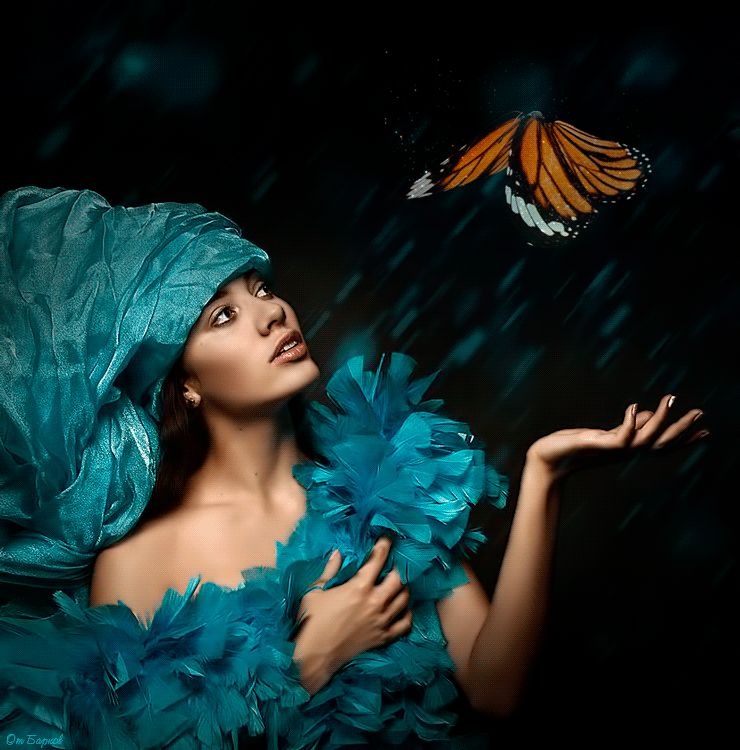 On this week you need to behave to the present romantic relationships with a bit of humor. Don't pay attention on little quarrels that soon will be forgotten. Live for the day, stop looking into the future, it can be not so bright at all. It is worth to avoid new acquaintances, even if this woman is very friendly.

Aries: March 21 – April 20
Aries finally starts making right decisions. You understood that this time women should take initiative first, and now you look at situation with distant eyes. If there isn't a phone call at the end of the week, close the chapter on this relationship, turn your attention to something else. Friends will find a couple quickly, all you need is to ask them about it!
Aries is calm, and ready for changes in life. Emotions annoy you more than ever!
Taurus: April 21 – May 20
Taurus finally gets that you have lost your chance to make a family, but more than likely it is your fault! It was not worth to make so rough demands and be so pragmatic. Your beloved understood your intentions and left you first.
This crisis situation lasts the whole week and only the weekend will bring you some relief, you finally understand that life didn't stop and it's time to move on. You even ready to change yourself!
Gemini: May 21 – June 21
Gemini, your ability to keep terms with a number of women will have not the best end! All secrets will be opened on Wednesday or Thursday. Your lack of responsibility and the ability to leave the phone in the most incredible places are guilty!
Gemini even can be frightened of something, and you are going to make excuses, but it is doubtful that you will get forgiveness now. So, make right conclusions!
Cancer: June 22 – July 22
Cancer, every little quarrel gathers like a snowball. If you and your beloved don't laugh at the situation, later you will regret about your pretensions. Cancer is quite demanding as for money. It will be better, if you think how to earn it by yourself!
The meeting with an old girlfriend can hide some intrigue and you get known her true attitude to you. You have what to think about and to dream.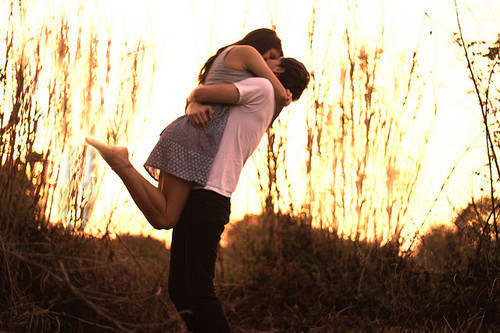 Leo: July 23 – August 23
Leo with imputy uses everything that have been suggested and consider the attractiveness in contestable! But you truly look amazing and you have something to be proud of.
Use this week to put your relationship on the next step. If you dream about marriage, it's time to make serious decision. Decisive days are Friday and Saturday, begin conversation on these days.
Virgo: August 24 – September 23
Virgo not always understands what women quite literally want from you! You live by your own code, but it can suit far from everyone! All pretenses are painful for you, offenses follow each other, and the whole week is not the best for Virgo!
It is useful for Virgo to switch to thoughts about vacation, and if you discuss it with your girlfriend, there will be reason to get busy together.
Libra: September 24 – October 23
Libra, in your life appears new woman, and it brings you great pleasure. What can be better than a period of love-making, romantic dates and learning each other! Use this happy moment and go on dates more often.
Work can wait, at the moment it is more important for you to pay attention to personal life. Moreover, someone helps you to have your own way.
Scorpio: October 24 – November 22
Scorpio behave oddly. You forget about your jealousy and revenge, trust your beloved more, and she answers you in the same way. Scorpio is in love, and makes you look on the other side of life.
Tuesday and Saturday are days of surprises, and you definitely will be delighted with something pleasant. Keep in mind all the happiest moments of your life!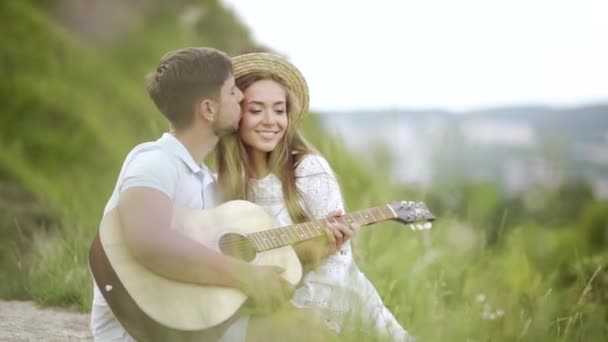 Sagittarius: November 23 – December 21
Sagittarius, it looks like your life comes to a standstill. On the one hand, you understand that you and woman that lives with you are not really compatible. But on the other hand, lately no one accept her doesn't even look at you. It means, if there is a break in the future, you can stay alone!
Try to overview everything, have some compassion to her, change some features in yourself.
Capricorn: December 22 – January 20
Capricorn, romantic finally comes in your life too. Summer begins not bad, the only thing, try to work less on weekend as you are used to doing all the time! Pay attention to your appearance, and then you definitely will be very popular.
Great variants for the place of your other half are Virgo and Aries, it's funny and easy with them. On Saturday there will be a party that you can't miss by no means!
Aquarius: January 20 – February 19
Aquarius, couple months you have trifled away your time on completely wrong woman. But you finally meet the one with whom you feel yourself very comfortable. You have common positions on many things and something to talk about.
A good while you were interested in people of influence. Now positive emotions are more attractive for you and you are trying to protect everything that is happening in your life from the curious minds of your friends.
Pisces: February 20 – March 20
Pisces knows how to forgive and forget all offenses, that helps your life to be easier and more pleasant. Besides, you don't return to the past, however much you are forced to do that.
On Wednesday a date can bring little troubles, but in general it is successful. Pisces, you are not going to tell anyone your secrets. You are afraid of quarrels with your second half. On the weekend you will have a lot of positive emotions.