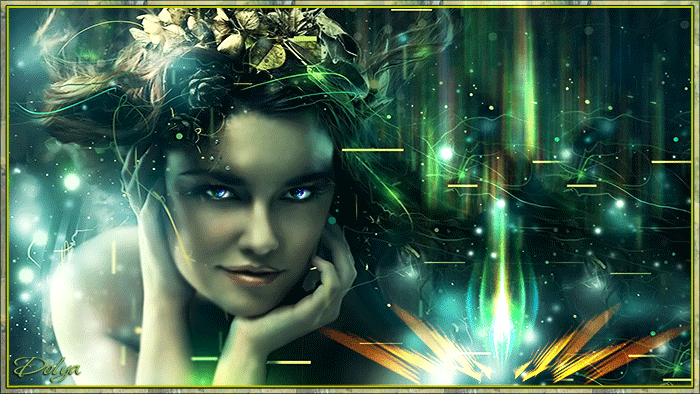 This is the week of hard relationships, you can completely break up with your beloved or by accident start new one. Listen to yourself and do the next step carefully! This is the case when you need to use not only your heart, but also your mind.

Aries: March 21 – April 20
Aries, it's easy for you to communicate with new people, so, it helps you to start relations successfully. You can listen to the woman, try to understand and find the way to solve them together.
Aries doesn't rush events that is great for you! The best days for dates are Thursday and Friday, you will be more opened which is valuable for strangers. This week is positive as for relationships.
Taurus: April 21 – May 20
Taurus. You finally feel that you are important for your beloved and are happy to see that. Your feelings and emotions are becoming deeper, and you are ready to some intimate contact. Your sexuality increases, but you shouldn't be afraid it. Be honest with your woman and she will understand you.
Don't tell everything your friends yet. Spend weekend with beloved, and you will remember it for long!
Gemini: May 21 – June 21
Gemini tries to hide something from the soulmate, but it leads to nothing good, you can be exposed. So, it's better to have a serious heart-to-heart talk. If you don't manage to do it, then it will be better not to seeing each other and put aside dates till better days.
Forget about new acquaintances, for now they are highly undesirable and quite dangerous for you in many ways.
Cancer: June 22 – July 22
Cancer is skeptical when it comes to any kind of confession, you feel some trick here, you've been lied about something! Your intuition tells you that it's not the right person and it would be better to finish the relationship until you are completely become attached!
Moreover, if you are free, on a Saturday party you will get a lot of attention that you deserve, because you look amazing!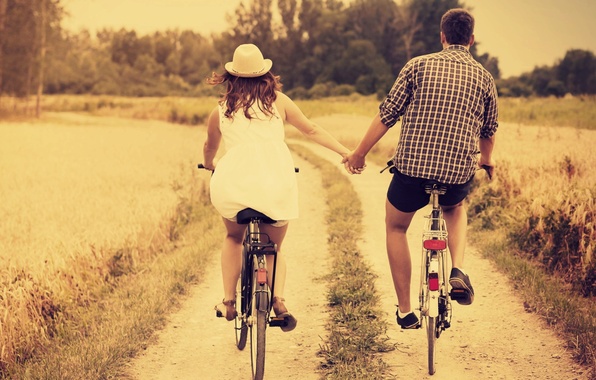 Leo: July 23 – August 23
Leo needs to understand that you egoism can ruin everything. Your demands are becoming bigger, you want surprises that your beloved can't do at the moment. Leo, you need to think about your decisions and become less strict.
Treat your soulmate with something pleasant, for example, invite her for a supper that you can do by yourself. You will be appreciated!
Virgo: August 24 – September 23
Virgo is not sociable, you want to be alone, to think and to make a full restart. What will be the result is not clear yet, but you need to get things in order. If you are not satisfied with everything, it will be better to say about it honestly, and start new life!
At the end of the week Virgo gets a letter in the Internet, but you shouldn't take it too seriously, it can be joke!
Libra: September 24 – October 23
Libra is always ready to make a compromise, you hate quarrels and conflicts. But now your patience is exercised and you are not going to suffer anymore.
If you are openly cheated, promise one thing, but do absolutely another, so, put the close the chapter will be right decision. Do it on Wednesday, then everything will be calmer than you could think.
Scorpio: October 24 – November 22
Scorpio, everything moves very fast, you are under pressure, because it is impossible to resist. In fact, you are not going to do this!
On this week dates are very volcanic and happen in a private setting. But you understand that you see this woman not in full, she is a mystery for you. Soon you will have a time to solve all the puzzles!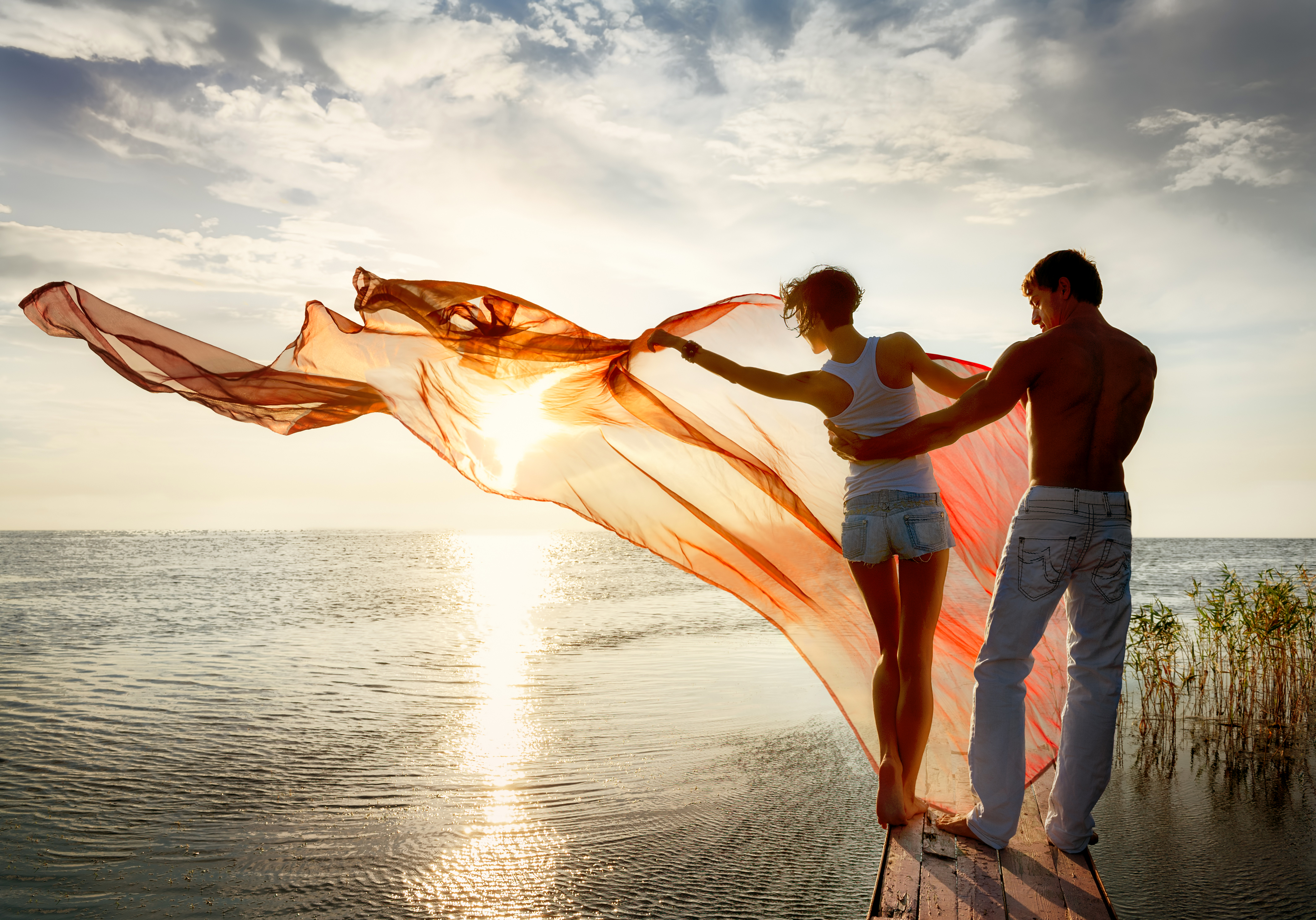 Sagittarius: November 23 – December 21
Sagittarius rarely looks back, if something goes wrong in relationships, you simply forget about it. But for the present, though you've been offended, you are ready to excuse a mistake and return everything back. It's better to think before making first step, you can be misunderstood.
But Sagittarius doesn't afraid to disappoint, you are sure of yourself, and can suffer because of it!
Capricorn: December 22 – January 20
Capricorn is ready to knuckle under to demands of your beloved, in a short time she became an authority for you, and you are seriously in love. If someone asks you about awful things, be able to analyze the situation, take a break till Thursday.
Meanwhile, you will have one more admirer that can pay you more attention and care more. You will feel yourself like a king!
Aquarius: January 20 – February 19
Aquarius can't accept to the end the break up that was recently. You are looking for strange ways to return everything back, sending your photos, writing letters, trying to call!
If you don't have success till Friday, remember about your pride and understand that there is not only one woman in the world, there are a lot of them near you! Safe you dignity!
Pisces: February 20 – March 20
Pisces, fate makes some pleasant surprises for you. You can strike up an acquaintance literally in the street, and at once understand that you are very interested in this woman. She can be older than you, but you don't care on it!
On Saturday you have a date that will amaze, you can see yourself from the completely another side. And your admirer will be glad to see it.