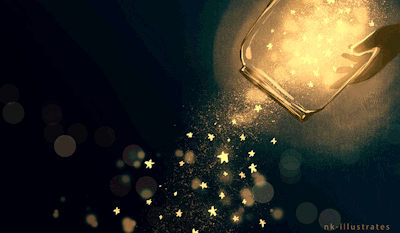 On this week relationships have an unexpected for you result. Sometimes it is necessary to look around and to see the person that is near you, and sometimes you need to stop holding on the relations that have no future.

Aries: March 21 – April 20
Aries, focus on relationships that become deadlocked, and to change something to the better side. That's quite real, you will show wisdom and patience. Don't demand some special attentions, your beloved always shows it to you.
It would be better to make a romantic supper on Saturday, you are able to cook it by yourself! You'll see how you will be appreciated.
Taurus: April 21 – May 20
Taurus is up in the clouds, you are in love, and life shows you all the colors of happiness. You have a lot of dates, and understand that can forget about any responsibility.
Wednesday prepares you a pleasant surprise, be ready to hear a confession that completely makes you sure – you on the right way! Keep your secrets from friends, they can definitely envy you now!
Gemini: May 21 – June 21
Gemini, at the moment you need to take care of your moral portrait, you like to offend the properties, and not all women really like it! You get such woman, but she looks on relationship very serious.
Cancer: June 22 – July 22
Cancer is literally full of jealous and can nothing to do with it. You seem threats and lies everywhere, your mood becomes worse day by day. It's time to left the situation go and to watch what will be without your focused attention.
If you have a friend, call her first, and simple meeting with another person will make you calmer on weekend. Just go to the theatre or on exhibition.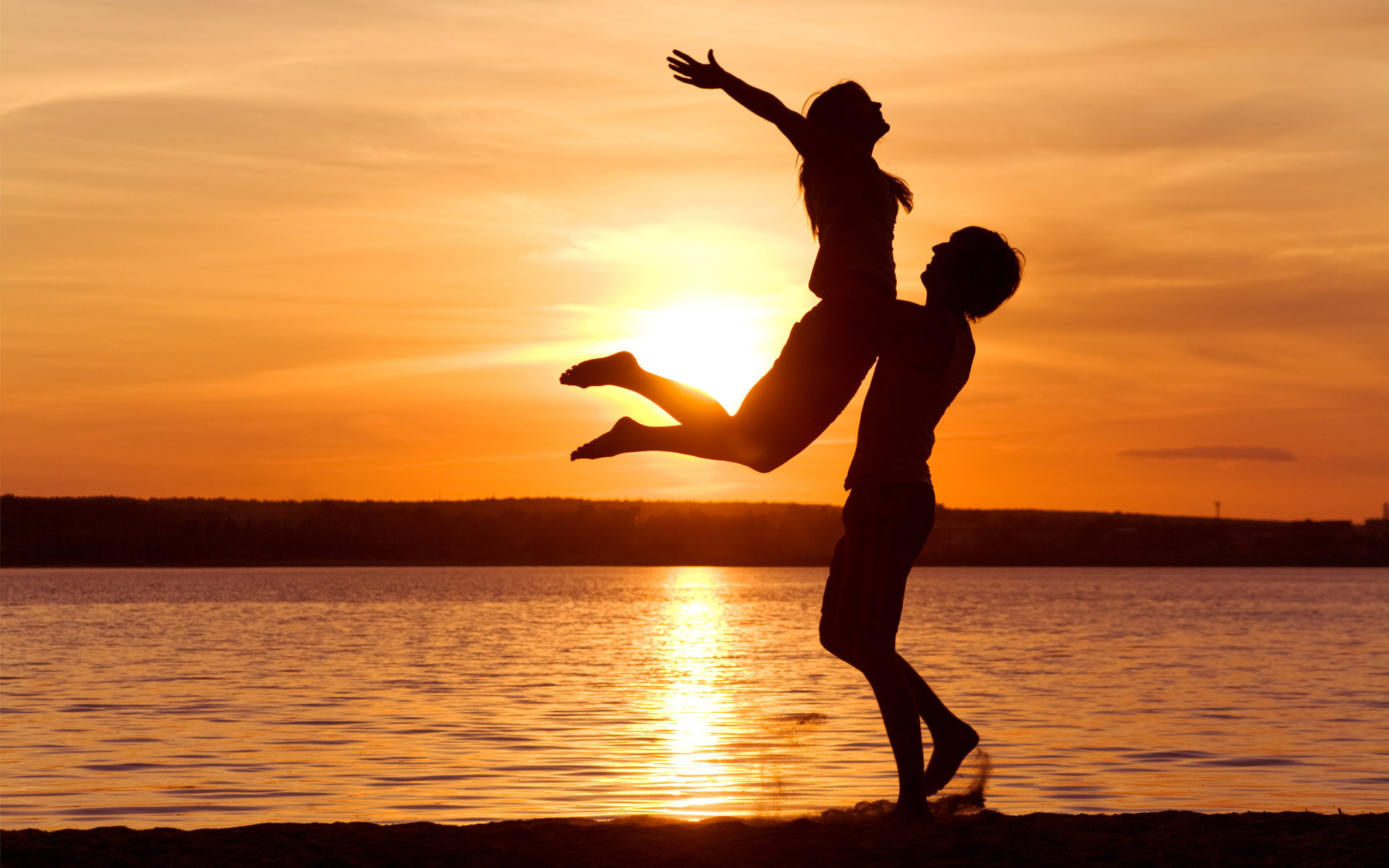 Leo: July 23 – August 23
Leo always takes pleasure to be in the center of attention, but you want to be on the background, you are tired of fleeting acquaintances that have no future. The whole week you sort out yourself and make a new look.
It's time to find a woman that will sincerely like you, but moreover, you shouldn't look for internet meeting. They have no advantages for you first and foremost.
Virgo: August 24 – September 23
Virgo, you are skeptical to the new acquaintances and hold on the things from your past life that becomes outdated. Change yourself and then everything will be in order.
Wednesday and Thursday surprise with meetings that you will remember for long. You need more communication, trips, and they will definitely happen! Weekend Virgo can spend in a very unusual place and be sure not in loneliness.
Libra: September 24 – October 23
Libra need immediately to decide something, and you delay your reply and lose provided opportunities. If you become an offer, you should answer, women don't like yo wait too long.
Perhaps, something stops Libra, the desire to be next to another woman, but it is hardly possible, she has already forggoten you. It's time to play for own hand! Otherwise, soon you will be alone.
Scorpio: October 24 – November 22
Scorpio is quite conflictive, and is not able to forgive any mistakes. It's annoying for you when she is slow in keeping an appointment or simply doesn't call, that's why you start to show your anger in the public. After such situation any woman can just disappear, and you need to understand it quicker.
On Friday you are invited to the party, and to cheer up, go there! There is a chance to meet an amazing woman, use it!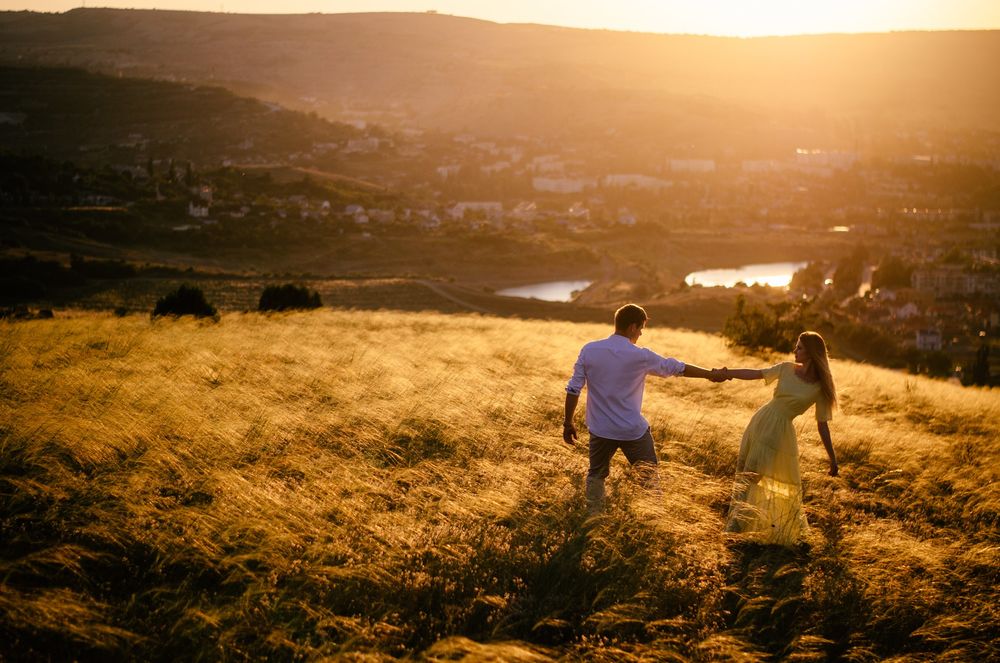 Sagittarius: November 23 – December 21
Sagittarius is not going to be sad, and if you don't like one woman, you quickly find another one. You play fast and loose, but this week you spend with fun and visit many places!
For the present you don't need any serious relationships, you haven't forggoten the previous one yet. On weekend Sagittarius is planning a date, but it can be canceled at the last moment. You are upset a little.
Capricorn: December 22 – January 20
Capricorn is too pragmatic, you clearly require of women things they can't give you. Be able to put your desires down and be delighted with what you have!
Unpleasant day is Thursday, avoid any kind of heart-to-heart talk, anyway, there don't have result, and even can be a thing of the past. Your colleague from work can show interest to you, but you are not interested in this variant.
Aquarius: January 20 – February 19
Aquarius wants new bright relationships, you are tired from loneliness. This week is quite great for acquaintances, you should read all the letters from the Internet more closely.
The friend from the past can appear at the end of the week, she can offer you to meet and spend some time together. Don't deny yourself this pleasure, though don't make one too many! It's not worth it.
Pisces: February 20 – March 20
Pisces, your understanding of happiness is variable! You are ready to have less, but to have stability. You are amazed that there is few to none romantic in your life, you miss that.
The week ends with a short trip, on the way there is prepared a meeting for you that will cheer you up and makes dream about something! Maybe it's too early to think about marriage? You can have some more fun!