Hi from Irina))

I am an open and honest person))
I like helping other people)) I once had a situation when I saved a little girl. I was on vacation on the river and saw that she was drowning. I immediately swam to her. It was hard for me, but I was very proud of it.
I would like to have a man near who is the same capable for such actions.
I work with children, I really love it)) I like to spend a lot of time with children.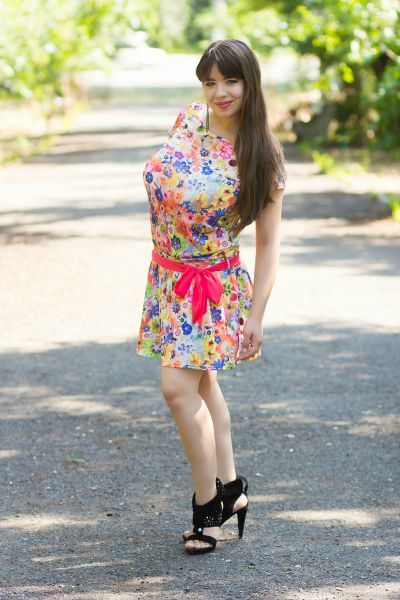 I hope that my future husband and I will be able to create a strong family. I would like everything to be perfect.
I know some secrets how to attract men))
I can cook very tasty)) Have you tried Ukrainian cuisine?
I can cook a lot of things and even I have a lot of my own recipes)
So way to male stomach I will easily find) heheh
Finally all people know about Russian girls that they are perfect in cooking.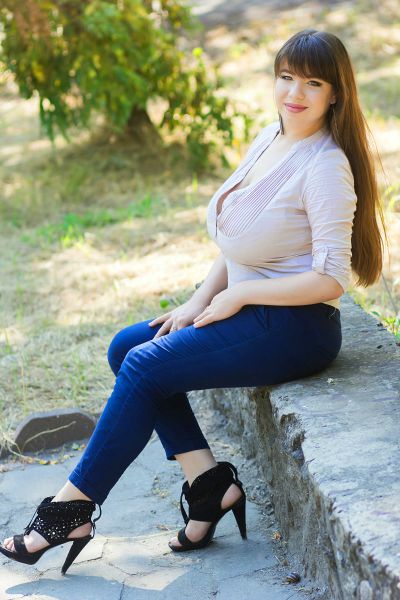 And here I am – best of Russian girls) Yep, and very modest too)))
I like that this site Step2Love gives chance to chat and date. Cause to talk in virtual life is good but meet in real is always better.