Hello. My name is Olga! My name means "sunny" …. I love my name …. many of pretty Ukraine women bear the name, but I find that it fits me very much)


On the site Step2Love I'm looking for something that is as natural as the sun – a cheerful man with whom I can spend a lot of wonderful time.
There are some things that I like to enjoy! So I like active rest… walking, traveling by car, jogging on the beach! I like romantic things and I'm ready for hot dates … that could start from hot live chat …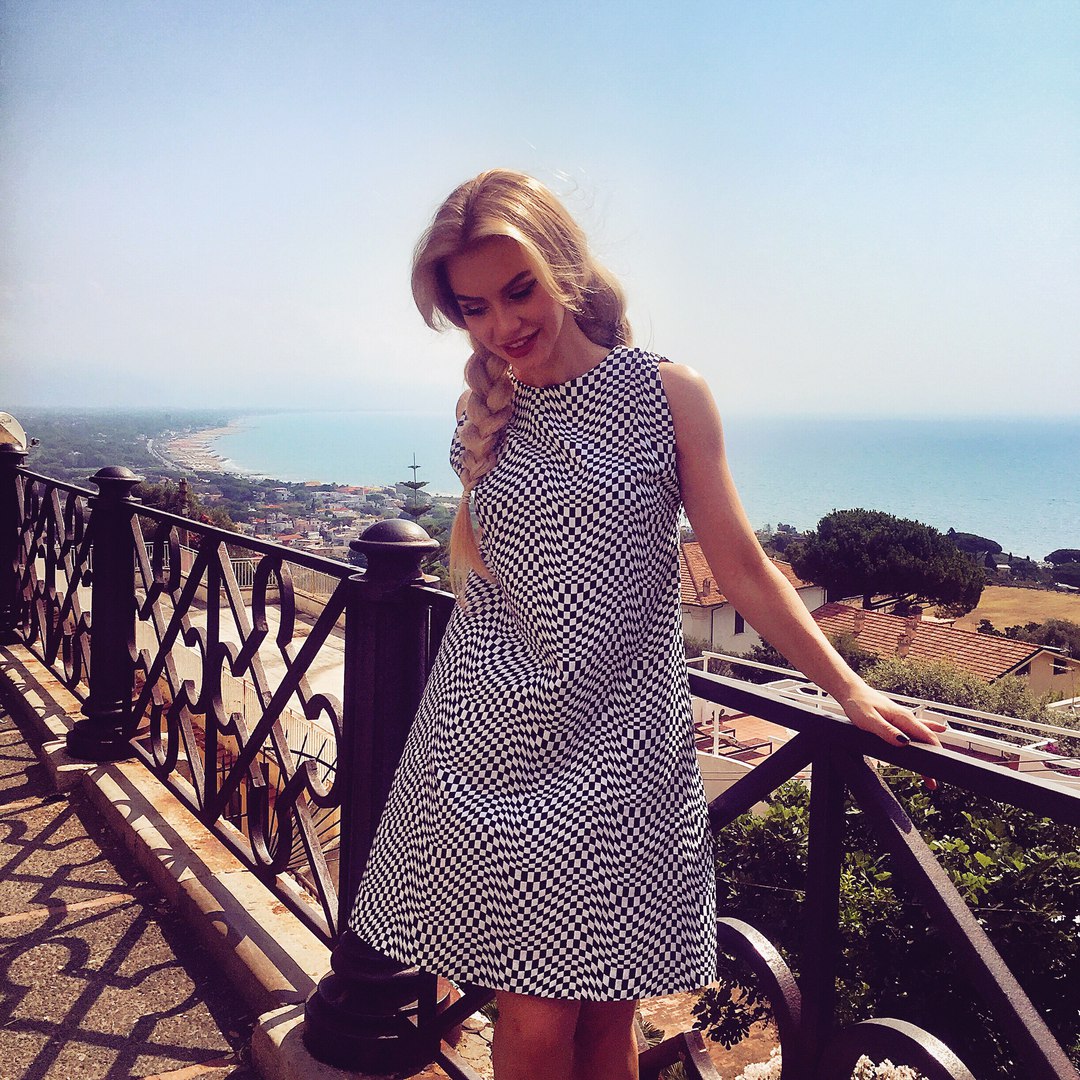 I'm very sociable person so I use to work with people. I'm an artist of hairstyle and makeup. It means that I like to make people beautiful. The biggest secret of my profession is that God made every my client beautiful … I adore making this beauty visible ….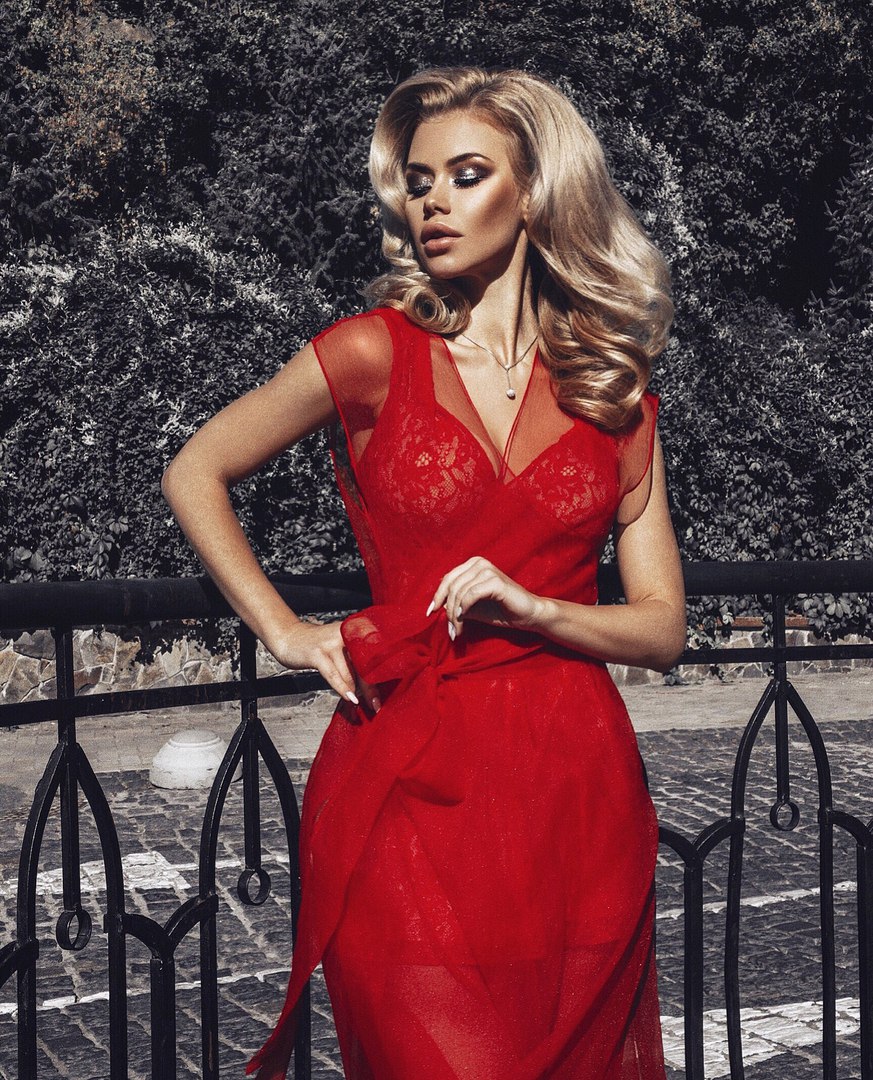 Another of my passions is dancing! Dance is the body language …. this is what my body wants to say for the World! The rhythm makes my movements …. my eyes are blazing … my lips are half open … it's a delight for me and for someone who sees it, I hope)))

There is one person whom I would like to invite to dance … my only man will I will meet on international dating sites for marriage …. I really want to dance with him or for him … it's public and intimate at the same time … this is magic …
Like most of hottest Ukrainian women, I like to cook. I prefer a healthy diet …. but this does not mean any limitations !!!))) I will cook everything that my beloved wants … with my pleasure! I adore when a man eats with the appetite)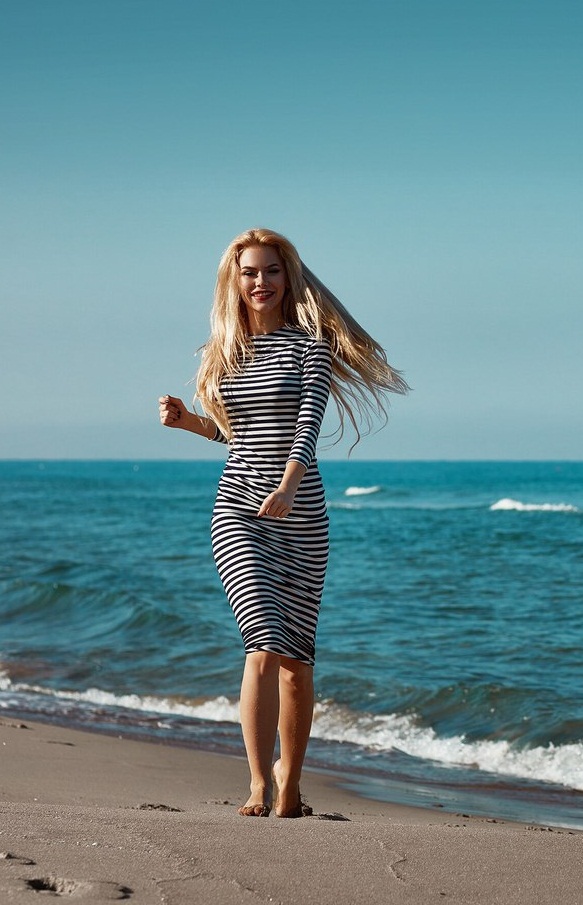 There is one more thing I would like to talk about here! I like to travel. I love to learn other cultures and customs. As you know, there is a type of photos that are called FollowMePhotos! I would be a good model for such a photo if I had a special partner … it's easy – just take my hand and follow this hot Ukrainian!
I'm ready to do step 2 love, and you?