The whole week you need to pay attention to the romantic life. Stars say that some Zodiac signs will start new relationships, break off the previous one, there can be some problems in relations, conflicts. It's definitely because of the coming full moon and moon eclipse on Friday. It seems that the calmest day is a Monday. Calm and only calm, and at the weekend you will be in a good mood.


Aries: March 21 – April 20
Aries should to think deeply whether this woman is what you need, and maybe it's time for changes in life. You are very disappointed and the reason is the things that are happening now, so, you are looking for the moment to start a conversation. Something makes you stop, but you will get its act together on Thursday.
Till weekend there will be regrets about the things that happened, that's why think earlier how to spend this time that you could quicker begin dating with others.
Taurus: April 21 – May 20
Taurus, you are full of emotions that you remember for long. The whole week you have an intrigue roman that has some risk. You are afraid that someone can get to know about it, and keep it in secret even from your close friends.
It seems that you have relation with a married woman. But keep in mind that in conclusion you will be disappointed. The main thing is not to take it too seriously, but that is what you are going to do.
Gemini: May 21 – June 21
Gemini, you set a stone rolling and understand that you are doing wrong, but can't stop. You have connection with two women and no forces to let even one of them go. On Wednesday things spirals out of control and you get in trouble.
Carefully chat and speak on the phone, and then you will have no problem! On Saturday you make a choice and breathe freely.

Cancer: June 22 – July 22
For a long time Cancer didn't have any bright feeling and emotions, and misses. You think that became invisible, women don't notice you! On Tuesday at work there is a conversation that will change everything.
Don't play hard to get and you will be invited on a date, accept it immediately. And then you spend weekend with pleasure! You forget that were upset.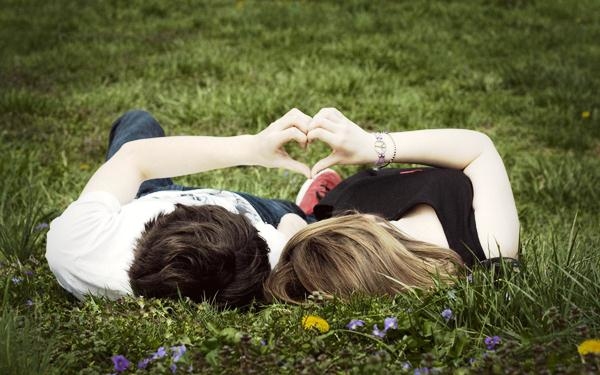 Leo: July 23 – August 23
Leo, you notice that your beloved pays you less attention and don't believe that she is busy at work all the time. Don't start plain talk, it leads nowhere. But you should watching, and then you get to know important things from the life of your beloved.
It's not surprising that your friend has a hand in it, and it makes you very disappointed. Leo already makes up a plan to revenge.
Virgo: August 24 – September 23
Virgo have been in love with some woman long ago, and now you understand that you will have to take the initiative to get her attention! You have to put yourself in order and combat readiness. Luck is now on your side, and activity is desirable on Thursday and Friday.
Virgo does not bother, you are very relaxed, and no one resists your charm! Virgos are very pleased with themselves.
Libra: September 24 – October 23
Libra is inclined to dramatize everything that happens in life, and can not find a place for yourself from worries. Only the relations that just began frightens you with its uncertainty, although it is too early to think about how everything can be in the future.
You need to decide for yourself what you want in the future, and it's possible that Libra own will be surprised with decision. By the weekend your worries will disappear.
Scorpio: October 24 – November 22
Scorpios have an amazingly quiet week, you want to spend it in loneliness, so do not answer the phone, and even more so, do not get out of the house. You have what to do and to think about.
Now you understand that you need a stable relationship, but the things women offer you are not what you want. Scorpions have learned to appreciate themselves, and this is very correct!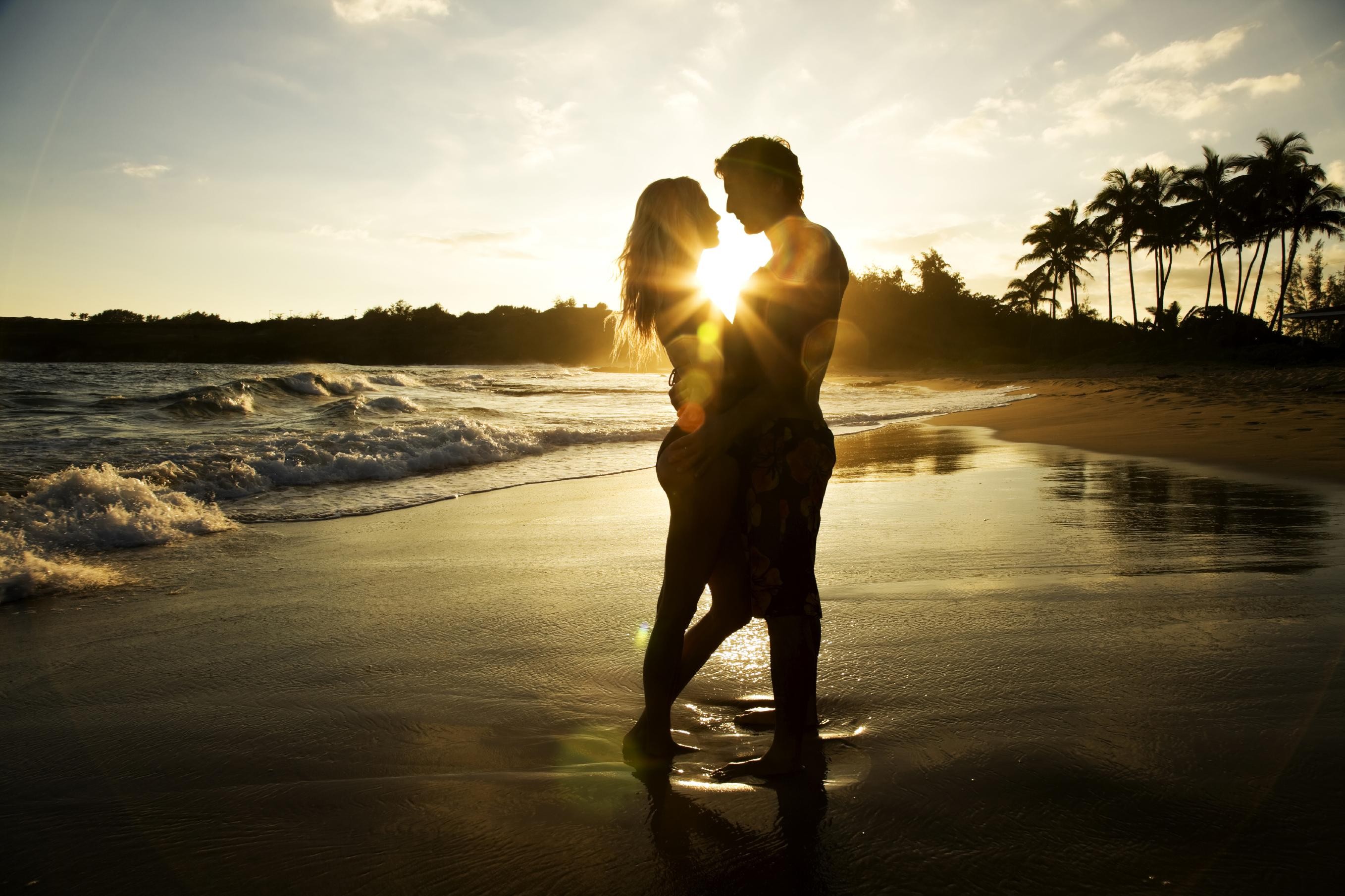 Sagittarius: November 23 – December 21
Sagittarius has many trips, and is constantly acquainted with someone. Your life is interesting, and you make new friends. In the long term, one of them can become very close to you.
At the weekend Sagittarius firmly decided to have some rest, but an unexpected visit makes you instantly change your own plans! And you will have a lot of fun.
Capricorn: December 22 – January 20
Capricorns are not as responsible as usual, and start to look at their lives differently. Week will bring easy, non-committal relationships, flirting, which you previously could not afford!
You like the worship of women, you feel like a real man! Especially you will remember Saturday, it's time to receive unexpected gifts.
Aquarius: January 20 – February 19
Aquarius, do not waste time on a person who does not deserve it at all. If you understand that you are deceived and people evade promises, immediately rebuild, until you finally fell in love.
It is better to be alone for a while than to have another disappointment later. In addition, remember that a friend promised to introduce you someone for a long time, remind her about it.
Pisces: February 20 – March 20
Pisces can worry because of a recent quarrel or even a break in relations! Nothing makes you happy, you can't find a place for yourself. On Wednesday, the forces are gradually recovering, and you start searching on the Internet, loneliness scares you.
Good day – Friday, someone will seem to you an unusual person! And to check this, go on a date, but let it be only romantic.