Hello! My name is Tatyana. Since I am lonely and believe that I can find my man here, I want to tell a little about my life. A few years ago I graduated from the University of Mykolayiv at the Master of Finance level, after which I decided to move to Kiev, as it is easier to develop and realize my dreams.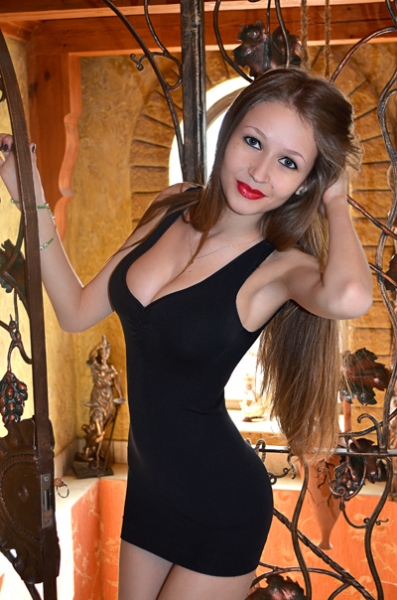 Now I have a job, there are good friends, my relatives always support me. Despite all this, I do not feel happy. Since I am alone for a long time, I often feel a sense of loneliness, a lot of love and tenderness have accumulated in me. I'm like many single Ukrainian women really look forward to the moment when I can trust a beloved man and give him all his warmth.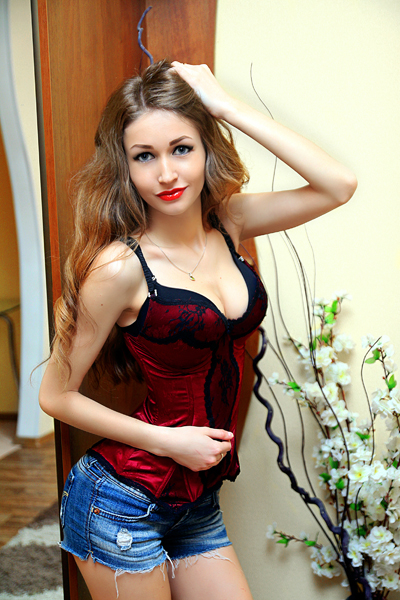 Now I try to live an active life, I wake up and go for a run, after which I come home, turn on my favorite radio station and drink tea. The most part of the day is occupied by the work, on which I feel harmonious, I manage to cope with all the work assignments, and the team has a friendly atmosphere. In the evening I come from work, cook dinner, after which I can watch a romantic film or read a book.


I registered on Step2Love, because I am sure that this is one of the best European dating sites. I believe that men here are looking for the same things that I have – real feelings for life. There is an opportunity to conduct free online dating and get to know each other well, which makes it possible to be confident in a person before a personal meeting. I believe that my man is near, perhaps you are now reading my appeal, if so, then take the first step towards me, I am open to new feelings and relationships.