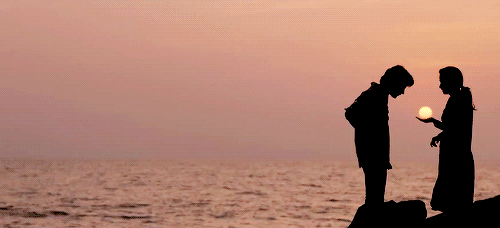 This week will be strange, besides eclipses are not over, they always influence on your feelings, and also on emotions. For some signs this week will be positive, for others – dangerous. You can't guess from what side it exactly goes, that's why look attentively and think before making decision. Romantic relations is very important part of our life, don't let chips fall where they may.

Aries: March 21 – April 20
Aries, you pour yourself into love adventure with all passion you have. You want get things you cannot have, because your relationship is almost ended. It's about time for you to look around, there are very good women near you, though, they are not your type, and it is necessary to make some compromise.
For Aries this week flies fast, and you can end it with absolutely another person. Don't dictate terms at once.
Taurus: April 21 – May 20
Taurus doesn't admit office romantic relations, you consider it the worst way to spend time. But surprises on this period are making Taurus crazy, and you are starting relationship with a woman that appeared recently.
She attracts with her confidence, enthusiasm, and you want to try the variant you rejected earlier. This week will end in intimate atmosphere, but it looks like you rush things.
Gemini: May 21 – June 21
Gemini is going to establish their superiority, but this is given to you with great difficulty. Stop pushing so much, in a such way you will only scare your beloved! Better try to think about the coming date, and fill it with romantic little things that will be remembered for a long time.
The best day is Friday, but spend the weekend apart, conflicts will arise constantly, and you just get tired of them.
Cancer: June 22 – July 22
Cancer, if you already have your own family, then you need to think about how to diversify your life. It seems that the passions subsided, and not only you are bored, but also your wife. Cancer begins to notice that your partner is constantly communicating with someone in social networks, but so far you are not give her the third degree.
Some Cancers get invitations to a big company, but you are frightened by new people, and spend the weekend alone at home. Then you will begin to regret it.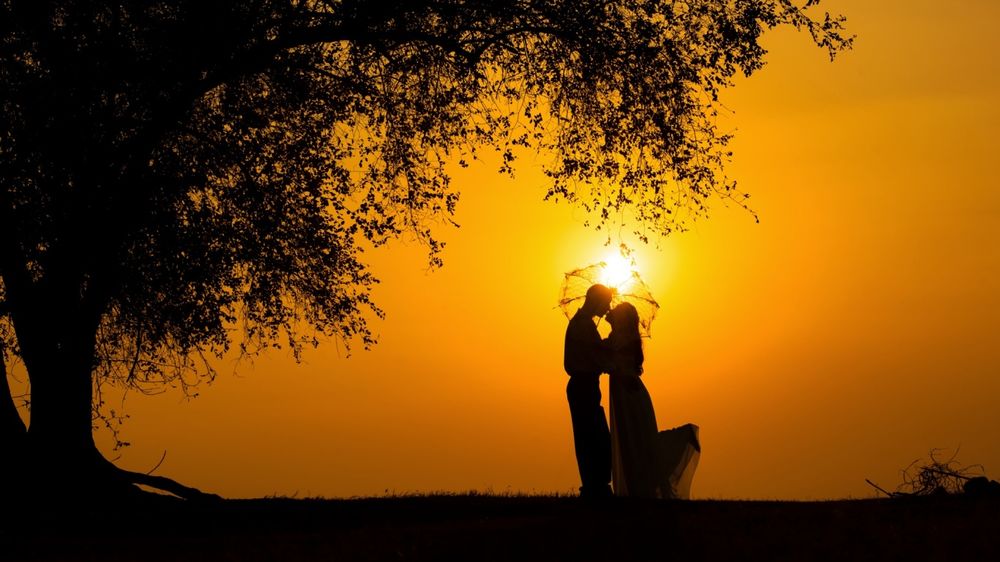 Leo: July 23 – August 23
Leos are incredibly cheerful and uninhibited, you enjoy the summer and get from women all the pleasures that are only possible! You get amazing gifts, and accept them regally. But you do not have a serious attitude to the partner yet, you know that this is a temporary, and your whole life is before you.
On the weekend Leo meets on the street a stranger, and it is possible that she will pay attention to you.
Virgo: August 24 – September 23
Virgo wants to gain some benefit from the existing relationship and behave not very decently. You understand that now you are dealing with a very well-off person and want to have a trip! If you start a conversation on Wednesday, it can turn out well, and then you can plan your vacation not by yourself.
At the same time, Virgo realizes that all your thoughts are occupied by a completely different woman, and that makes you sad.
Libra: September 24 – October 23
Libra, if you finally realized that the person with whom you are together is right, hurry up to make a decision, otherwise you will miss the right moment to arrange your destiny. Now it all depends only on you!
Libra also has a secret admirer, who fell out of your life for a while, but now she will remind about herself with some secret confession. It only makes you laugh, but it will raise your mood. It's nice to feel the attention of women.
Scorpio: October 24 – November 22
Scorpions, you literally go crazy because of some suspicions, this is your favorite pastime, and even if there is nothing to worry about, you will still find the reason. Your beloved is able to endure any accusations, but it's better not to start putting them on Thursday, it's a dangerous day for you.
Scorpios always have romantic relations, and you will remember Saturday for a long time, you are in the center of a noisy holiday with a friend, and will not leave it alone!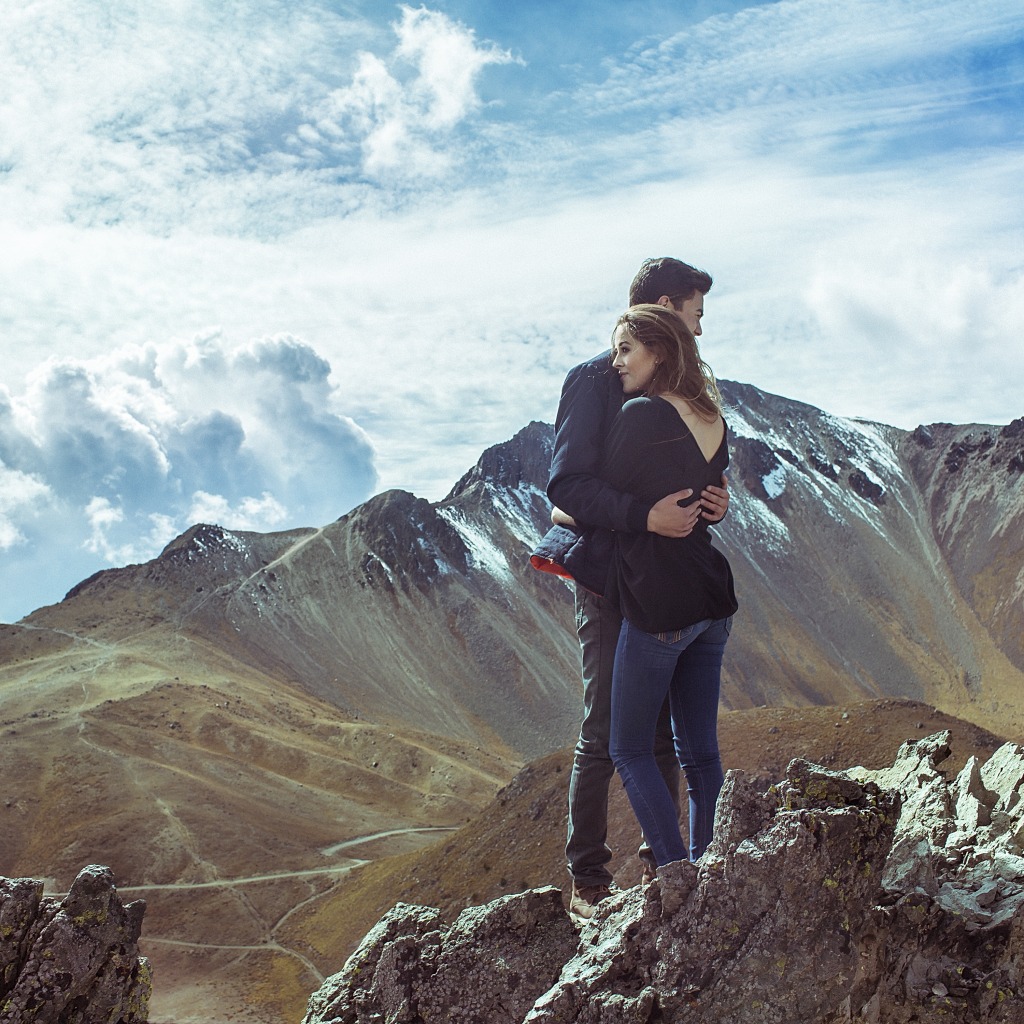 Sagittarius: November 23 – December 21
Sagittarius, you suffer from the fact that you are not able to hide any secret, and now you are going to tell your friend about your relation. You should not do this, you can have common acquaintances, and because of your talkativeness you will suffer.
Sagittarius shows a surprise on Thursday, and you will see how badly you know the person who is next to you. Be able to enjoy such moments, they are infrequent.
Capricorn: December 22 – January 20
Capricorn has a difficult week. It would seem that everything was marvelous, and on Monday you build joint plans, but then you get the news. Your beloved cheated you for a long time, and you just closed your eyes to save what you have. You have to make a choice: to pretend again like nothing is happening or to think, maybe you deserve more respect.
Most likely, Capricorn will choose the last option. Your pride will wake up!
Aquarius: January 20 – February 19
Aquarius, at last, understands that it is better to hold tight what you already have, than to constantly change partners, searching a princess. Perhaps life seems boring to you now. If it is so, you can make a secret relationships and not destroy the stable relationship.
A friend can offer you some kind of dating. At the weekend you need to amuse yourself, go to a meeting!
Pisces: February 20 – March 20
Whatever Pisces does, you constantly scroll in your head a relation that ended for you unsuccessfully. You were cruelly deceived, and this is very insulting. You have to try to forget and even forgive, so it will be much easier for you.
To the weekend Pisces gradually come to life, the mood is improving slightly. But it is not worth to communicate with women just yet, you will take out your offense on them. Better spend this weekend with friends.