Today we woke up early … you and me…
We are in a hurry…
We found each other in international Internet dating site, in free chat with ladies… there are a lot people but we found each other… and now we are going to meet…
Aren't you afraid marrying eastern European girl?

You want to know me better and i will tell you:
A young and brave enough, looking for love and mutual understanding, cant imagine life without you..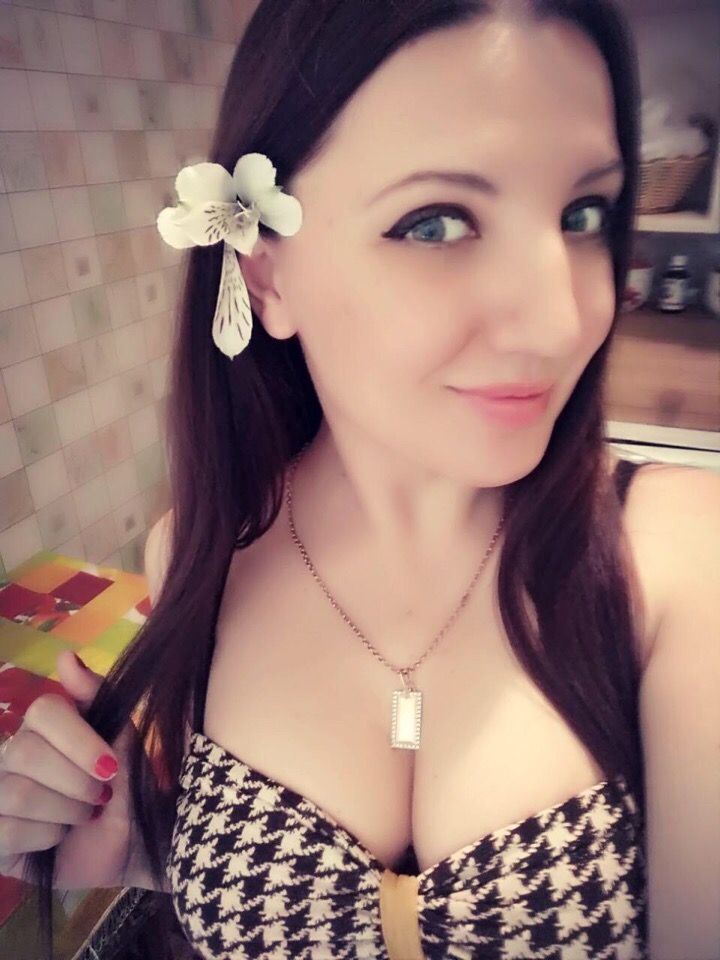 Passionate woman and loving life personality, i love to cook and love my home be cozy and tidy, caring about my beloved is a joy… but what i don't like… is to be alone. Are you ready to love Russian girl?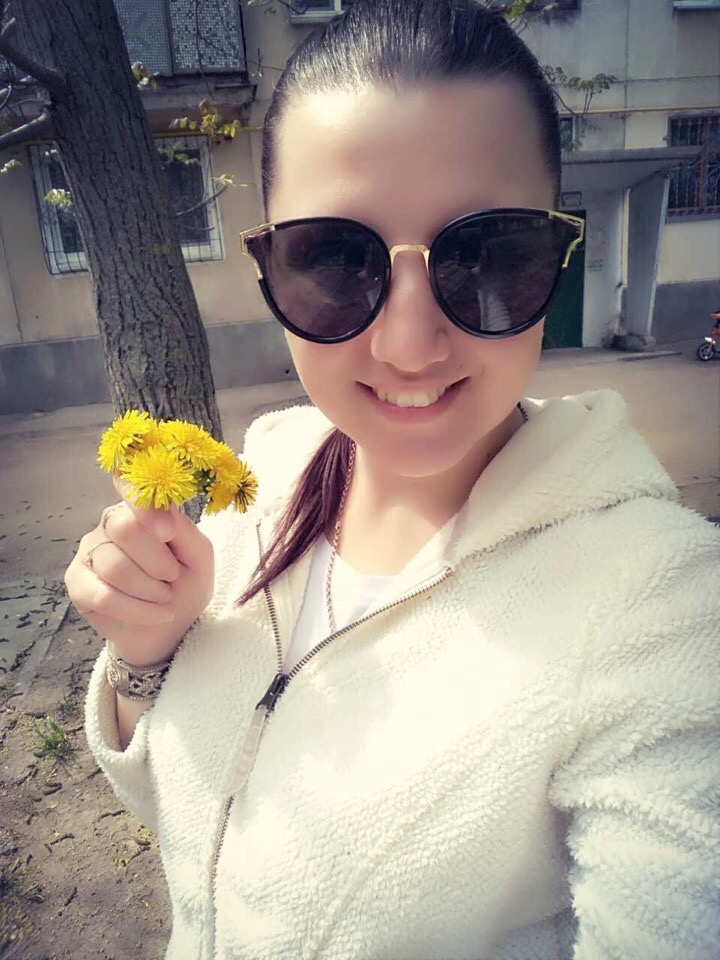 I have one little secret, my beautiful angel, a little daughter of two years old.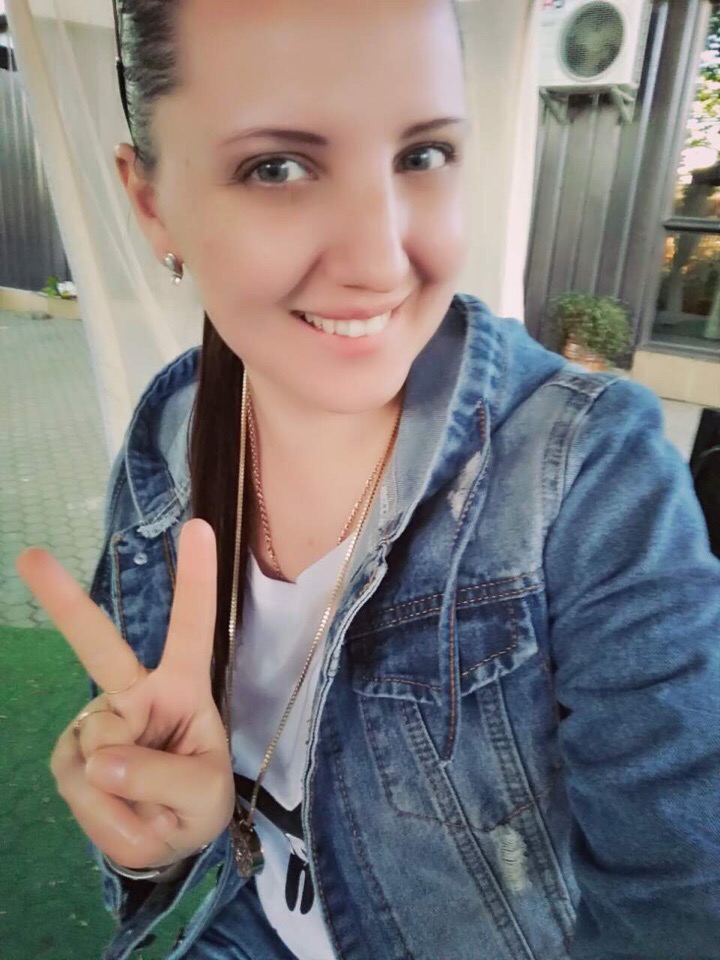 Tell me more about you… i am lonely sweet heart and waiting for you… knock to my hot live chat…
Truly yours
Inna