My name like a dolls', but I'm not a doll … my nature is more deep.
Some young ladies want to be more like a Barbie doll, but I'd like to be a real woman, a wife for my husband. What does it mean?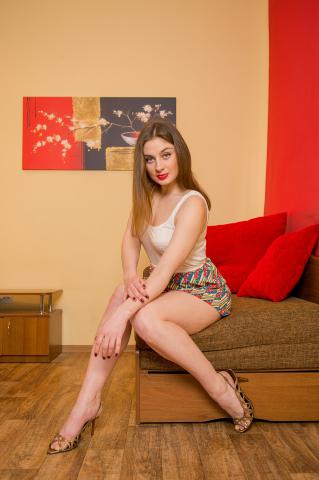 First all the girls are beautiful princesses wearing a white dress and a veil with a wedding bouquet in their tender hands. Oh, this bouquet … the thing all unmarried women want to catch))) I'm at least about about Russian women and beautiful Ukrainian ladies)))
And then what?
The wife becomes the Manager of home life, the Expert in culinary skills, Teacher, Interior designer, Stylist, The organizer of the holidays, The storyteller, Singer and dancer, Masseuse, Right hand of her spouse, Secretary, Actress, Psychologist, Doctor …. and it's not all as you understand)))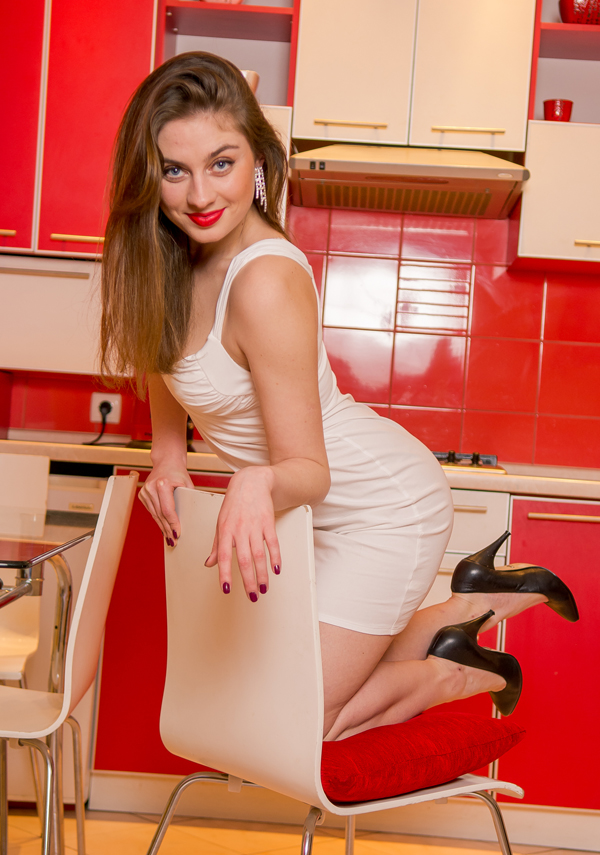 Why does a woman want to do all this? Because this is a great art that gives inspiration to her man!
Maybe some will say that I'm a little old-fashioned … but I do not think so! If the person is happy, is this an old-fashioned thing?))) Even if he searches the happiness on best international online dating sites and foreign dating websites.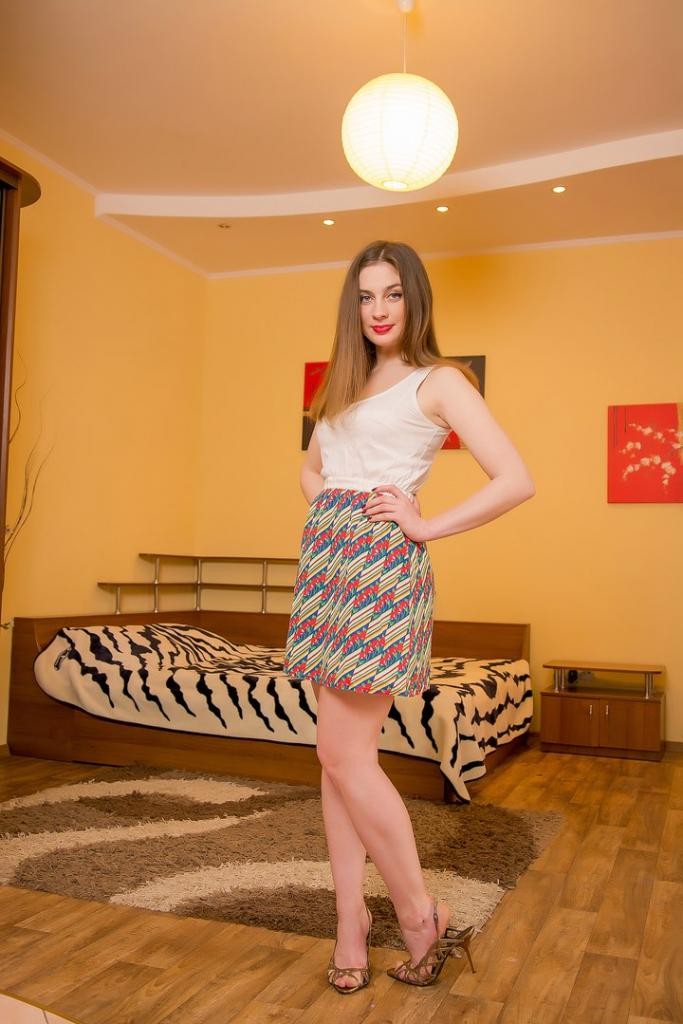 There is one art that I find interesting to try … it's body art. Not so long ago, when I pulled tight jeans on my body, I thought that the clothes, it's only a part of the culture or fashion that we try to impose for our bodies))) I found many funny photos of the clothes painted on the bodies and how the body painting transforms the person. Of course it's not for everyday life))) I prefer to to pack my body in traditional clothing)))) But Art of painting a body is also inspiring, is not it?