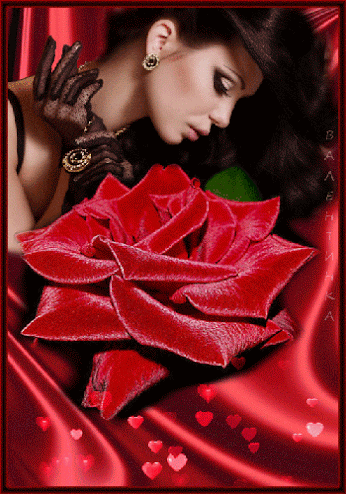 On this week show your initiative, especially if you confess someone in love. It's a great time for vacation, trip, especially to some romantic places. And also it's quite possible to change your romantic life.

Aries: March 21 – April 20
Aries remembers many wonderful moments from the past, so the whole week sets you for lyric mood. You can regret about something very much, about mistakes you have done, but don't even think about how to fix everything. Better dream of the future, it's quite real.
On Friday Aries can start relationship, about which you even couldn't think. One interesting person will appear in your life that will definitely make you happy.
Taurus: April 21 – May 20
Taurus, finally, begin to understand that all the time rolls over for beloved and she gets used to it. You are trying to fix the situation and beginning to dictate your terms! It's obviously, things are heating up, and especially critic it will be on Wednesday and Thursday.
It is better to stop communicating with this person for some time and to think about how to behave next! Taurus meets everything with many emotions.
Gemini: May 21 – June 21
Gemini, all your secrets can be opened, so, you need to use every effort not to let these happen. Keep your mouth close, even if you want to share with your friends about interesting events in your life.
Try to save what you already have, keep your feelings and worries, they can be connected with your future married, and no one should know about it just for now!
Cancer: June 22 – July 22
Cancer absolutely doesn't understand beloved, it seems to you that she hides something from you. You are ready to rummage in clothes, phone to make sure that there is no threat.
Only on Friday you will find balance and understand that have made very stupid things. Some Cancer needs to apologize for what you've made.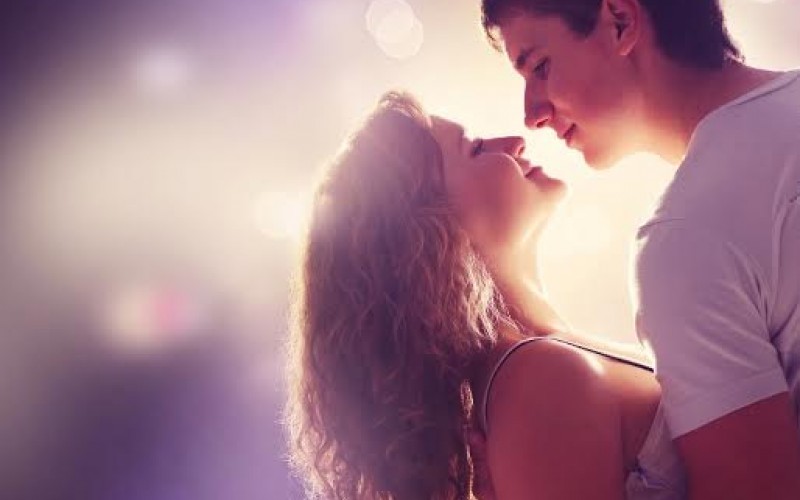 Leo: July 23 – August 23
Leo is usually very confident, but now you have a woman who always shows her dominance. You quarrel over trifles, and on Thursday the relations can be on the verge of breaking!
But you again begin to feel yourself like a king, and are ready for new meetings. The initiative in dating Leo will show already on Saturday, and will have success.
Virgo: August 24 – September 23
Virgo is very soft and supple, you are ready to please your beloved, and in such a way you get that she depends on you. You are constantly invited on dates, visit cinema and cafe, the time passes fun and varied.
Virgo has far-reaching goals and it seems that you will soon achieve them. Saturday is the best day of this week. Virgo is on the threshold of a new life.
Libra: September 24 – October 23
Libra is difficult to deal with the invading emotions, you are really seriously in love, and understand that the feelings are mutual. Finally, you have a woman who understands you well, and you are afraid to lose her.
This will not happen, the relationship will only get stronger, so that Libra has a beautiful romantic period. And the ending of it depends on you!
Scorpio: October 24 – November 22
Scorpios, do not rush on, do not make hasty decisions, this week you need to live as calmly as possible. It is better not to meet, bring a date on a more suitable time, find an excuse to postpone it.
You have something to think about, and perhaps you have relationship with an absolutely wrong person at the moment!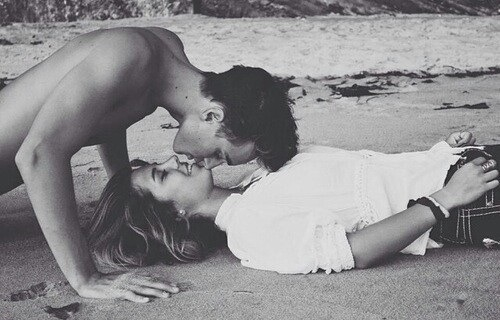 Sagittarius: November 23 – December 21
Sagittarius is in a good mood, and it depends on the fact that you are finally really happy. You have been so unlucky for so long, and you deserve it! Catch the moments of luck, do not look into the distant future, do not plan everything ahead.
On Saturday you will have a romantic evening, and your task is to become attractive and even more liberated, and then you will have fun. Women are delighted with you!
Capricorn: December 22 – January 20
It is natural for Capricorn to show restraint in behavior, but now you decide to open yourself to your beloved, and to surprise her with something! And you have success, the meeting on Thursday can be remembered for a long time, because it will take place in a very unusual atmosphere.
You make up every little thing in advance, and your admirer will be bowled over. Capricorns don't recognize themselves, and decide that they will continue to behave the same way.
Aquarius: January 20 – February 19
Aquarius, you finally, realizes that you are tired of the usual routine of life and decide to take the initiative at work. Apparently, there is a new person in the collective, she is quite attractive. It will be better to try to win over her heart on Wednesday, you will easily find some common ground.
You can continue communication in a casual setting, and Saturday will be great. Everything is going great! Aquarius, you can be proud of yourself.
Pisces: February 20 – March 20
Pisces has to sort out the relationship all week, small quarrels weary you, but you can't stop. It seems that it's time to change something in your life!
Pisces is very ruthless, which is unusual for you. At the end of the week you can change everything, and you are not afraid of loneliness. Perhaps, you really need to stay alone with yourself, and then start looking for a new partner!