And I'm grateful to my parents for choosing this name for me – I'm the winner! =) Yes, I strive to be the best in everything. And I think that this is a good trait of my character.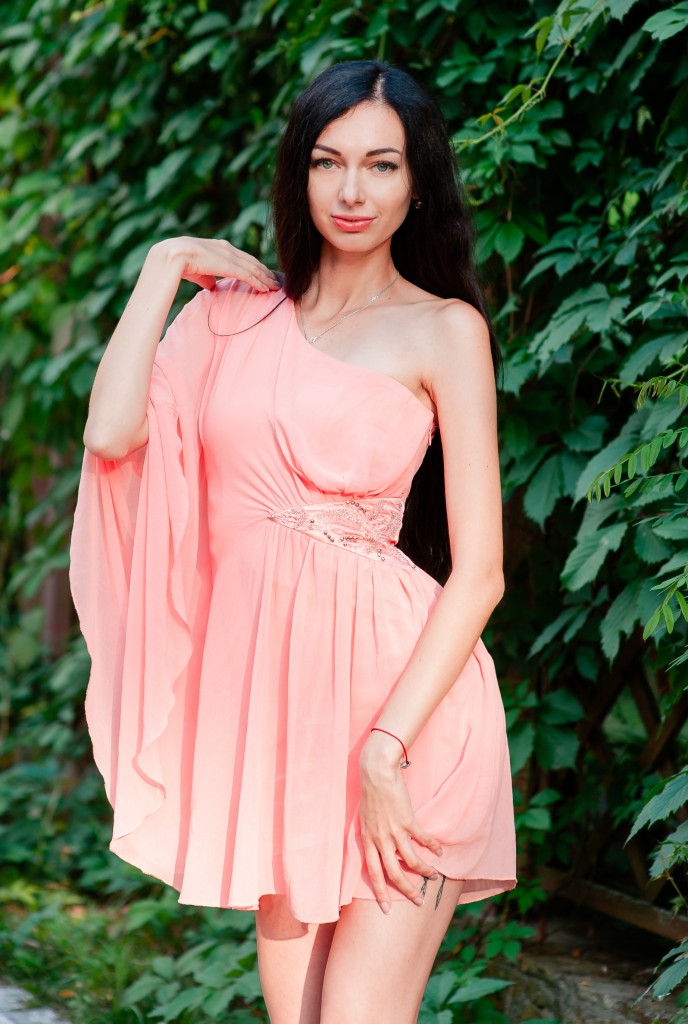 Since my childhood, I have been fighting against laziness and prejudice in order to achieve my goals. And I sincerely believe in my success.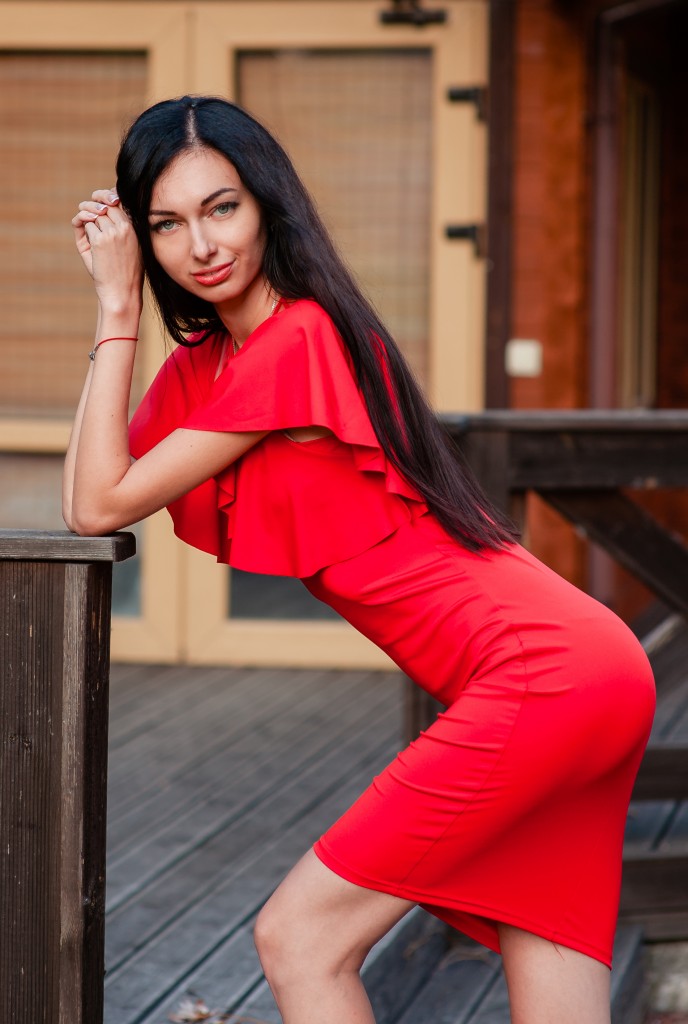 I think that i am a pretty Ukrainian girl =) heee I lead an active lifestyle. Doing sports. I like to spend a lot of time in the fresh air. I like cycling around my city. We have very picturesque places here !! And ladies here are also very beautiful! So if you want to meet single Ukrainian ladies for marriage – come here!!!


My goal for the near future is to meet the same winner as I am! Or someone who can defeat me =) I will not object and gladly surrender to his captivity =) And i hope that this online international dating site Step2Love will help me to make my dream come true!