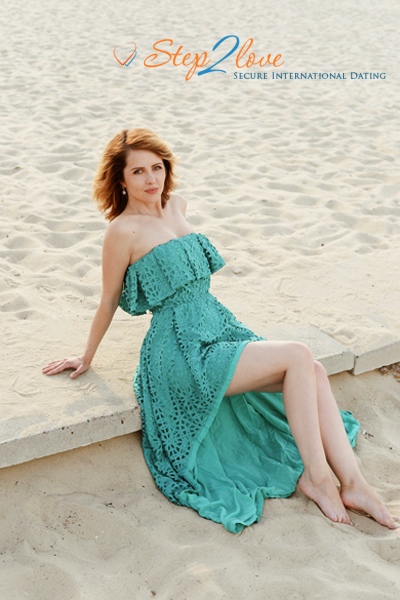 Planning a trip is always very exciting, but when you are planning to meet with a lady from your dreams, this is a huge step for the relationships! Would you like to meet your beloved lady in real life? The unique service Date Me will allow you to set up a meeting with a woman you has been getting to know on Step2Love in a few clicks. Just go to the Lady's profile with whom you want to meet with.
We are here to assist you with all the trip arrangements from the second your plane lands in your lady's country. We can arrange transportation from the airport, hotel or apartment; arrange a translator's service during your stay; and set up your meetings with the lady. All you need to do is to contact us about your upcoming trip ahead of the time, so we can discuss all the details and make sure we meet all your expectations.
Step2love will help you to meet with your destiny!!