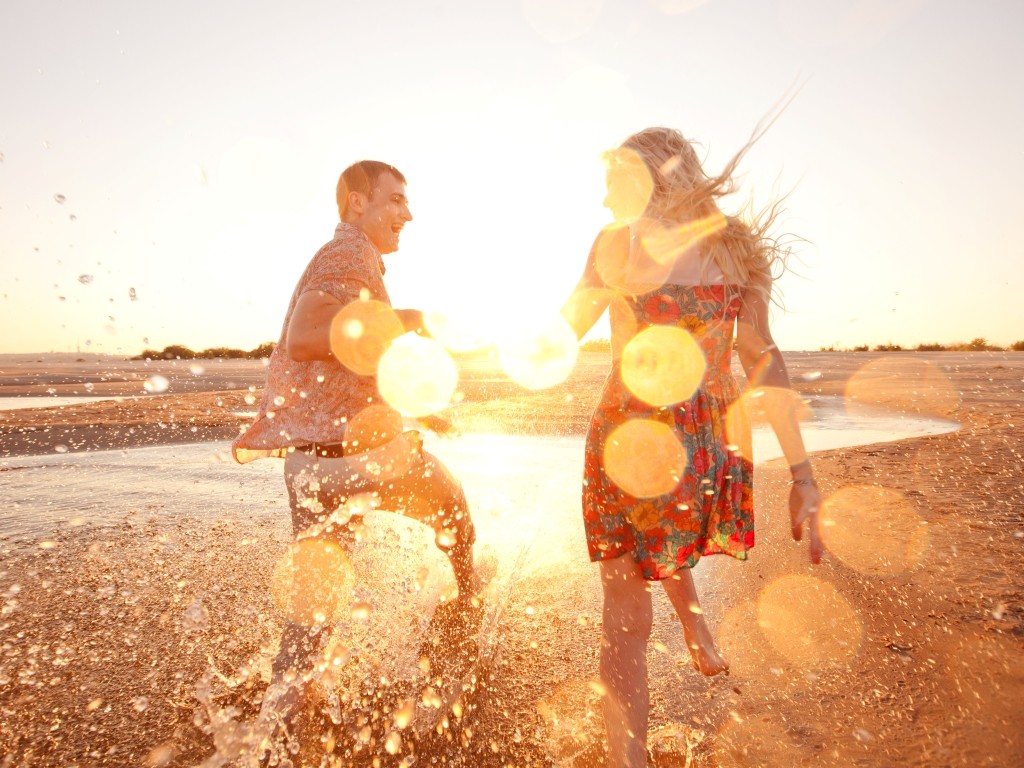 This week can bring you the heart-to-heart talk, and someone can simply break it up. That's why you should be careful! Air signs absolutely don't control the emotions, and say everything too openly. Fire signs can accidentally offend, but at the next moment, they apologize, and you will be forgiven. Earth signs have not enough courage to confess, and you are waiting for something. Water signs are making important conclusions about the person you are dating long time with, they are upsetting.
Aries: March 21 – April 20
Though this week generally is not too pleasant, Aries may have lucky days, when you can with pleasure go on a date and spend time with fun.
Your beloved makes a surprise for you, it is possible that you will go somewhere together. Don't insist on your demand about the marriage yet, this is absolutely wrong time. You only scare her.
Taurus: April 21 – May 20
Taurus is off the hook in long-termed relationships, and absolutely don't want to have any responsibilities. Perhaps, you are busy with the searching of new woman it becomes harder and harder to hide.
On Thursday relax and go on a romantic meeting, you can suddenly get some gifts and hear confession, you haven't got for a long time.
Gemini: May 21 – June 21
Gemini can nothing to do to have an admirer, because you are very attractive. You meet a woman in the way, and at the end of the week you will have a date. You need to find out what is interesting for her and understand how much she satisfied your requirements.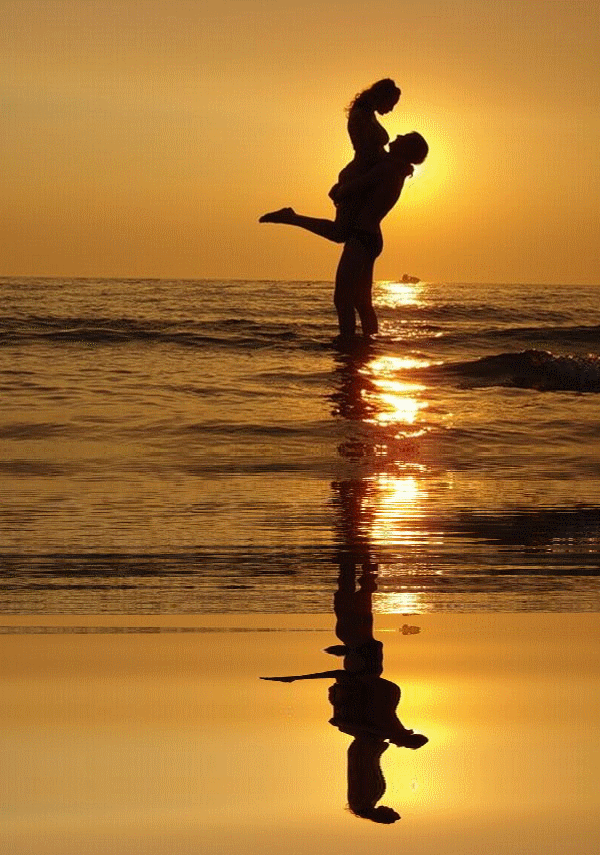 Don't be afraid to tell her no, if she is not your type, it would be better to do it at once.
Cancer: June 22 – July 22
Cancer understands that everything has its end, and is trying to take a philosophical approach. But sometimes you are sad about the past and can't handle with emotions.
Don't worry, very soon you will meet someone again, you can Friday for it. And don't be afraid of big companies! You have more chances there.
Leo: July 23 – August 23
Leos do not endure criticism, but it seems that the surrounding women you at work and at home are doing only this. Leos openly express their indignation, because you are confident in your strength and charm!
At the end of the week there will be a call that will return you in a very good mood and will give you an opportunity to have a wonderful weekend.
Virgo: August 24 – September 23
Virgos are much more compliant than usual, and this gives you the opportunity to lead quietly in relationships. If you wanted to ask your beloved about something long ago, the most appropriate moment is now.
Any of your whims will be fulfilled, and you really want to receive a material confirmation that you've been loved. Virgo feels great the whole week!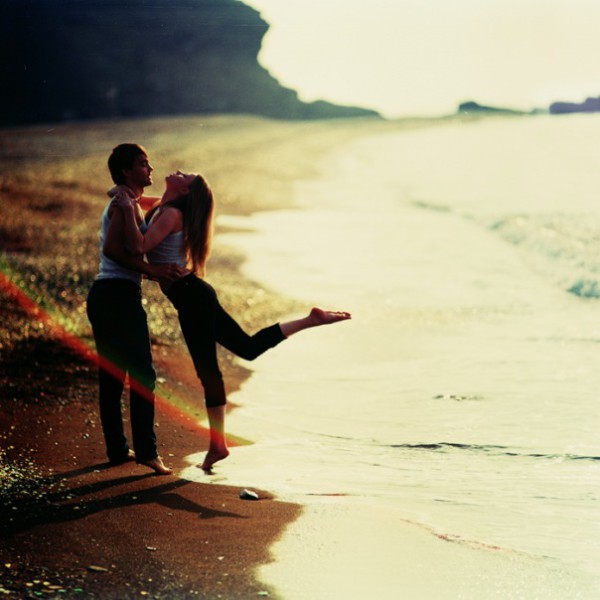 Libra: September 24 – October 23
Libra doesn't worry, you are sincerely sure that everything is great. But, it seems that you are mistaken, and your beloved is not true to you for a long time and lead a very dissolute life. Watch from the side, and ask your friend to do it, he will help you to understand some moments.
It is better not to think about new acquaintances yet. They will be short-lived.
Scorpio: October 24 – November 22
Scorpio, you are simply unique in your desire to take hold of the woman you like, and use the most complex methods for this. You skillfully weave some kind of plot, involving in it many people.
Be able to stop on time so as not to get yourself into trouble, they come from men whom you do not know well.
Sagittarius: November 23 – December 21
Sagittarius, it's time to take a closer look at the women around and understand that someone can seriously suffer without your attention! Especially interesting are some women at work.
On Wednesday Sagittarius is in bad mood, you analyze some situation and do not find anything good for you in it. But with the usual optimism you move on and are ready for adventures.
Capricorn: December 22 – January 20
The strictness of Capricorns is contrived now, you are in love, and there is a fire in your soul. Passion run high on Tuesday, you will receive messages that will lead to a meeting, perhaps in an intimate atmosphere.
Capricorn, you definitely don't look like you, but then you will remember this week with pleasure. You have nothing to regret.
Aquarius: January 20 – February 19
Aquarius begins to rush things again and get tired from this. But it is very hard for you to wait, and the decision that has been brewing in the relationship is not accepted just yet. If this does not happen before Friday, immediately stop torturing yourself and do something positive.
There are so many women, and someone will soon appear in your field of vision! And not very pleasant memories will disappear.
Pisces: February 20 – March 20
Pisces, you are so categorical that you can easily decide to break the relationship. You are not afraid of loneliness, and with pleasure take a break from the person who promised a lot, but did absolutely nothing. It would be nice to be alone for at least two weeks, so it's better not to answer calls and letters.
It is great to communicate simply with friends, colleagues, they definitely will not bring grief to your life.