Exotic gentle flower wants to meet a caring gardener!)) Ha ha))
My name is Victoria and I came to Step2Love site to meet a man for me! I applied to a marriage agency following the advice of one couple.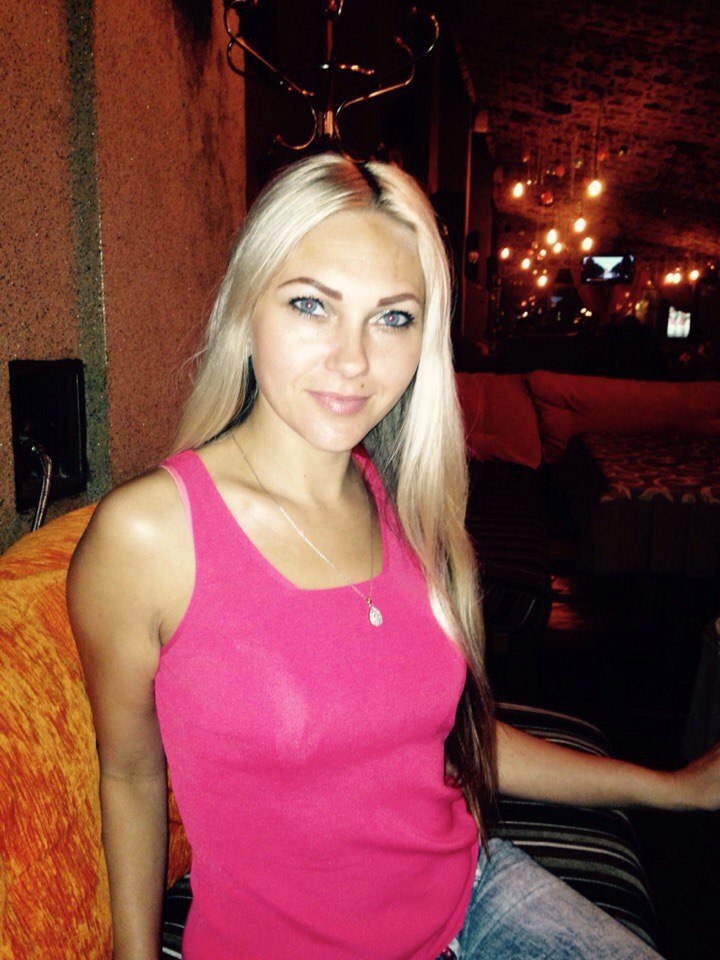 I met them when I was returning home from Kiev by train. They were pleasant people and madly in love!They told me their story so an idea of live chat dating seemed to me quite interesting. I really love to communicate with interesting people and spend a lot of time on Internet. It is very convenient to talk with people from all over the world without leaving home. For me it was a real find, because I'm a rather modest girl. I often get shy when I talk to guys live. It is easier for me to start talk online first.
You may be surprised to hear this, but it's true- I am shy with men at first…But only at first!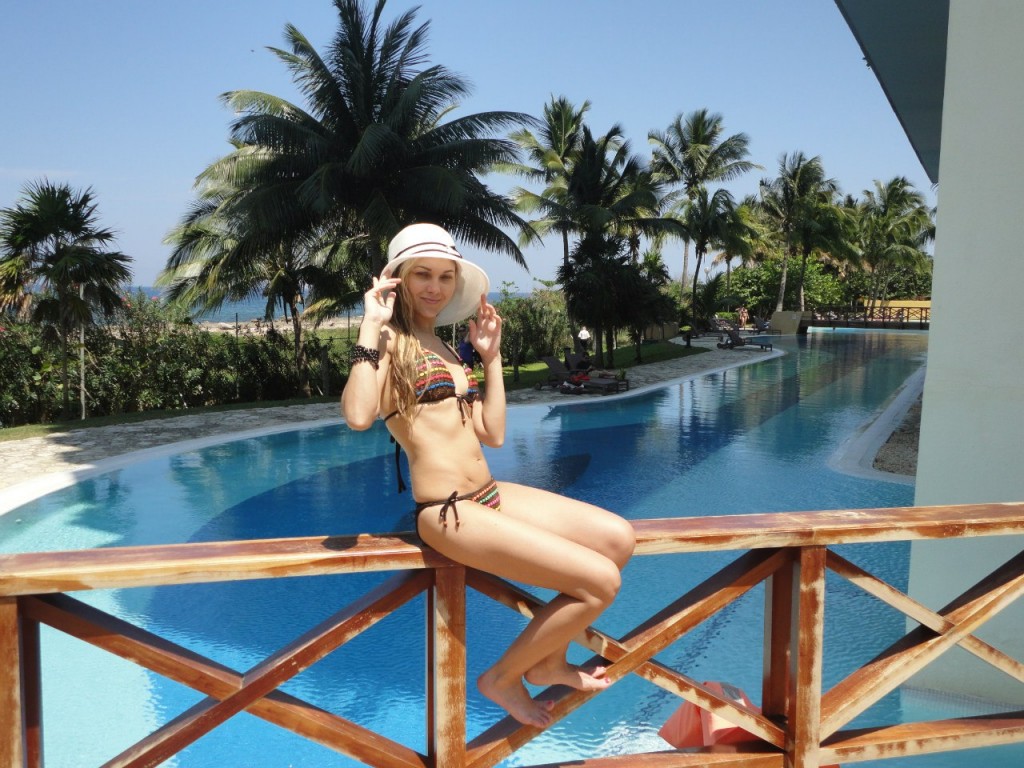 Many people say that I have a very bright appearance …) I am often called a model or an actress. But I did not want to work using my appearance. So I connected my life with another profession. I am a hairdresser-stylist. I help people to make hairstyles that match their personality and mood. It is a very exciting process. You can not imagine how life changes with a new hairstyle! This work gives me inspiration, and communication on hot dating site
gives me a big hope! I believe that soon I will meet my love !!