I'm looking for a serious man who knows how to take care of his woman. Who is looking for a hot Ukrainian woman ready to give him his love and passion. I'm ready for online chat and dating! I have nothing to hide from you, we can discuss absolutely any topic – I'm just the perfect companion)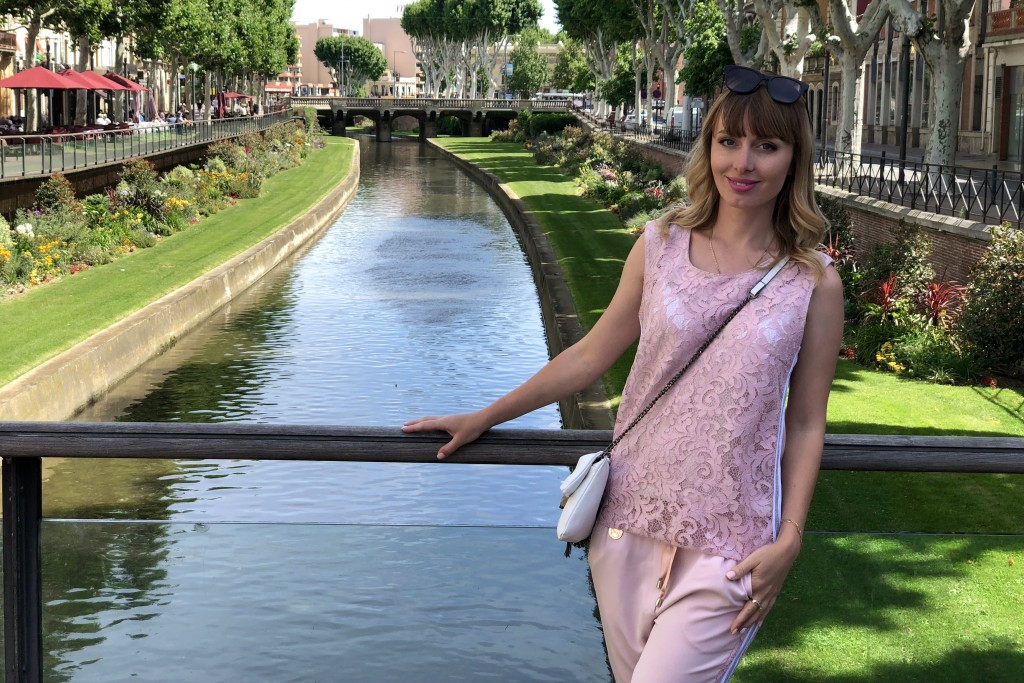 I was lucky enough to get to the global dating site step 2 love, which gave me hope for happiness. If you want to try chatting with a woman, see me at the camera and see my interesting photos I'll be waiting for you here)
If to talk about me, then I know how to attract people to myself) And this is not only because of my spectacular appearance. I have a quality that very few people have, I'm just perfect if you need a good listener or smart advice. I can describe myself as a sweet, very kind and intelligent girl. I have hidden and obedient girl and passionate lover, I'm always open for new adventures and I'm not afraid of experiments!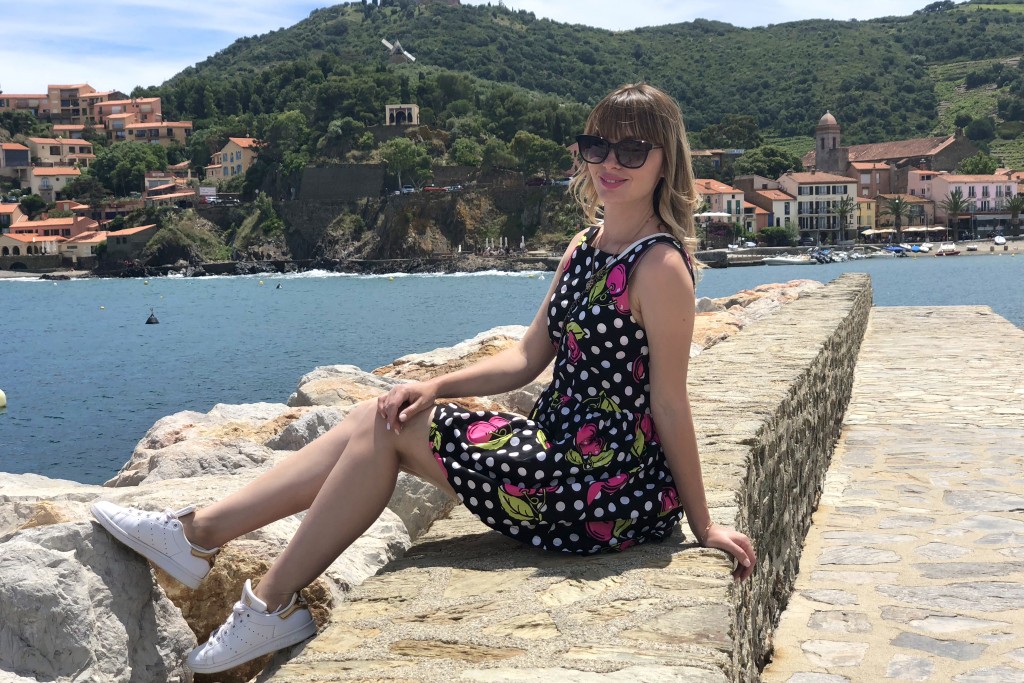 In this life I have already tried a lot and plan to do even more! I dived with aqualung, went horse riding, traveled to interesting countries and tried very unusual dishes.
I adhere to the fact that every person is the architect of his life. That's why I can say that I am quite a determined person. And besides, I always try to do what needs to be done. There is no word I do not want, there is a word – it is necessary! I think this is the key to my success.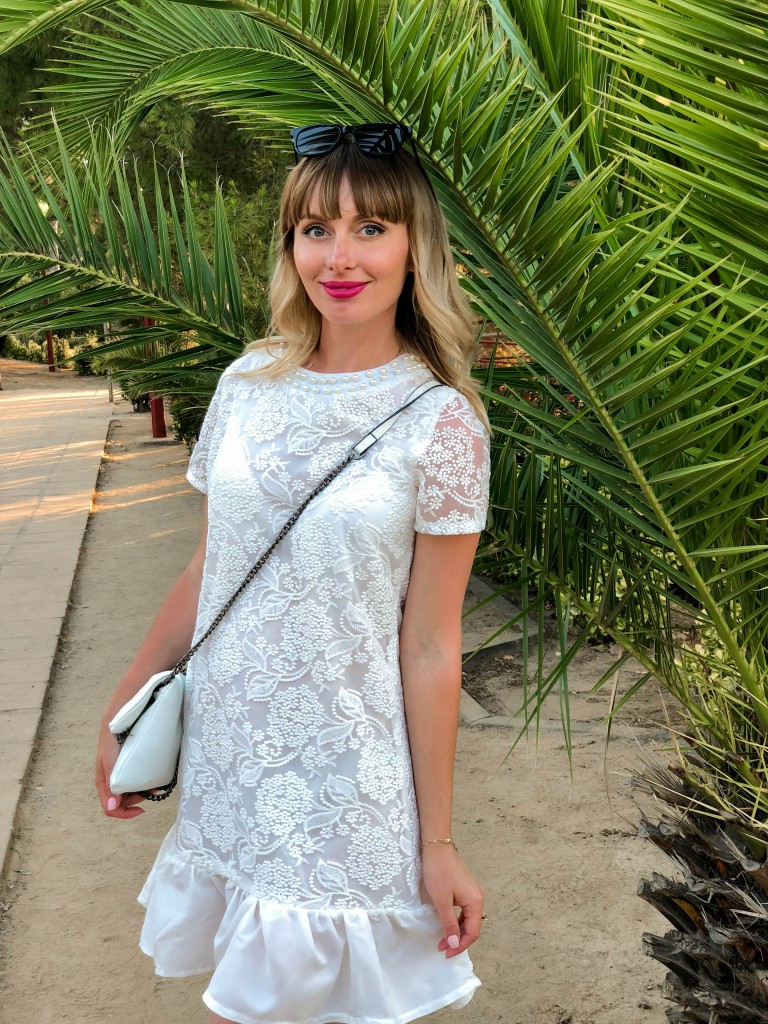 If you are looking for a woman with whom you definitely will not be bored then you need to contact me)
I will be waiting for your invitation to chat!
Ksenia