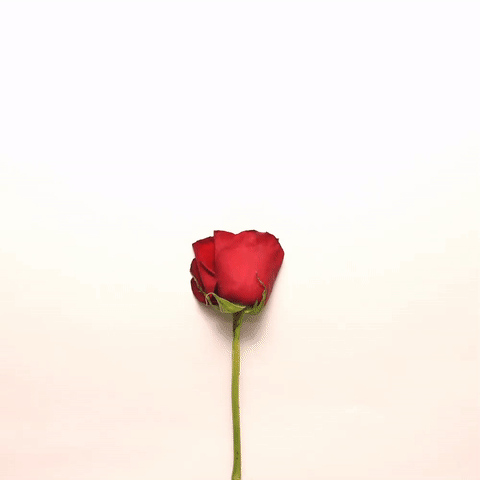 Everyone has very heightened feelings and emotions, that's why this week can be too dynamic. Fire signs should look round and don't rush. Air signs are making acquainted all the time, but they don't enjoy it. Water signs, you will have some very serious talk. Earth signs give promises themselves that are hard to make!

Aries: March 21 – April 20
Aries has not the easiest period now. There will be some changes, and you can't understand how to react.
You need to analyze the situation one more time, and if there will be some doubts, it would be better not to do the things that you've planned. Learn to reject your plans, but for the truth, this will be better for you.
Taurus: April 21 – May 20
Taurus finally understands hot to behave with the beloved. You can accidentally get known what she really thinks about you. It gives you an opportunity to change the situation at once.
Don't be sorry while you are doing this, and though this week is full of strong emotions, but in result you will feel yourself much more better.
Gemini: May 21 – June 21
Gemini, in any way you can't be too trustful. It is quite possible that you've been used in some interests long time, and now the situation goes out of control. But it is better to understand at once how to behave later.
On Wednesday you need to have a serious conversation, take initiative first and don't be afraid to hear the answer, especially considering that Gemini always makes friends very easy and quick.
Cancer: June 22 – July 22
Cancer, your relationship with beloved is starting surprise you. There may be some lack of understanding that leads to different kinds of conflicts. Cancer reacts to everything sharply and painfully, it seems to you that life has played with them a cruel joke.
Try to treat everything more positively, and then by the end of the week you can have good news.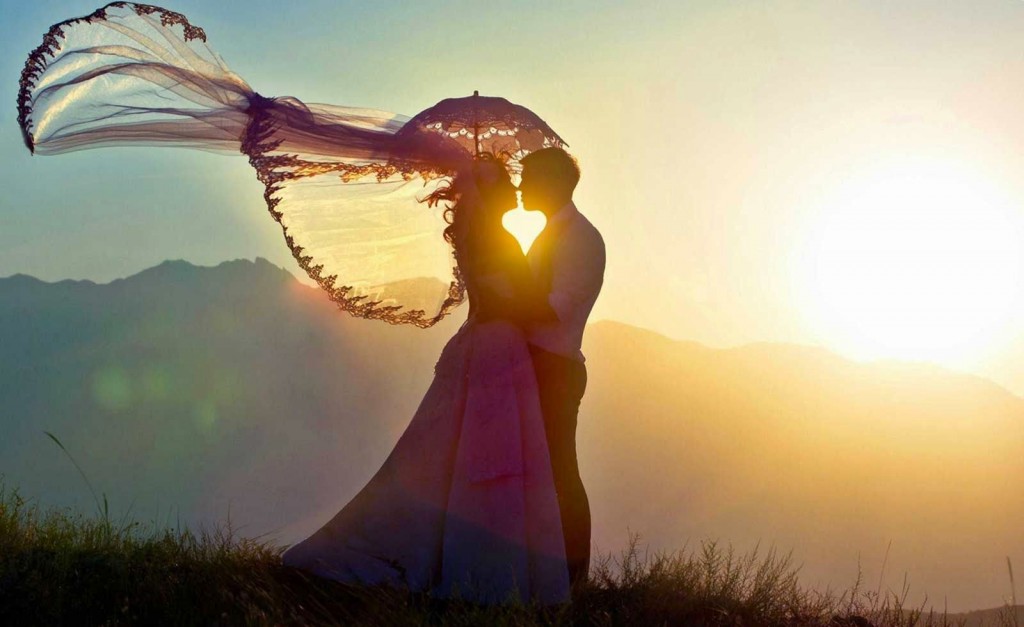 Leo: July 23 – August 23
Leo is in good mood, exactly on this week there can be a meeting, you have been dreaming so long! It seems to you that now you can stay with this person for a long time, with whom you have been so long apart.
While it is not worthwhile to build far-reaching plans, everything can go a little bit in a different scenario, which you had not even thought of before. But, nevertheless, Lions enjoy life.
Virgo: August 24 – September 23
Virgo need to have more patience to solve some personal problem. You can be between two women that want from you something unknown.
Virgo's actions are not always correct, you can scream, start conflicts, after which you will feel yourself very embarrassing. In this situation you are guilty in a greater degree, so find the way to stop it.
Libra: September 24 – October 23
This week Libra definitely has new acquaintances that will be very long-term. That's why attitude to everything seriously. For example, if you have some relation at the moment, it would be better to break it that you could have much more free time.
Libra makes clever decisions and can be prod by yourself. Soon your intimate life will be much brighter.
Scorpio: October 24 – November 22
Scorpio treats everything, that are happening in romantic relationship, with indifference. Perhaps, you are busy solving some other more serious problems.
But, however, on Wednesday you should definitely go on a date, because your beloved hardly can understand your unwillingness to meet. If you don't want to lose her, then try to pull yourself together.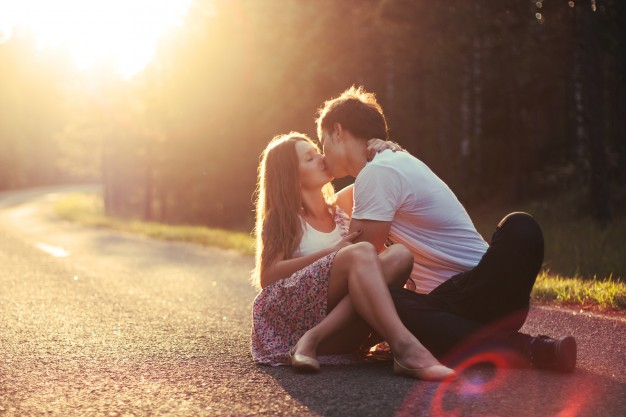 Sagittarius: November 23 – December 21
Sagittarius can fall in love again, it seems to you that you met the one you've been dreaming the whole life. No doubts, you need to date with her few times this week and understand who she really is.
Lately Sagittarius had enough disappointment, that's why you should take seriously everything that is happening in your romantic life. You can make a mistake again.
Capricorn: December 22 – January 20
Capricorn is very romantic. You can organize the most unexpected surprises for your beloved. She will see you from another side, and it will help to develop your relationship quicker.
Capricorn acts sincerely, gives care, shows sensitivity and even patience, which is usually not typical for you. You are happy with what you have received, and you will get a reward. Sunday you will spend in a beautiful atmosphere and, maybe, get a gift.
Aquarius: January 20 – February 19
Aquarius, you need to understand what you really want. More than likely you are not ready for a date with a woman you used to be very fond of. Apparently, the feelings have already passed and it's time to look more boldly into the future.
Try to make arrangements with a friend, let him invite you to his place and try to introduce someone who could replace you with the person who has already gone to the past. On weekend Aquarius is not in a great mood, but still you are thinking about the prospects.
Pisces: February 20 – March 20
This week Pisces are faced with jealousy and suspiciousness. You will get to know some unpleasant news and even not at once believe in them.
It is necessary to get a load of the woman which is near you. If you make sure of your suspicions, it's necessary to break off the relationship by the weekend, because it can plunge you into an autumn depression. Be braver!