I was told that dating sites can help find your only one. Do you believe in this as I do?
What do you think about this?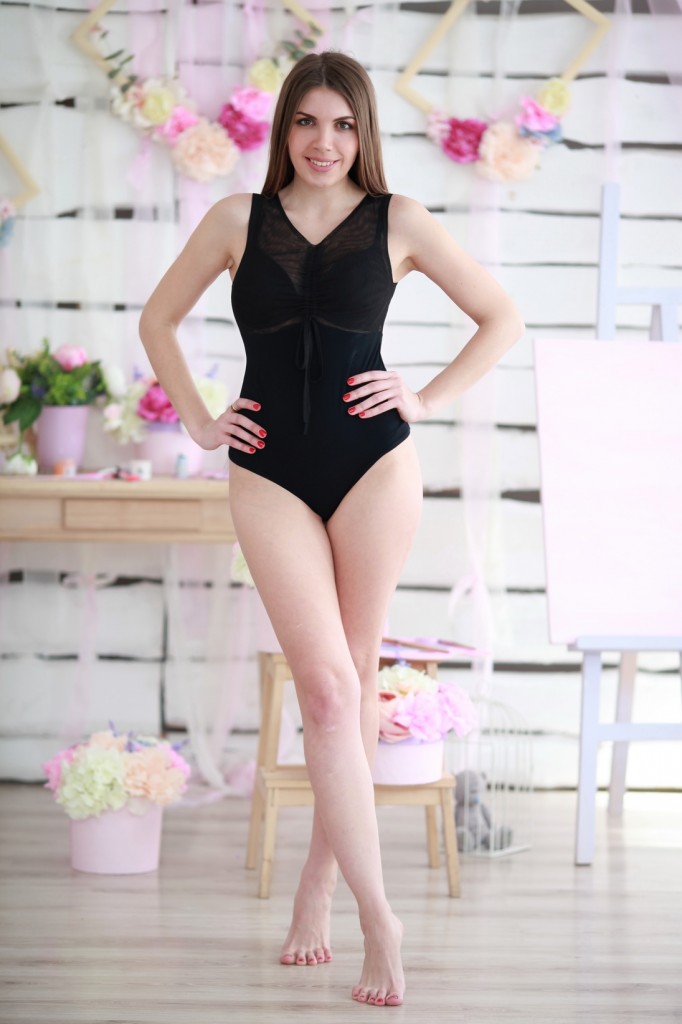 This is a chance that gives us the opportunity to find communication with interpersonal people, learn something new and become wiser.
But when a person is happy, he becomes a child. Do you agree with me?
Do you have a desire to find your soul mate?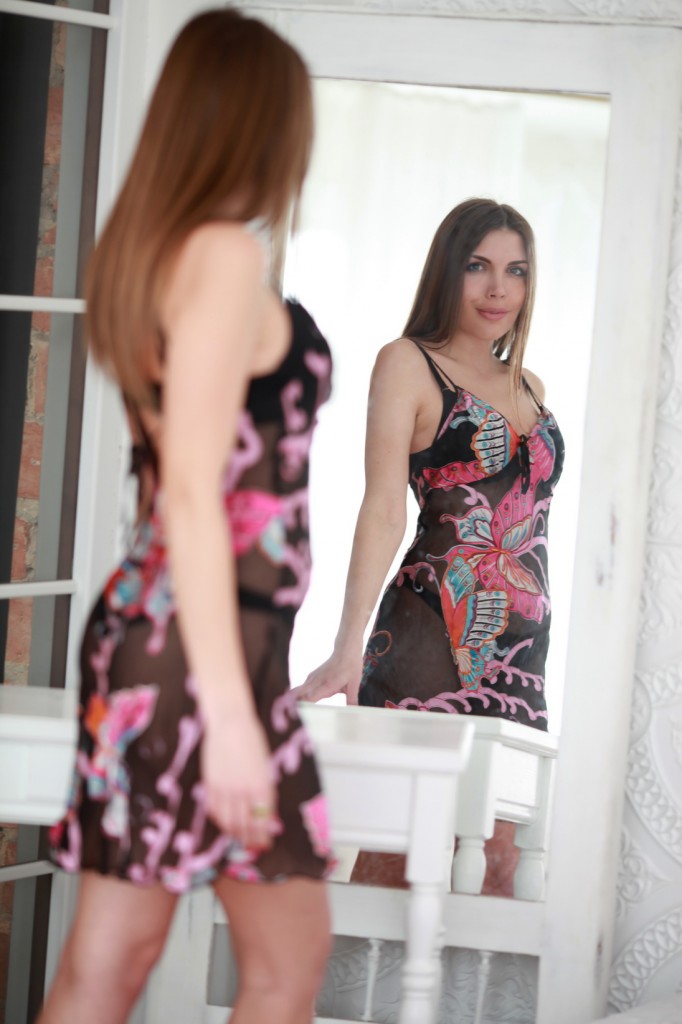 Magnificent Ukrainian women and foreign interesting men in search of their own happiness.
I'm one of those women. And I'm glad that I have a chance to find my one here. Maybe it's you?
I like experimenting and I love active people. You are so? Do you like sports and recreation not at home? Are you ready for adventure?
You will not be bored with me. I will always be your friend and lover.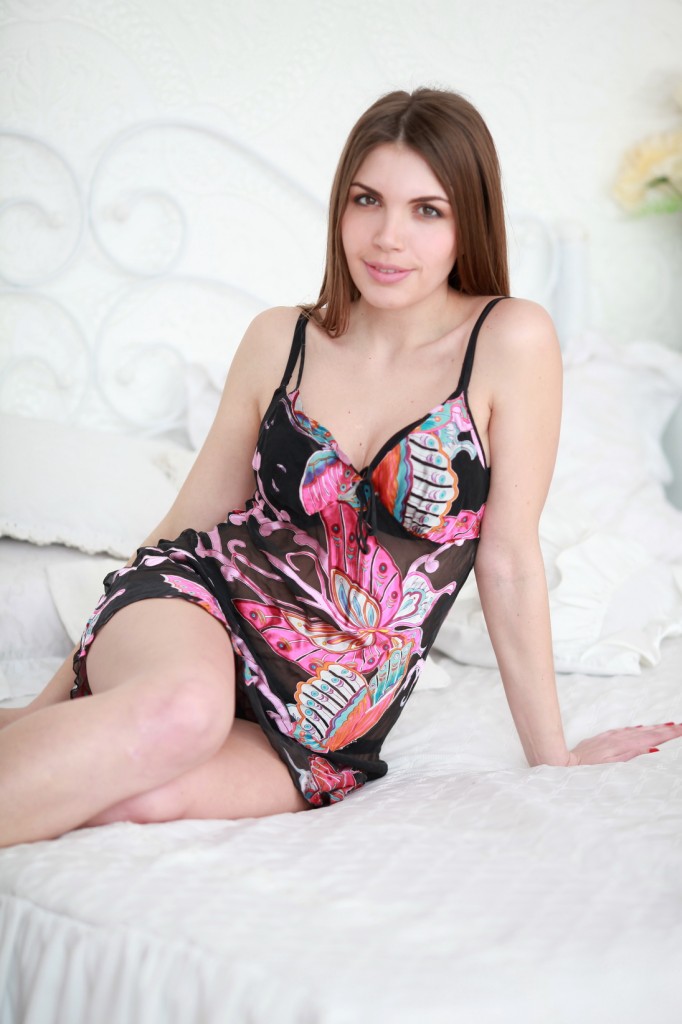 I can be romantic and I can be a hot Ukrainian woman for you. Who do you choose today?
Share with me your dream or fantasies! Maybe they are the same as mine?
I will be glad to hear from you about this letter. We will not lose the chance to get to know each other better.
Anna