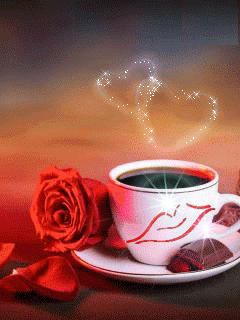 On this week you need to be maximum careful in relationships. Try to think thoroughly about everything that happened. Fire signs are absolutely not ready to the meeting with woman that was important for you in the past. Earth signs need to think how to say politely about the breaking off the relationships. Air signs, don't rush events. Learn to wait and then everything will be alright. Water signs are upset with something.

Aries: March 21 – April 20
It looks like Aries has to make very hard decision. You are completely confused, and however how long you think about this situation, it looks harder and harder. Don't give any promises, you are not able to do from the very beginning!
On Wednesday think with a friend what to do next. The decision will be very wise. By the weekend Aries comes to life step by step, but you are continuing to answer the calls and avoid new meetings.
Taurus: April 21 – May 20
Taurus often holds over with making decisions, you can be afraid of some consequences. This week is not the most pleasant for Taurus, you want to break off relationship and hurt nobody, but it's doubtful that you will have a success.
On Thursday Taurus is trying to avoid problems and cancels an important date. Anyway you should make decision and it will be better to do it as soon as possible! Moreover, at the end of the week you have a meeting that will bring you peace and calmness.
Gemini: May 21 – June 21
Gemini, you need to understand that your ability to lie everyone can hurt you now very much. It is better to cut corners using some other ways, and in no case, don't try to be better than you are.
Gemini has good friends, and it is possibly that friendship can raise into something more, into romantic relationships. That is what you need to do right now! On weekend, you can be in very unusual for you place, and spend time with pleasure.
Cancer: June 22 – July 22
Cancer, look on life with positive! Even if you have problems in life, on this week your relationship with beloved can become stable. You are invited on a date, that will be in some romantic atmosphere, Cancer will get positive emotions.
An amazing surprise is waiting for you, possible meeting brings you some present, that you are not expected to get. It is not typical for Cancer to share secrets with friends, because some of them can envy you very much.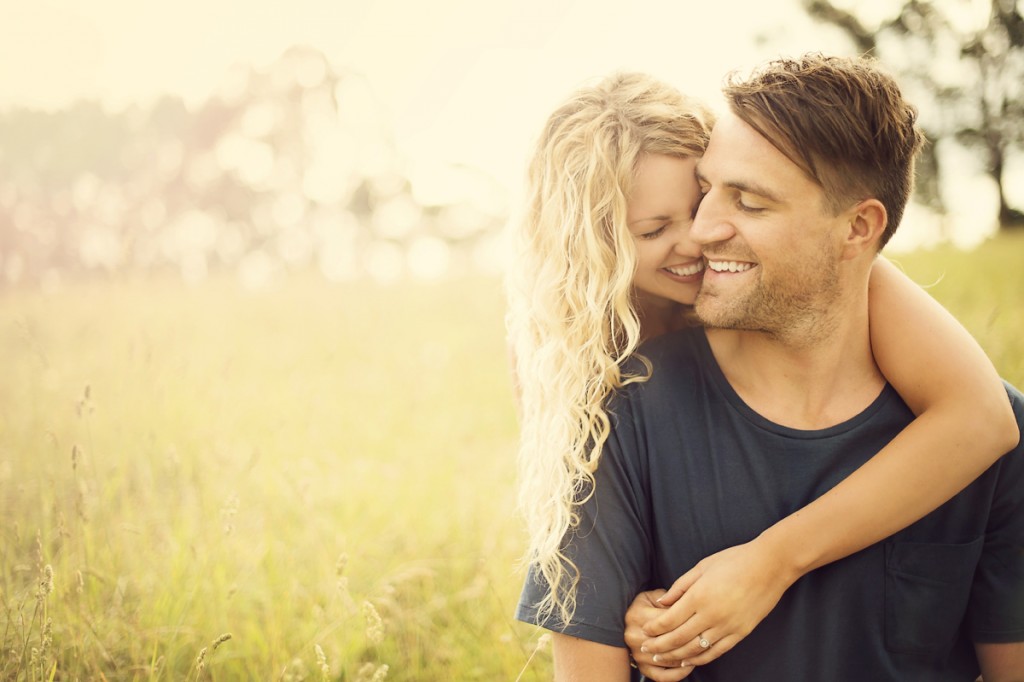 Leo: July 23 – August 23
Leo used to that admirers always admit your beauty and attractiveness. You are proud by yourself, and don't see the problems that can appear. Look attentively on your beloved, it is possible that she is trying to hide something. Get to know about her past, but don't share your conclusion with anybody yet.
Weekend makes everything that happened clear, and Leo is ready to concede in some questions. The week is not the easiest, but you will deal with troubles.
Virgo: August 24 – September 23
Virgo is going to be capricious the whole week, and you make it very virtuously. So you get what you really want!
If the relationship lasts a very long time and doesn't lead to anything, now there obviously will be progress, and your beloved confesses you. You need to appreciate what you have, and stop rake over the dust and ashes of the past!
Libra: September 24 – October 23
Doubtful Libras understand that they are tired of conceding on any occasion and become even aggressive. You start conflicts without thinking about the consequences, and one of the quarrels may be the last.
The worst days for you are Thursday and Friday. If a relationship breaks down, it can not be restored, and for a long time you will be without a permanent partner.
Scorpio: October 24 – November 22
Scorpios are looking for adventure, life seems boring and monotonous to you. If you are impatient, then in return you will get a situation that you will remember with bitterness.
Do not change anything, just think about how to become more attractive to your woman. Surprise her with your cooking, arrange a party, and you will see that you are still desirable and loved.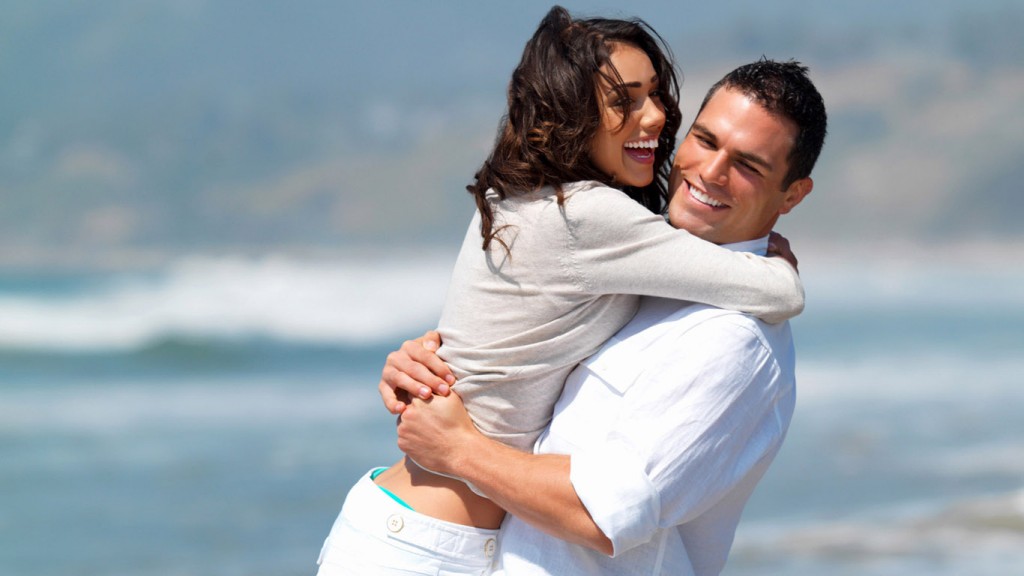 Sagittarius: November 23 – December 21
Sagittarius is ready for changes that have long been brewing. Indeed, your personal life has recently become complicated, and you understand that many things depend not on you, but on the person who is nearby.
If your heart tells you that the best times are behind, you need to let go the situation and move on. The natural optimism of Sagittarius will definitely help you!
Capricorn: December 22 – January 20
Capricorns act decisively and don't understand that it is better not to meet with anyone yet, rather than to arrange scandals. Women don't like pressure and can simply disappear from your life!
Capricorns want to lead in everything, besides you are not satisfied with the fact that if you were promised a trip, it will be moved to another time. Know how to wait, it will only help you!
Aquarius: January 20 – February 19
Aquarius has a hard time, you are tired of the unpredictability that has been observed recently. You want peace and quiet, but you are required to meet, and for this you will need to ask for leave at work, which for you is completely unprofitable now.
Know how to give the right answer, but do not take offense at a person, know how to appreciate her attitude to you, and turn into friendship everything that is possible.
Pisces: February 20 – March 20
Pisces idealizes beloved, though she is not worth it at all! You manage to close eyes to all her bad character features, lies and cunning. Think about whether it is worth your feelings, and better pay attention to the woman who has long been having you at heart.
Pisces are indecisive, and this will harm you. Try to change something by the weekend, don't be afraid of changes!