Hi, do you probably want to know where you can meet me?) Of course, on the best dating site in Europe – Step2Love! Here you can have a free online chat dating to me and see me at the camera. So you'll understand that I'm real and I'm ready to make you happy!)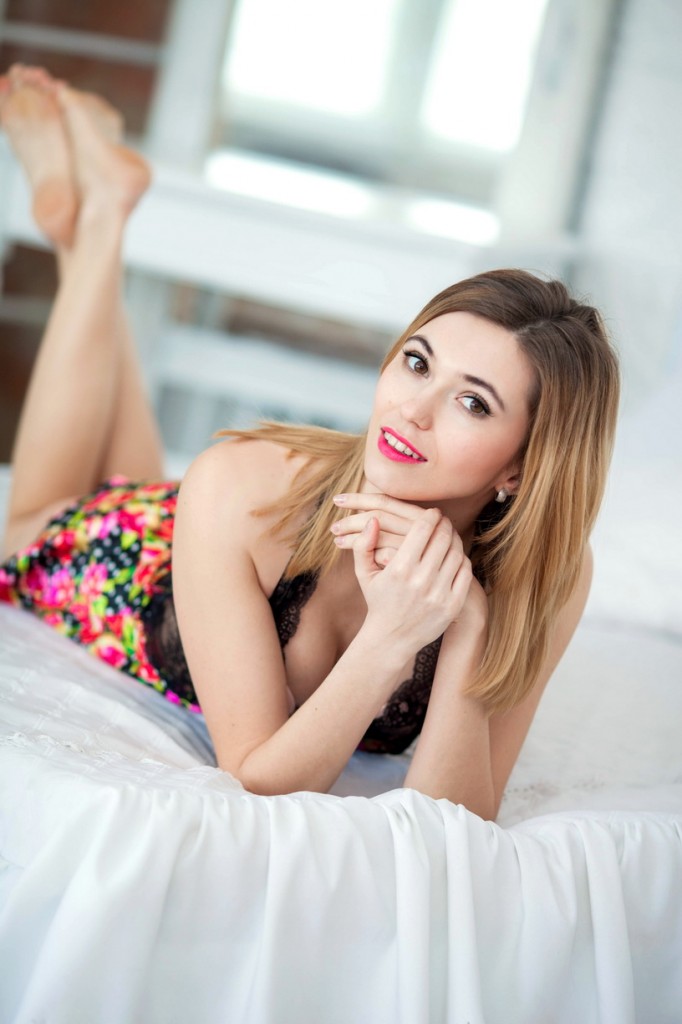 I have the best family values. A delicious dinner, a clean house and a wife will always be in a good mood with you). But do not think that this is too commonplace. I like to surprise, I can be insane and passionate. My man will feel most desired in the world. I am a very versatile person able to find the right decision in any situation.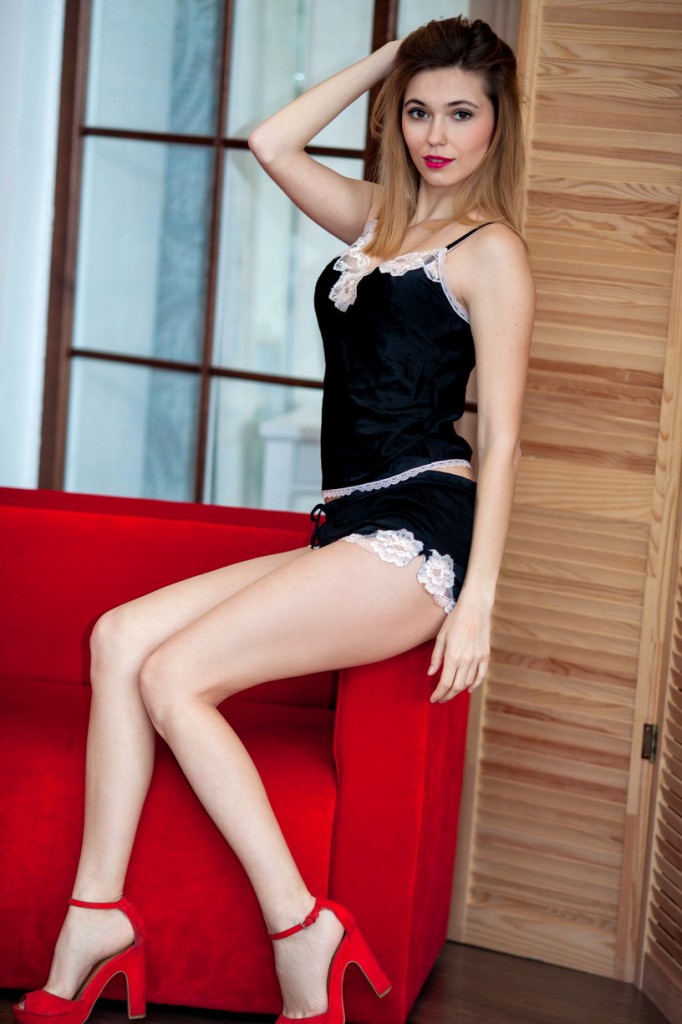 I am also a very active woman, sport takes a very important place in my life. Going to the mountains or jogging in the early morning? I'm always for! I often take part in the greening of my city or in garbage collection in parks and on the river bank. The world will be better if everyone does something good for him. You agree with me?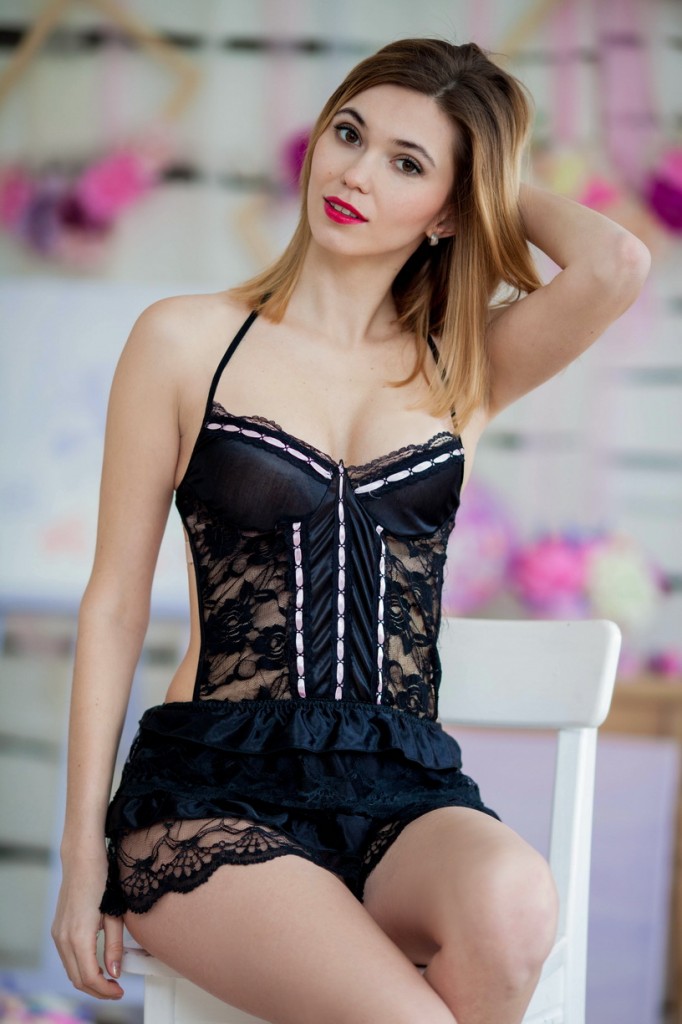 If you are an active, intelligent, funny and sexy man, I will be very glad to meet with you here) If you are ready for a serious relationship and are looking for a great Ukrainian woman then be sure – you have already met her! You do not even know how much we have in common. But if you do not consider yourself so perfect and you have other interesting qualities, then I'm happy to know about them from you)
Our happiness is in your hands, contact me and together we will conquer the world!
With best wishes, Anna