My friends advised me this dating site.
I want to find a man who will become my friend, lover and partner. Maybe it's you?

Do you like to spend romantic evenings together?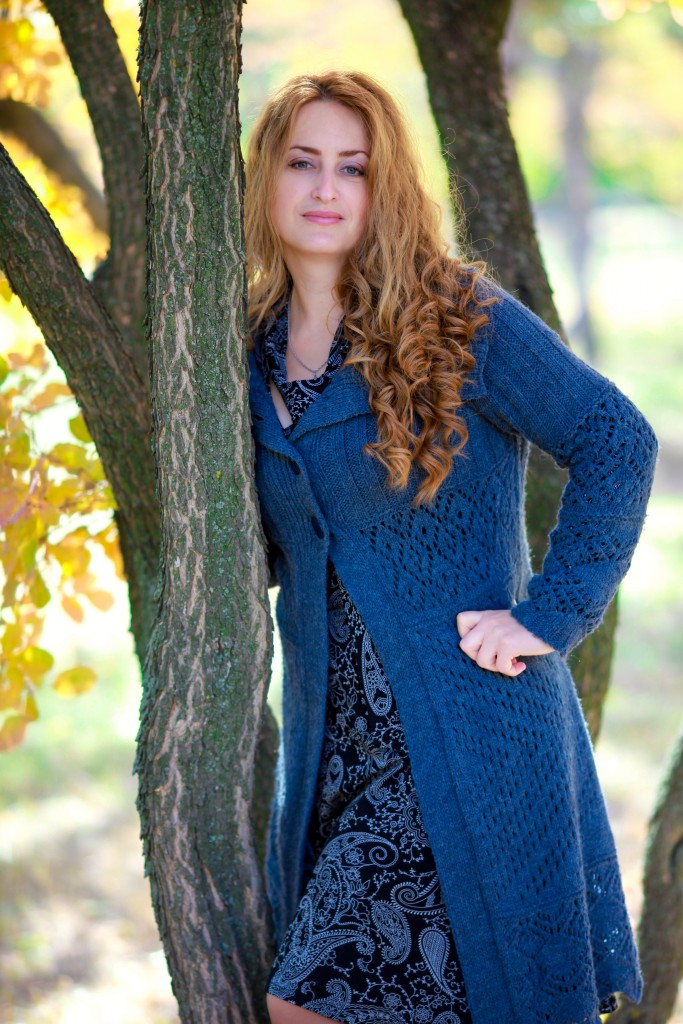 I am a modest Slavic girl, kind, gentle with a fine sense of humor and with a big and full of love in my heart.
I will steal your peace and cherish it.
Do you dream of a cozy and warm home, romantic evenings together?
I love to read and watch TV. I like to meet with friends. I like to travel. And you?
Do you have a big family? How do you like to spend your days and evenings?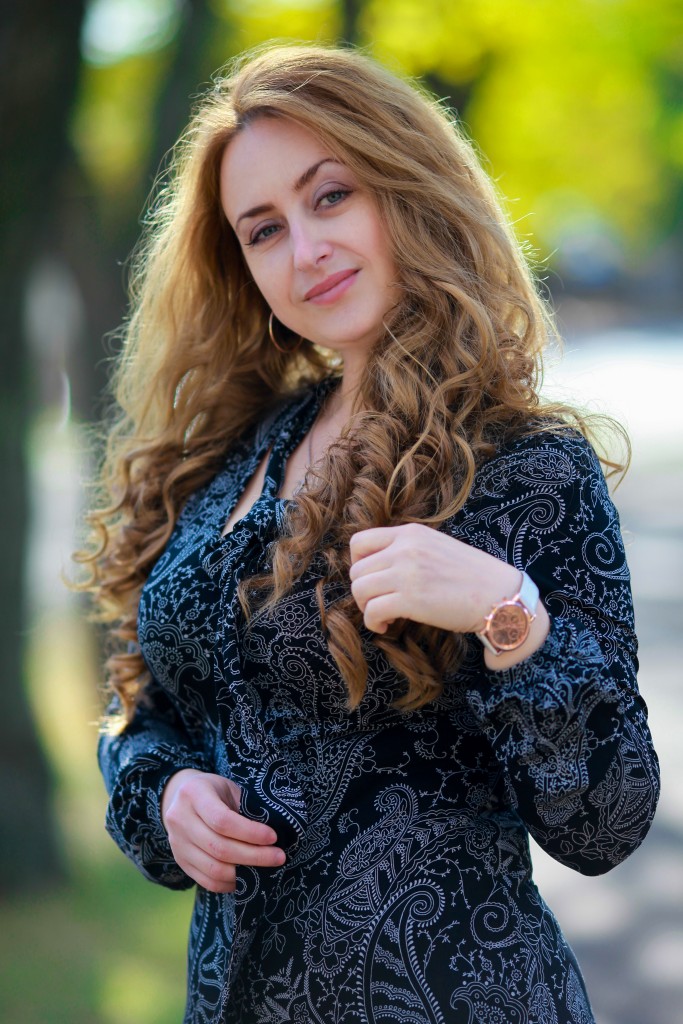 We will not waste time searching. Let's get to know each other better?
You can invite me to an online chat and we will continue our communication. Write me when we can do it?
Perhaps we have much in common and this is just fate. We had a chance to get to know each other.
Tatyana