I hope that you will soon evaluate my character as well.
Will you give me a chance to show that this cute Ukrainian woman can win your heart?!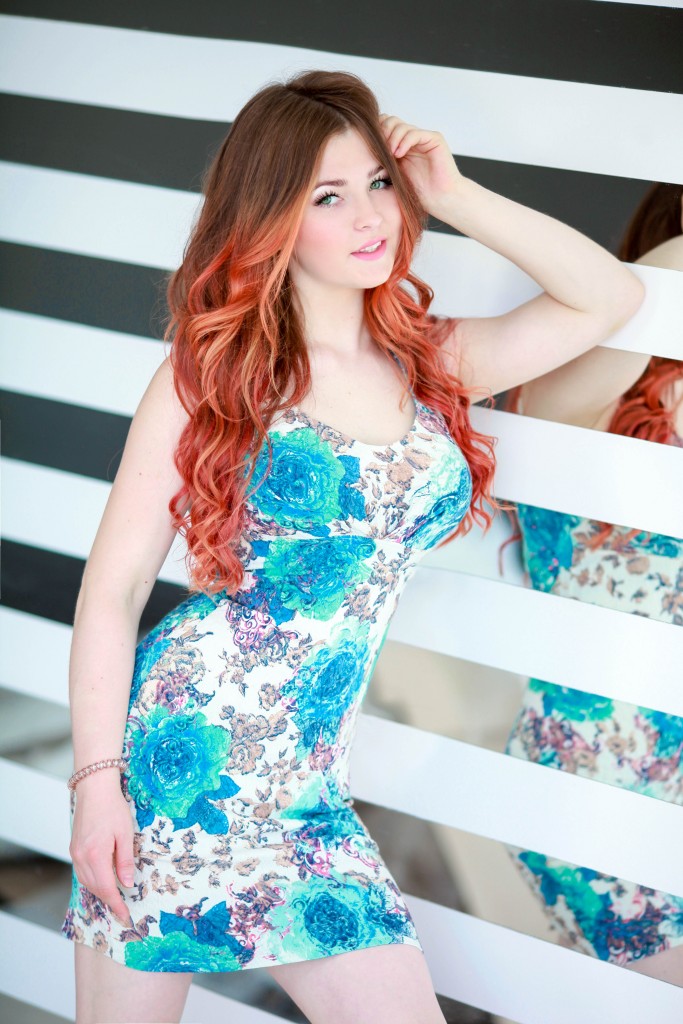 We are not accidentally on a stepwise basis, we are here to connect our lives into one!
To be happy you need only one thing – a sincere desire, and then the opportunities open themselves, do you agree with me?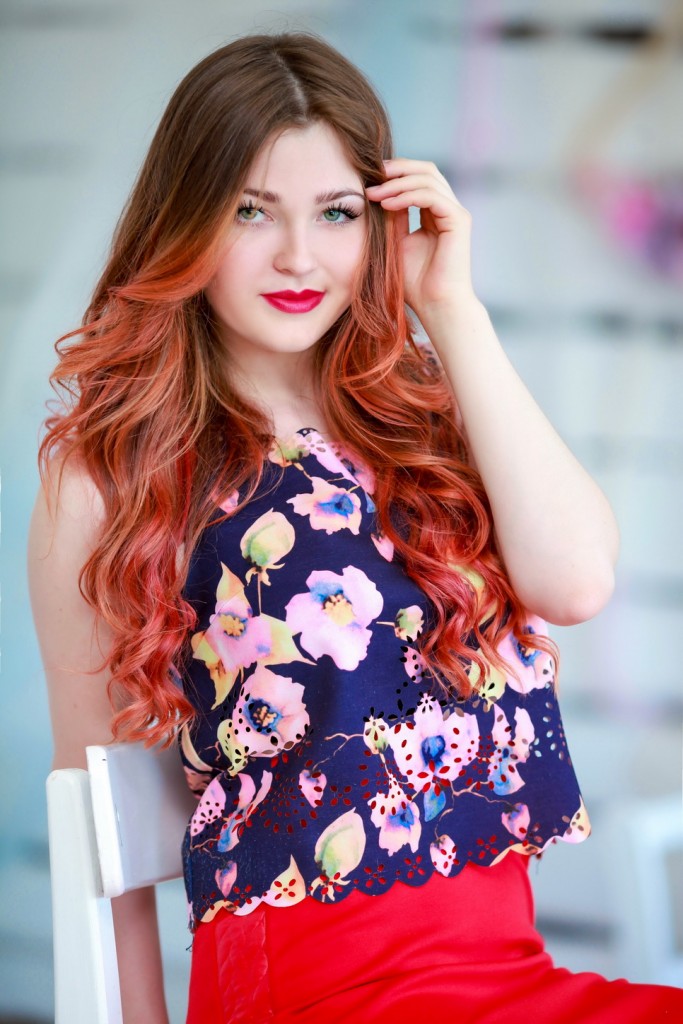 I have a strong desire to be happier and want to hear from you – you are the hottest of Ukrainian women! You are my future wife!
Then many men will envy you – because the light of love that I will give you will sparkle in your eyes!
I will justify all your bold hopes, and I'm saying this consciously!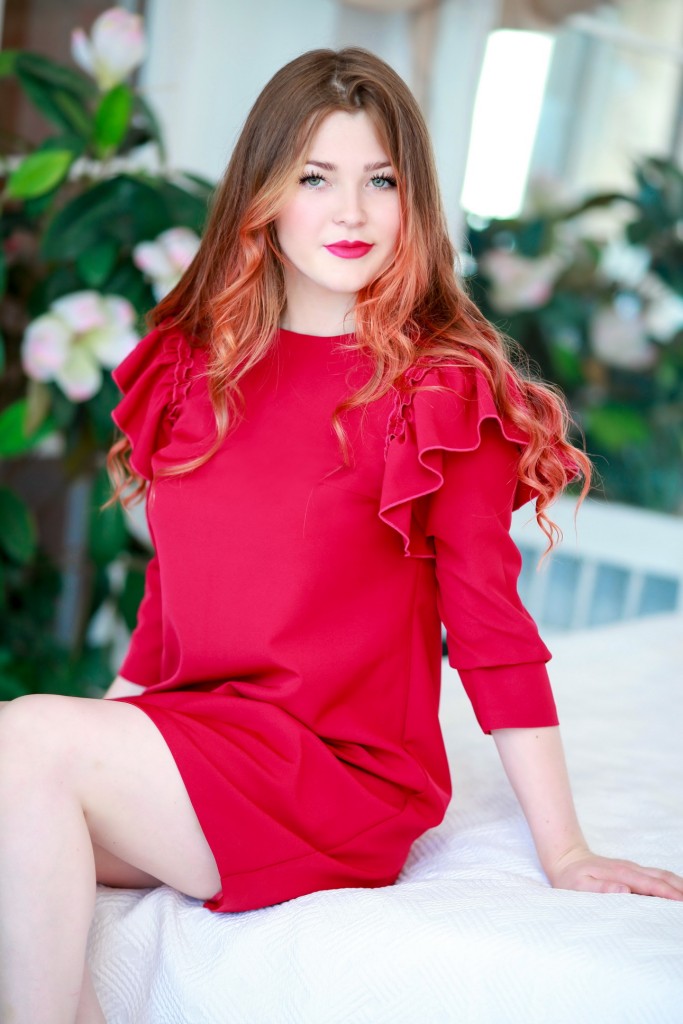 And by the way, I always keep my promises, and you, is true to your word?
So, are you ready for our hot date?
I know that you are a real man who will risk and will not regret!
Yours
Somia