Perhaps you should take care of your emotions and not pay attention to the women around! Fire signs are self-sufficient, so your partner doesn't care much. Air signs want to constantly prove something, you get tired. Earth signs don't fulfill promises and settled well. Water signs can insist on their own, and then realize that they were wrong.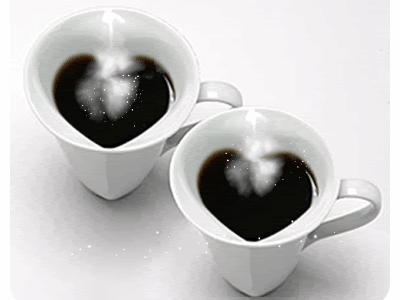 Aries: March 21 – April 20
Aries finally understands that the person with whom you live is not for you at all. It's time for changes, and do it carefully, with some mystery.
On Wednesday, you should not be alone in the evening, looking for a company. Weekend Aries will spend in thoughts and make the final decision. It will be better for you.
Taurus: April 21 – May 20
Taurus acts tough, but it seems that you really offended, and you want revenge, to stand up for yourself. A friend comes for help, and you develop a whole script, which you put into action on Thursday.
Women are defeated, and you feel complete satisfaction. At the weekend you can think about new acquaintances!
Gemini: May 21 – June 21
Gemini is rarely inclined to cheatings, but now comes a moment when you control yourself badly! You really like a person who is also showing increased attention to you. Act as your conscience tells you.
But note that on Friday you are very suspicious, and your actions will immediately be blown by your wife. And you are not able to justify yourself.
Cancer: June 22 – July 22
Cancers always refer to their partners with warmth and participation and can forgive everything except inattention to themselves. Tuesday will bring disappointment, your beloved don't pay attention to you at all, and you decide that you will spend the rest of the week away from home.
You have the possibility of a small vacation or time off, and this should be used!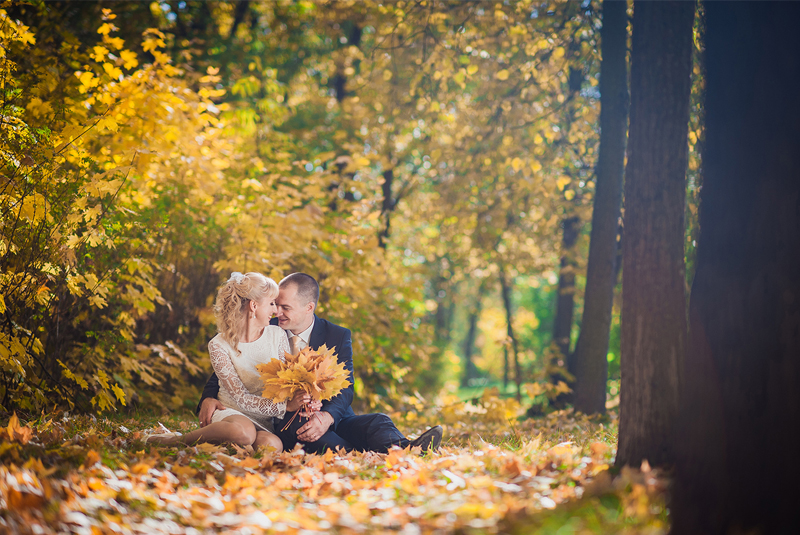 Leo: July 23 – August 23
Leo has a very harmonious period in personal life, when everything goes exactly the way you want it. Invitations to a concert or to the theater, cinema, you enjoy it all! If you ask for a gift, you will definitely get it.
You should also be more attentive to your beloved one and have time to predict her desire at the weekend.
Virgo: August 24 – September 23
Virgo, if you are confused by parallel relationships that have been going on for a long time, then it's time to figure it out. They really will not lead to any result in the future. You need stability and steadiness, so decide to break with the one you are not comfortable.
You can not meet in person, do it in writing. In such a way you spend less emotion.
Libra: September 24 – October 23
Libra is good at making compromises, and now you can be persuaded to the settlement agreement! Quarrels will be stopped, and harmony will reign in families.
On Tuesday, you need to consciously decide on a heart-to-heart talk, if you want something from a woman for a long time, then you can easily get it. But you should hold up the new dating.
Scorpio: October 24 – November 22
Scorpio understands not many things in their relationship, you are very confused now, and you absolutely don't want to clarify this situation yet. Apparently, you are busy with something else, although you can skip some important moment.
Think about it thoroughly and make a responsible decision, no matter how difficult it may be for you.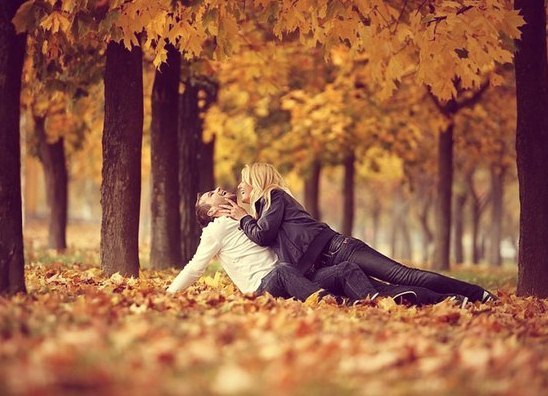 Sagittarius: November 23 – December 21
Sagittarius is incredibly trustful, and this can be used. Women act dishonestly towards you, and this may even touch on material issues. Be vigilant!
Thursday is suitable for meetings, you are charming and get exactly the compliments you wanted to hear. And spend weekend alone.
Capricorn: December 22 – January 20
Capricorn is very far-sighted and is not going to be alone, even if the partner wants to leave. You are trying to pull the situation in your favor, pull time, and ultimately win.
It is not known whether you will be satisfied later, but stubbornness takes the upper hand over other feelings this week. Spend the weekend quietly and appreciate what you got.
Aquarius: January 20 – February 19
Aquarius, your strange illusions will lead to the fact that your personal life may be completely absent. All week you are waiting for the promised meeting, don't move away from the phone, practically are not work.
The mood goes down, and you need to reconsider everything that you have in life. Is that person you dream about so good? Ask a friend to acquaint you with someone at the weekend.
Pisces: February 20 – March 20
Pisces needs new bright impressions from life, you have not received them for a long time. Tuesday is the day of new acquaintances on the Internet, and Thursday is a great day to meet a girlfriend who is still attached to you.
Don't be afraid of changes, you need them now very much! Some Pisces needs to start thinking about marriage and legal relationships.