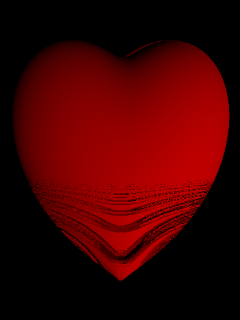 If you don't have strong and stable relationship now, so, it's the right time to think about its beginning. Fire signs, even without thinking, make tries to do by themselves. Earth signs think too long and can miss the right moment. Air signs, you need to be more open, flexible, you are afraid of women. Water signs have success with that goal.

Aries: March 21 – April 20
Aries didn't worry about the relationships a long time, because you didn't have them. You want emotions, and you rush events! If on Tuesday you meet a woman, don't call her first, wait till Thursday.
The best day for meetings is Saturday, you will get what you want!
Taurus: April 21 – May 20
Taurus, use your amazing attractiveness! Women are crazy from you, and you with them everything you want. You can get a present you didn't dream about.
Wednesday is a great day for meeting in intimate atmosphere, and on Saturday it is better to go to the theater or cinema together. Taurus is full of confidence to become very valuable for one person.
Gemini: May 21 – June 21
Gemini is inclined to have relationships with a few women at the same time, and in such a way you are looking for trouble. Keep distance and calm down you desires!
Of course, you have right of choice, but it is better to keep distance and to think about your reputation, this Saturday it can hurt seriously.
Cancer: June 22 – July 22
Cancer definitely decided to have relationship that will lead to the family. For now there are no such women, and you should make a plan of your actions.
You don't want to use dating sites and are going to ask for help your close friends. And will help you with pleasure! New perspectives are opening.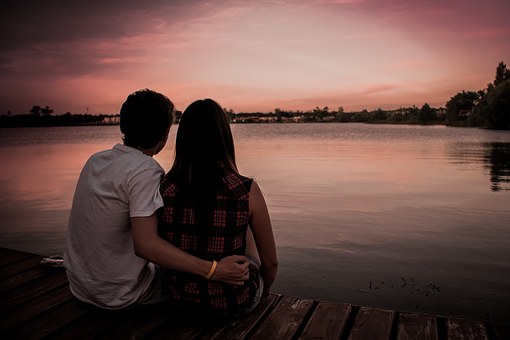 Leo: July 23 – August 23
Leo can make not the right decisions. If there is a person you like to spend time with, it isn't worth to pay attention on those little minuses that have all women.
If you break up on this week, you will be alone very long time. You have not the best time for new acquaintances.
Virgo: August 24 – September 23
Virgo knows how to enjoy the life and spend all free time communicating and personal meetings. You are ready to compromise, and the things you were not allowed to do earlier, now it's easy and simple to do.
In such a way you can connect to yourself a person you will be a long time with.
Libra: September 24 – October 23
Libra is inclined to diffidence. And if you recently you were very sure in what you want, so now you don't have this feeling. You spend days at work and feel loneliness from all sides in evenings.
It's time to think that it is not so bad in reality. By weekend, you will understand what you really want.
Scorpio: October 24 – November 22
Scorpio understands with surprise that the things happened earlier were connected with some lie. You are full of indignation and are ready to revenge sorely the liars.
It is better to do on Thursday. Then you be in a good mood again, and you are ready to make new acquaintances again. You are not going to stay in loneliness.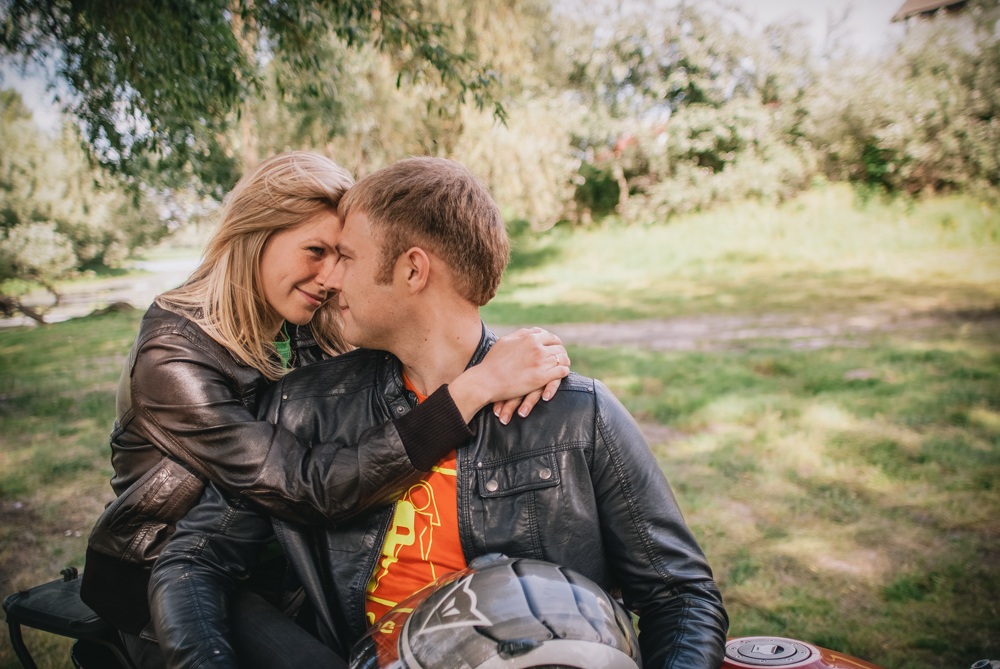 Sagittarius: November 23 – December 21
Sagittarius, don't give hope anyone and give promises. You understand that at the moment it is calmer for you to stay alone, than to be with the person you don't love.
Don't tell about your plans your friend, he will understand you wrong!
Capricorn: December 22 – January 20
Capricorns want a stable relationship, first and foremost, in order to feel material independence. And you have such a person in mind, it remains only to make her ready to make such a decision!
The best day of the week for this is Friday, you will quickly achieve what you wanted, and then you will not regret it.
Aquarius: January 20 – February 19
Aquarius is not ready to forgive a woman who has promised you so much in the past. If now she begins to make another attempt, you should not let her close to your heart. And it's better to just prove that without her you can have a great life!
Update your social networks and post photos of your new girlfriend.

Pisces: February 20 – March 20
Pisces has a quiet, calm atmosphere, and you do not strive for changes. You are completely satisfied with the current situation, and you are not looking for stability. Have a good time, go together to the cinema or cafe – that's all you are set up for.
Pisces doesn't need emotions, so you have something to do, for example, work. It will bring you a good income! And personal life in the background.