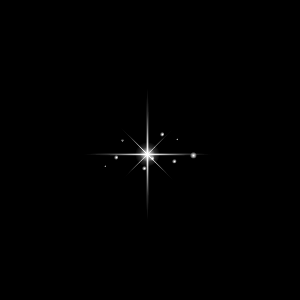 Start looking at life more positively, and it will bring you pleasant surprises! Fire signs are not going to obey the circumstances, and get what they wanted a long time. Air signs act spontaneously and offend the properties. Earth signs get tired of the conditions that you are given, and you are not sad if the relationship ends. Water signs don't have enough care and attention, and you are absolutely right that you are talking about it openly.

Aries: March 21 – April 20
Aries, if there is even a weak hope of restoring a relationship, you need to take it immediately. You should not limit yourself to some kind of framework, be relaxed, women like it.
Write a letter or call on Thursday, then the situation will change by this weekend, and you will not be sad alone! Aries, of course, lead in the relationship.
Taurus: April 21 – May 20
Taurus may have a problem with understanding their own decisions. You make one decision and immediately refuse it. Your partner is completely at a loss, you have confused her.
On Wednesday, a great time to find out all the ambiguities that have already occurred. And Friday is suitable for intimate dating, they can completely relax you.
Gemini: May 21 – June 21
Gemini want everything at once, but this, of course, will not work! Become more loyal, tame your desires. Your partner may get angry on Tuesday because of any little things, and then you will not be able to calm down.
On weekends, do not stay at home, buy tickets to the theater, and then arrange a romantic dinner. Then personal life will take your turn.
Cancer: June 22 – July 22
Cancers become very hurtable, and they suffer from it. Pay less attention to all the words of your partner, she has set a goal for herself and intends to achieve it.
At the end of the week Cancers suddenly realize that some kind of relationship has exploded, and you are going to start looking for new women, which in fact is not so difficult for you in this period!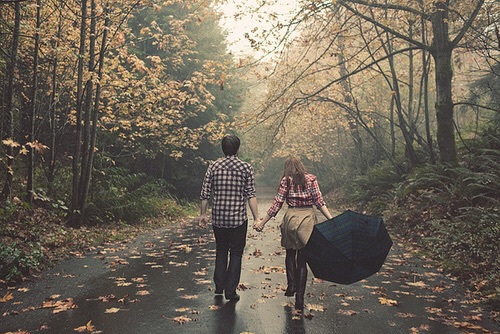 Leo: July 23 – August 23
Leo, your popularity on the love front is simply amazing! You choose who you need, and with whom it's time to break up. Leo can get wonderful gifts, and invitations to the restaurant follow one after the other.
You enjoy life and are not going to make a permanent choice. Fun is your motto.
Virgo: August 24 – September 23
Virgos always prefer to know distance with women, but lately you have been striving for an open expression of feelings, you have not enough emotions and love. Your partners hardly understand what you want, and the meeting on Tuesday will be boring.
But the end of the week for Virgo is just great! You are the real king, women show you affection a lot.
Libra: September 24 – October 23
Libra has such a mood that you already know the women's attitude to it and to yourself. Probably, it is better to limit any communication now, except for calls and correspondence!
Take care of your appearance and sports, bring yourself to life on weekends, and your invitation to house will be accepted with delight. It is better not to invite a large company.
Scorpio: October 24 – November 22
Scorpios have stopped to feel attraction to the admirer, who has long been near you. Apparently, the Scorpios noticed that you are completely different people, so you should not try to remake or tune someone for yourself!
No need to offend anyone, let the breaking up take place in a soft and friendly atmosphere and will not leave you any sediment.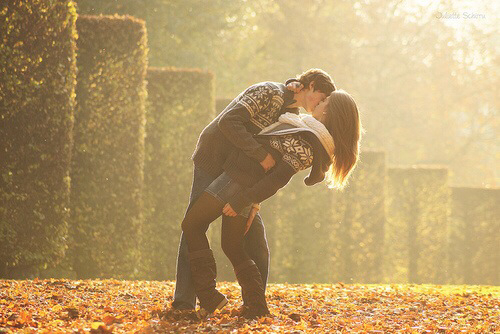 Sagittarius: November 23 – December 21
Sagittarius gets maximum pleasure from the relationship, you are full of fun and surprises. Some of them you arrange by yourself! Thursday is great day for an intimate meeting, but the details need to be thought out in advance.
For some reason, it will be difficult to spend the weekend together, there will be new circumstances that are difficult to overcome.
Capricorn: December 22 – January 20
Once again Capricorn makes sure that stability and confidence in the future are the most important. And if there is nothing of that, then it is better to break down such relationship, until you start getting used to this person.
But breaking up goes not very smoothly, someone can try to hold you back, and some women can become very aggressive. This is especially possible on Wednesday.
Aquarius: January 20 – February 19
Aquarius, you are not interested anymore in your admirer. You clearly see all her flaws, besides, she is very spoiled. On Tuesday, Aquarius can break the bond, and you won't regret.
Don't think about new options yet, you obviously need to take some rest and think about what you would like to have in perspective! The main thing is to have common goals and interests.
Pisces: February 20 – March 20
If you are married, you will be obeyed in everything, and you must skillfully take this opportunity and achieve exactly what you wanted! Any whims are done quickly.
In new acquaintances Pisces should take a waiting position. And you are ready to use cunning, although you don't get from this any pleasure. More friendly relationships will be better for now.