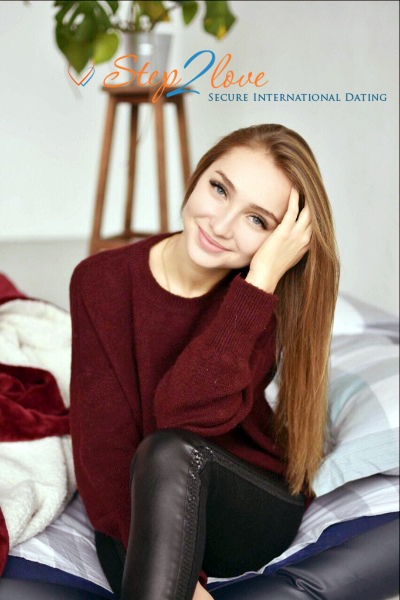 There are many ways to communicate with your soulmate at the distance. Step2love offers you to phone your Beautiful Lady and to hear her sweet melodic voice. What can be more wonderful than to hear her laugh and to tell her everything that you want!
You can place a phone call reservation by visiting Phone calls – at the bottom of your service list. Simply type your lady's ID number, select your time zone and enter date and time you'd like a phone call to take place. Your phone number and email will help us to get in touch with you if we have some questions or need to reschedule a phone call. You will have to confirm that you have 35 credits available on your account, but none of your credits will be withdrawn until the phone call is completed. You will be charged 3.5 credits/minute. But don't forget and discuss the best time and date for a call with each other.
Step2love will help you to hear your Love!