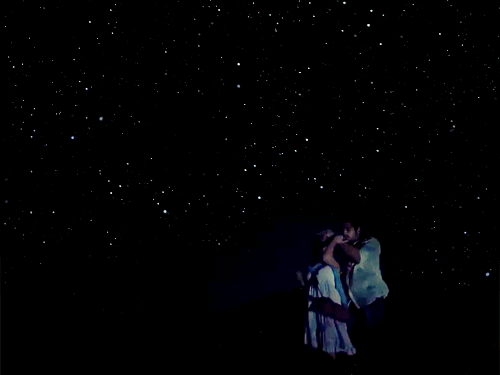 A little patience, and many people will get exactly what they wanted. Though, Fire signs need more patience, and you are disappointed with the events. Earth signs are impulsive, and they are not going to wait now! Water signs take measures so that you are not constantly deceived. Air signs get what they don't fully believe.

Aries: March 21 – April 20
Aries isn't particularly farsighted and believe that everyone around should, in any case, listen to you and fulfill all desires. This is not so, on this week, the attitude of women will not make you happy, you will not get anything positive.
The only suitable day for dating is Friday, and then you will have to call the first and make an appointment.
Taurus: April 21 – May 20
Taurus is very caring and compassion, you do not regret your time to please your beloved one. She answers you the same, and there is no reason for conflict until Friday.
Then you can accidentally find out about your competitor and start an investigation that will upset you very much. Taurus can not calm down all weekend.
Gemini: May 21 – June 21
Gemini looks at all the events superficially. You don't have a serious relationships right now, you just spend your free time together with a woman! Perhaps this is the best option not to stay at home.
Weekend will give another acquaintance, and you will be tempted to continue to meet with two women. Gemini is capable of much!
Cancer: June 22 – July 22
Cancers are hard to offend now, you have a good defensive reaction. Beloved one may test your feelings, for some reason she doesn't trust you. But the Cancers are calm, and waiting for the moment of truth.
On Friday, everything will end in unexpected way, and the Cancers will be seriously surprised by something! But you will remain undefeated.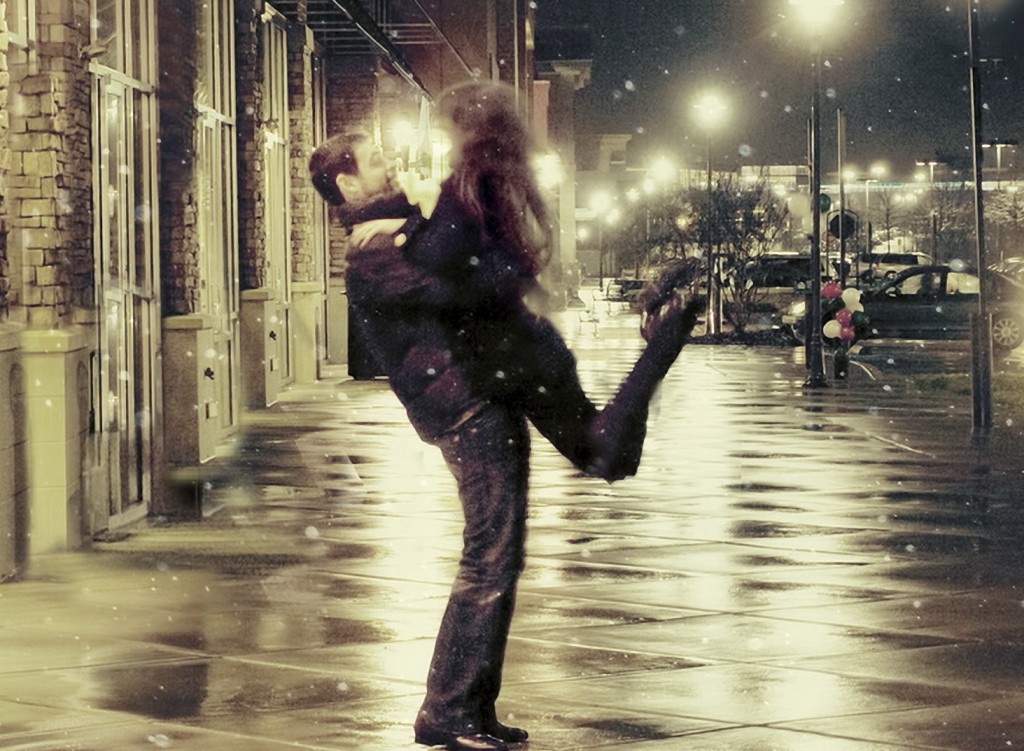 Leo: July 23 – August 23
Leo sincerely believes that has met the true love and is ready to reconsider all the egoistic views! You are flexible, try to look great, and relationships really become stable precisely because of you.
At the weekend, engage in some common business, it will bring you even closer to a woman.
Virgo: August 24 – September 23
Virgo finally realized that it was better to be alone than to communicate with a person who is not interested in you at all. You break off a relationship that lasted long enough, and finally you can breathe freely and look around.
You have many friends who would very much like to start meeting with you and were only waiting when you'll be free!
Libra: September 24 – October 23
It is not profitable for the Libra to make decisions that then end for you very depressingly. Get away from situations where you need to quickly and clearly answer! Your partner demands the impossible from you, and you understand that perfectly.
Spend the whole week away from each other, and then nothing will happen. Think how to organize it yourself!
Scorpio: October 24 – November 22
Scorpios have a beloved who finally understands that you are very important to her. You can propose her and she is not going to think for a long time whether to accept it or not.
The week is filled with happiness and harmony, the Scorpios have not experienced such keen feelings and sensations for a long time. Do not yet say anything to the friends.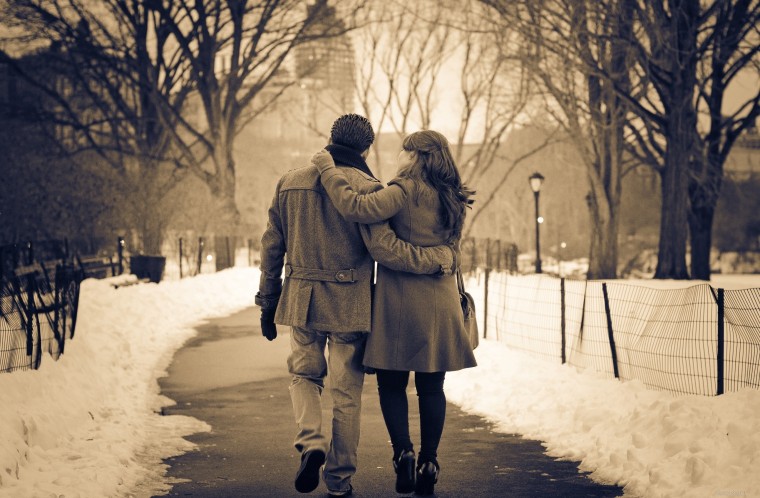 Sagittarius: November 23 – December 21
Sagittarius, if you have the opportunity to meet a person who you have liked for a long time, be brave and write her a letter. The answer will make you happy, and you can choose a day for a date!
It would be nice to make yourself look presentable to hit her at first sight. Sagittarius is not afraid of conventions and act quickly.
Capricorn: December 22 – January 20
Passions and experiences bypass Capricorn. You don't show any love experiences, you are much more concerned with ordinary life.
But by the end of the week, this life begins to seem dull, predictable, and you can call your ex. It seems that she will be very happy with your call, and you can spend a good weekend.
Aquarius: January 20 – February 19
Aquarius is getting involved in some strange stories, and then regrets it. Exclude casual acquaintances, do not respond to SMS, if you do not know from whom they came.
Apparently, you are jealous of a friend who is doing well, but it is better to be alone and wait for your girlfriend who has left on important matters. Play sports or chat with relatives.
Pisces: February 20 – March 20
Pisces gladly accepts invitations for a date and hope that from now your life will change for the better. So it will be, but on the condition that you will immediately defend your views and interests.
You do not need to be so soft and flexible, it will not benefit. Pisces is now able to influence women, and even manipulate them.