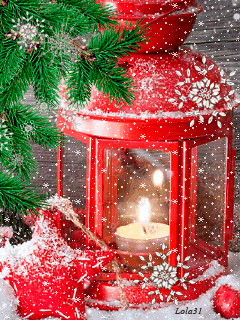 If you were going to make changes in your life long ago, then you need to do it immediately! Fire signs are full of determination, but may be mistaken in preferences. Earth signs make far-reaching plans. Air signs have a difficult choice. Water signs hold back emotions and win.

Aries: March 21 – April 20
Do not rush things, be able to wait for your partner to take the initiative. Take care of your daily activities to calm yourself down. A confession will come only at the end of the week, and then you must appear in all the magnificence of a man who deserves the love and attention of all the women around.
Aries wins once again.
Taurus: April 21 – May 20
Taurus, you should think about what could lead to your slowness. It is possible that during this time there will be a rival who does not waste time in vain. Do a little investigation and start changing your strategy.
Tauruses need to be more persistent and not be afraid of talking to the most serious things with a person who is close to you!
Gemini: May 21 – June 21
Gemini feels that the double game you have been playing for a long time can be revealed. And you take urgent measures, break up with one of the partners. Of course, there will be heart-to-heart talk, quarrels make you mad.
Look for a positive in the situation that you have created by yourself and do not be sad. The end of the week will calm you down.
Cancer: June 22 – July 22
Cancers need to pay more attention to your loved one, she may be offended at you. You are busy with your business and make a mistake. You can not leave a woman without attention for a long time or there will be seducers!
Cancers clearly do not understand the blunders that they make, and may suffer from it. You are not happy with the week.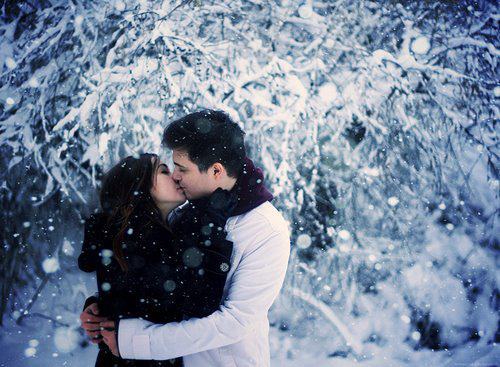 Leo: July 23 – August 23
Leo, you were dumped out in the cold, but now this situation should change for the better. A casual acquaintance presents a surprise, and you are ready for a new adventure. You can become more active and make a date be yourself!
Leos are attractive and decisive, they do not care what others think about you.
Virgo: August 24 – September 23
Virgos cannot stand criticism, and can put anyone in their place. You are not afraid of the chance to be alone, more important is your own independence.
But it is better not to risk it, and not to pay attention to something, than to be alone before the holidays, then it will be difficult to find a couple for yourself.
Libra: September 24 – October 23
Libra is looking for perfect relationships, you are tired of obeying and constantly be obliged to someone. You spend a lot of time on the Internet, and at the end of the week you can go on a date.
Bear in mind that not all women are sincere, and you will come across unfree people who just want to have fun.
Scorpio: October 24 – November 22
Scorpios has relative stability. It is possible that not everything is fine for you, but you do not want to waste your nerves! Than spoil the relationship before the holidays, it is better to look out for yourself and to buy gifts.
Some Scorpios need to eliminate new acquaintances, they will end badly and will upset you.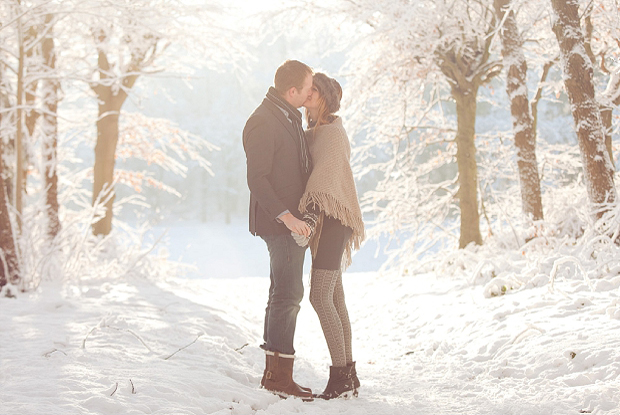 Sagittarius: November 23 – December 21
Sagittarius, you have a difficult week to do, if there is a conflict, the relationship will over in one moment. Tuesday is the most dangerous day, dates must be canceled.
Sagittarius is difficult to listen to the opinion of a loved one on all issues, although you are largely wrong too. Stay this week as calmly as possible.
Capricorn: December 22 – January 20
Capricorns, you feel that you are becoming increasingly attached to the person who is next to you. You are ready to humor her fancy, to fulfill any whim even if it's harmful for you.
So far everything is going well, but later you will realize that you made an unforgivable mistake, and it is difficult to fix it. Be more independent!
Aquarius: January 20 – February 19
Aquarius is looking for a reason to make acquaintance, you need another partner. Disappointment has come and you need to be distracted. You do not focus on your emotions, but begin to act more decisively.
And at the end of the week, the Aquarius already has an invitation for a date, and of course, you will not refuse it. You are in a great mood.
Pisces: February 20 – March 20
Pisces have the smarts not to lose what you have, and you are very compliant. True, women use this quickly, and you start to get tired of it. The mood is mediocre, and you are in a mild depression.
Sort out yourself, begin to dictate your conditions, and they will definitely listen to you.