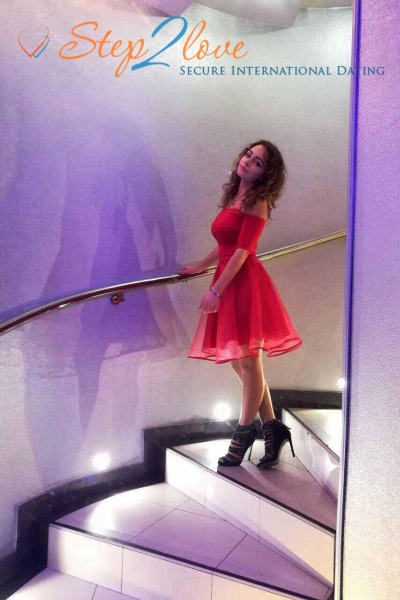 Sometimes it is difficult to pluck up courage and show your sympathy to the girl you like. On Step2love you can take initiative in your own hands and write her first. Start with a simple "Hello", don't waste a chance and give some attention to your sweat lady!
No limitations and image exchange options. To send letter, go to her profile and click on the envelope Send message, located to the right of her picture. The price is only 7 credits! If you are in a hurry you can try short messages for 3 credits! Let her know about your feelings in a short message, when you are unable to send a full letter.
Step2love is making everything to help you find your soulmate!