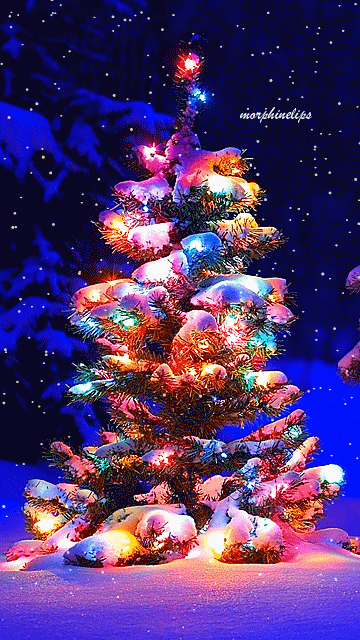 Coming holidays make you feel calmness, you need to avoid quarrels, and try to save what you already have in your life. Water signs are flexible and obey the beloved. Air signs can not often be blamed that they are independence, but sometimes you some changes! Earth signs don't have cool-headedness. Fire signs are always waiting for something and get tired because of this!

Aries: March 21 – April 20
Aries is capricious and unpredictable, you can not handle with your emotions and offend the person that is very close to you. On Tuesday try to figure out whether you truly need her or it's time to tell her goodbye!
It is not good time for new acquaintances, about the end of the week you will have them.
Taurus: April 21 – May 20
Taurus is worrying about what effect you make on women, you live with your own rules and enjoy life. You have one date after another, you get invitations to different interesting places!
Taurus still can't decide whom to choose, but you should do this as quick as you can, so New Year will bring you confessions and gifts!
Gemini: May 21 – June 21
Gemini is looking for answers for the questions and are full of doubts. If you are confused, your friend, that your met recently, will help you with this. It is not worth to believe women in full, that are near you, they really use you in something.
But Gemini will have a good end of the week, you can spend time in an unusual way.
Cancer: June 22 – July 22
Cancers have a period when they can show their best side, all the benefits are well-seemed and even becoming brighter. You are in a good shape and all women from your work finally see you.
But don't rush to make decision, just continue to enjoy the attention, you don't have such periods too often.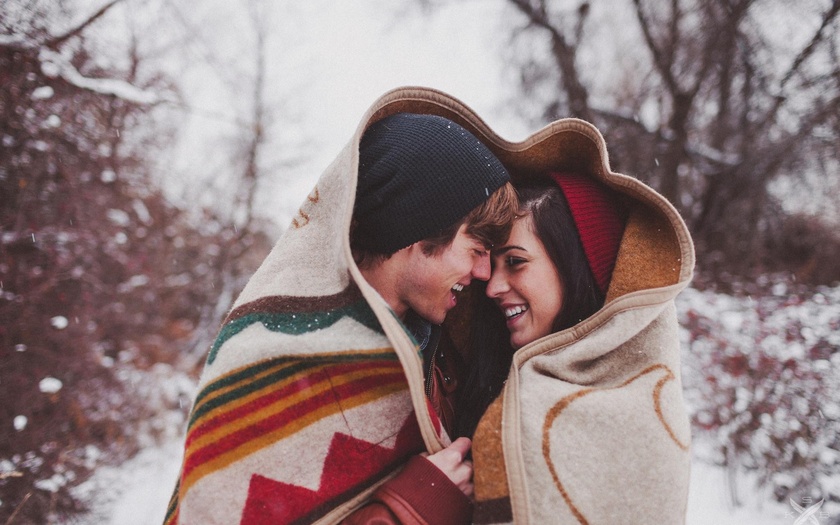 Leo: July 23 – August 23
Leo decided that with Christmas you have to meet an amazing woman. The whole time you spend in Internet, on dating sites. It's hard to say that you will have a big success in it, but you will have some results.
But don't rush to break up with the previous partner, you can need her already this weekend.
Virgo: August 24 – September 23
Virgo is seriously offended, and is not going to restore relationship quickly. You don't take the phone too long, and are trying to spend time doing something interesting for you to fully relax.
Virgo wins, but the price is high, you will remember this situation for a long time. Take measures, get some rest on Saturday!
Libra: September 24 – October 23
Libra can get the purpose or the suggestion to live together. You are not ready for this, but understand that you can't reject. Take the waiting position, lead some game and think seriously to what results this changes can lead!
Libra is a little practical, and it's bad.
Scorpio: October 24 – November 22
Scorpios can contradict themselves. You dream about one thing, but in truth, you are talking about absolutely another things! But women have a good attitude to you and are not going to solve your secrets and mood.
Plan some entertainment on Sunday, you have a lack of new and bright impressions! On weekend Scorpio is very sexy.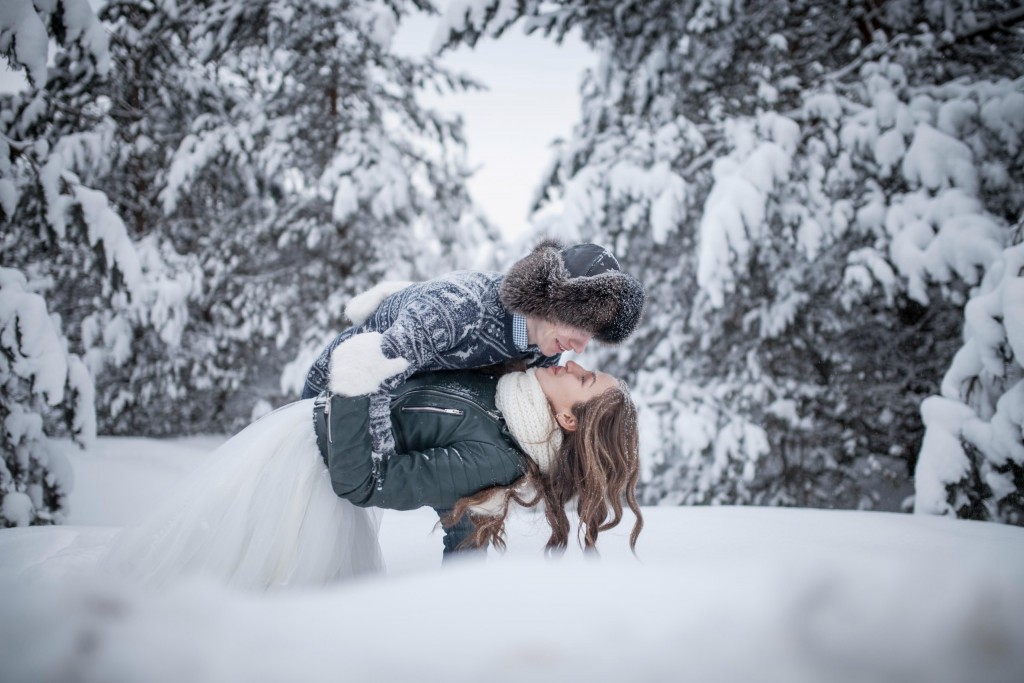 Sagittarius: November 23 – December 21
Sagittarius, stop task patience the person that lives with you. You are very light-minded and spend the common money too fast. Calm your desires and start to earn money by yourself!
On weekend there can be a scandal, that will be quite difficult solve. You are too close to the break off the relationship.
Capricorn: December 22 – January 20
Capricorn can get long-awaited news, and now you are in a good mood. There is a possibility of a date and it gives you a hope. You are preparing all the time, make up new looks to surprise somehow your woman.
Capricorn is more flexible, open and friendly, as usual, the main thing for you now is work, and a private life.
Aquarius: January 20 – February 19
The whole year Aquarius wanted to fix something, and finally understood all tries are vain. But it doesn't scare you at all, you start to look on another women, that are waited for you very long time!
It is a great week for acquaintances, that doesn't demand any engagements, but bring a lot of fun and happiness.
Pisces: February 20 – March 20
Pisces hasn't any changes, everything is quite calm and predictable. Besides, you don't need any unexpected events, it's much better to spend time at home and to discuss the holidays.
Pisces gives all free time to family relationships, and in this way you become stronger and get more energy. This week is very positive for you! You dreamt of it a long time!