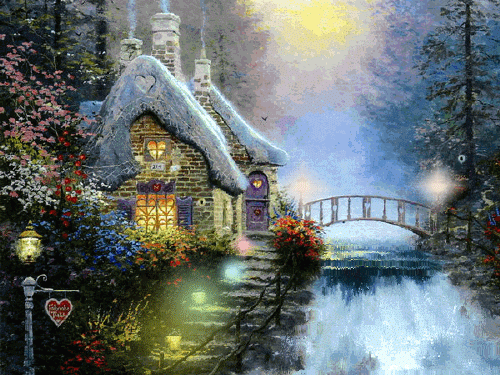 Water signs are getting upset because of small quarrels and don't forgive any mistakes. Fire signs are breaking off the relationships that are tired you a long time ago. Air sings meet new women. Earth signs are very annoying, but everyone hear you attentively!

Aries: March 21 – April 20
Aries, your mood is quite unstable, and you take it out on your admirers. You can put in place everybody easily, not thinking about consequences.
Wednesday is preparing a surprise for you that can't be called pleasant. Friday is a good day for Aries, you are in a circle of people that forgive your everything. But try not to hurt yourself on this week.
Taurus: April 21 – May 20
Taurus was so relaxed on New Year that lose your outlook. You stopped take care of yourself, and at once you have a competitor. You partner behave with an enthusiasm, so that you can stay alone.
Take measures immediately, while it's not too late! It is not worth to start new meetings.
Gemini: May 21 – June 21
Geminis with their changeable mood is going to have the next intrigue. You want to destroy the relationships of your good friend, though you like his girlfriend. You know surely how to do that and on Thursday your plan can have success.
But think that you should to behave more carefully, so that in result you don't feel a shame.
Cancer: June 22 – July 22
Cancer feels a storm of emotions and it makes you exhausted. You are too trustful and faithful, though your partner doesn't deserve it. On Tuesday Cancer is starting to understand something and look attentively.
To the end of the week some relationships will be over, and don't be upset because of it! You deserve much more!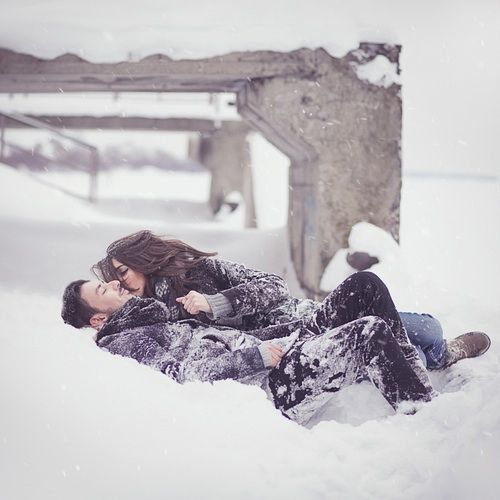 Leo: July 23 – August 23
Leo is absolutely hypnotised with some woman that has charmed you completely. You lose your opinion and adopt yourself to her plans that are strange sometimes.
Wednesday and Thursday are unpleasant days for meetings. Leo should decide whether you need this relationship or not and the main thing, where it can lead!
Virgo: August 24 – September 23
Virgo, it's time, finally, to have your romantic life, and New Year holidays are the best time to do this. The relationships with a woman, that you made acquaintance with recently, seems to be perspective, she is great and makes presents to you at once. Virgo is analyzing the situation and making important conclusions.
On Friday you may have a very important for you conversation, but, first of all, listen and then tell your opinion!
Libra: September 24 – October 23
It is unexpected for you, Libra, but you are boring to be with a person that you know a long time. That's why the whole week you are looking for the soulmate in the Internet, you are seeking on the dating sites.
More than likely, the week won't give you amazing presents, so don't leave for now the person you live with! And spend weekend together.

Scorpio: October 24 – November 22
Scorpio always has a lot of women's attention, but after the holidays you have some vacuum around you. You are not invited anywhere, don't have any calls, and all free time you spend together with your friends.
Perhaps, it is a great reason to be alone some time and to figure out what relationship you are striving to have for real.
Sagittarius: November 23 – December 21
Sagittarius, even don't think about having adventures. Have a calm and simple life, don't make acquaintances outside, it can be dangerous for you now.
Sagittarius finds common language with people from the past, you can phone them first and make a friendly contact. This is the best for you!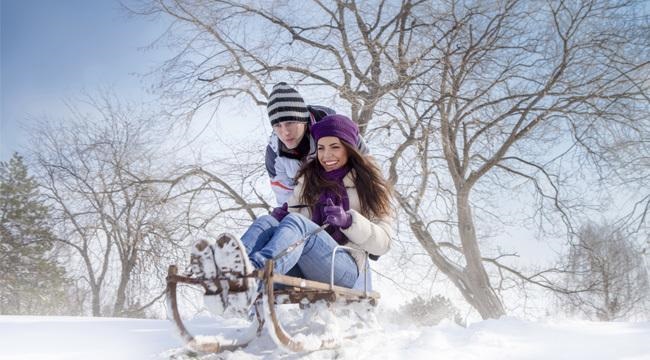 Capricorn: December 22 – January 20
Capricorns, usually so restrained in their feelings, are prone to betrayal. You suddenly have an admirer who literally overwhelms you with gifts and confessions, and you simply cannot resist under her onslaught.
But keep in mind that everything will not go unpunished, your wife carefully observes and feels your deception. Better not respond to the attention.
Aquarius: January 20 – February 19
Aquarius, finally, ended weary relationship, and you can breathe easy. But do not hurry to throw yourself into women's arms, you definitely need a pause to come to the senses.
All you need now are friendly feelings, and the same love story, that you are so tired of, can repeat.
Pisces: February 20 – March 20
Pisces notices with surprise that you have stopped seeing real women around you, they are all sluggish and have a lack of initiative. You get hurt, but there is a chance to meet someone on the Internet on your own.
Start doing this on Tuesday, and you will immediately see the result! Pisces, you take the initiative in your hands, and will not regret it.