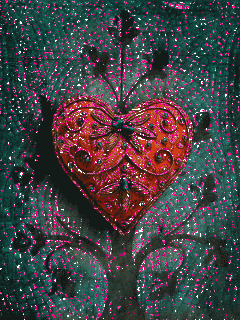 The week brings more expectations than events. Fire signs can be hurted, but they find the way out from the situation. Water signs go deep in themselves, and contact with everyone very badly. Air signs shouldn't start to make new acquaintances, they will disappoint you. Earth signs can promise, but not make it real.

Aries: March 21 – April 20
Aries is still suffering from the hurtful break off that happened recently. But you are not going to have compromise and that's why you intentionally don't contact with anybody.
That is right decision, you need to look forward, look at yourself, and you will definitely have a new meeting very soon. Aries is sure in its powers.
Taurus: April 21 – May 20
Taurus is offended by the beloved. She promised you a wonderful trip, but the date is canceled. And the whole week you harbour thoughts of revenge and are not going to forgive anybody.
Taurus can keep distance, and only by weekend you are getting colder and ready for adventures again.
Gemini: May 21 – June 21
Gemini will have not bad week. You keep getting know better the person you like a lot. Try to know her better and figure out whether you have common interests that are needed for a harmonic relationships.
Thursday is a great day for dates, and dedicate the weekend to yourself.
Cancer: June 22 – July 22
Cancer starts to fight for the calmness, it's disturbed by the new passion of the beloved, especially if she is inclined to cheatings. You should to make up the plan of actions, get an advice in your friend.
On Wednesday Cancer has a little disagreement, and you need to avoid the open conflict, it can completely ruin everything, then you can forget about this person.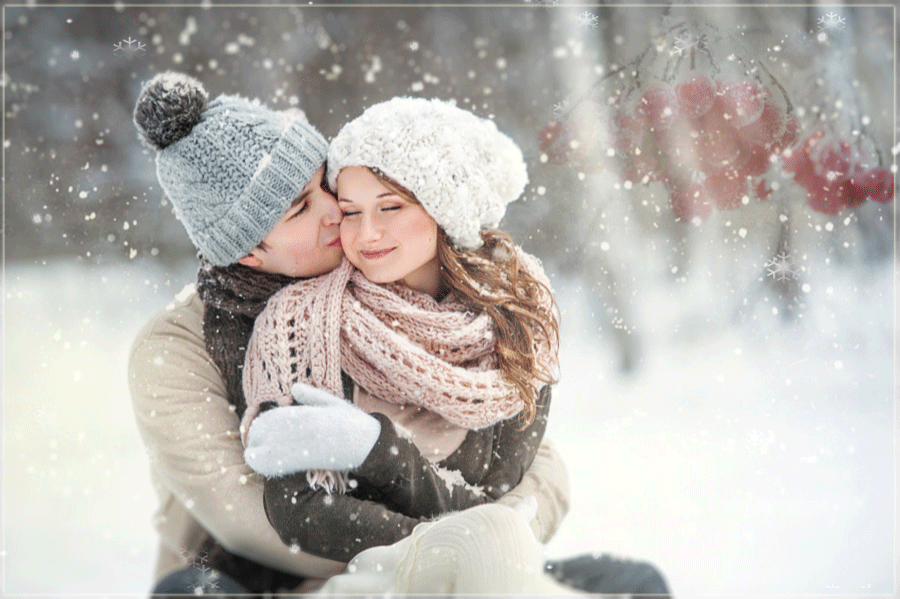 Leo: July 23 – August 23
Leo doesn't feel confidence in its attractiveness, you should start to look at your appearance and clothes. There are a lot of women around you, but they don't see you at all!
Be bolder, or the whole week you will spend boring and monotonous. Don't work too much and look out for yourself and your private life.
Virgo: August 24 – September 23
Virgo, you can be interested for some high powered person, and your life will change for the better! All evenings Virgo spends in a pleasant company and have fun when you can.
Don't rush events for a while, watch, make a goal not to lose the person, that is interested in you.
Libra: September 24 – October 23
Libra needs bright memorable impressions, and you strive to get them with all your desire. You are not very picky about relationships and encounter women who can manipulate you. It is better to renew the old proven relationship, there you will not be let you down.
Tuesday and Friday are suitable for meetings. Weekend – not your days, postpone dates .
Scorpio: October 24 – November 22
Scorpios, you are not particularly strive to have new acquaintances, but they can happen in the most unexpected places. Women see your sexuality! Light flirtation is more suitable for now, without any strong emotions, they will not benefit you.
Scorpios are always active in love adventures, it happens now.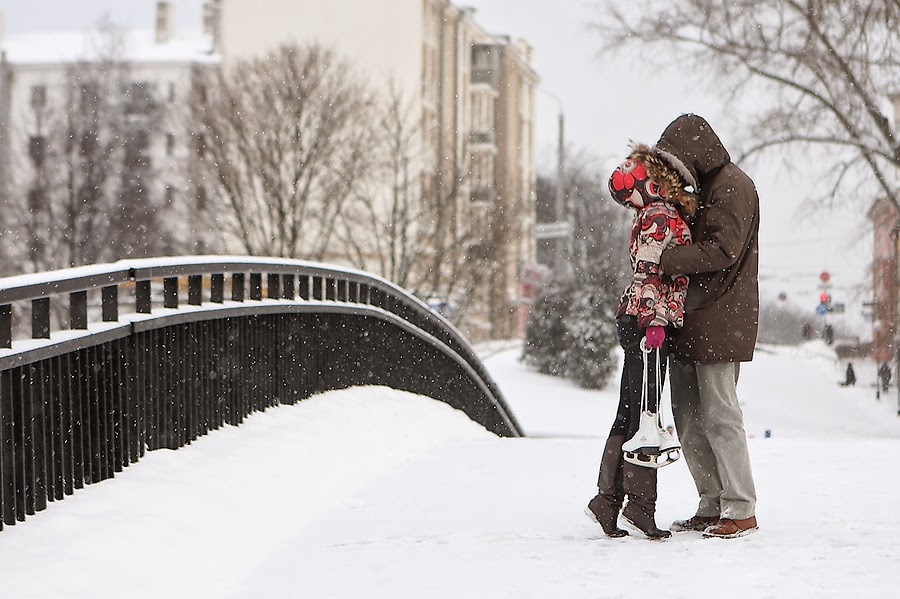 Sagittarius: November 23 – December 21
Sagittarius, your chances for success are still very limited, so forget about personal relationships. You need peace, the opportunity to think about past mistakes and an understanding of how to get rid of them!
Sagittarius have a meeting only at the weekend, but you may not be delighted with it. Work so far is much better.
Capricorn: December 22 – January 20
Capricorns are ready for changes, and they want to start with a change of partner. You have a young woman in mind, and on Tuesday you are trying to reach her. You are still testing the ground, but do it carefully.
On weekends, a long distance trip is likely with a person who can help you relax.
Aquarius: January 20 – February 19
Aquarius, the situation may change in one moment. The strongest relationship will suddenly begin to collapse, and you can do nothing about it. Write a goodbye letter and immediately think about how life goes on.
At the weekend, romantic dating is likely, someone will find you on the Internet.
Pisces: February 20 – March 20
Pisces is important to understand whether you need, in principle, family life, or it has become a real burden for you. Do not be afraid to admit to yourself if this is true!
There are no hopeless situations, and Pisces always loves to be absolutely alone. A week of reflection may end for you completely unexpectedly.