If you had any illusions about your personal life, now they can be completely dispelled. Fire signs easily live through the loss. Air signs are emotional, but they will quickly pull themselves together. Earth Signs reluctantly decide to break off, but then feel relieved. Water signs feel themselves the worst, there may be depression.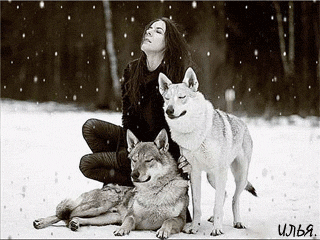 Aries: March 21 – April 20
Aries seriously thinks about everything that happened in your life during the last period, and decides that any changes are for the better for you! Moreover, in your environment there is a person who offers you not only to spend time together, but also to support materially.
Accept her offer, and you will not regret it for a very long time.
Taurus: April 21 – May 20
Taurus, you should trust your intuition, and this will help to avoid serious mistakes. Look closer to the actions of your beloved one, and you will understand that in some way she is deceiving you. On Wednesday, it is better to postpone the meetings, they will end very badly for you, you may even be offended.
The weekend Taurus will spend without communication, but you can afford to relax completely.
Gemini: May 21 – June 21
Gemini is very dependent on other people's opinions, and this often spoils your mood. Try to show independence, remain yourself.
If a woman annoys you for a long time, it is better to break off the relationship first, especially since now it is very easy for you to make completely new acquaintances. Gemini is suddenly becoming more liberated!
Cancer: June 22 – July 22
Cancer, it's time to seriously think about how to transfer acquaintance to a more stable basis. But for this, analyze the situation and finally understand that you want to start a family with this person!
Cancers do not need to consult with friends, they will harm you, and then you will not make such an important decision for you. Be able to be more conscious and independent in everything.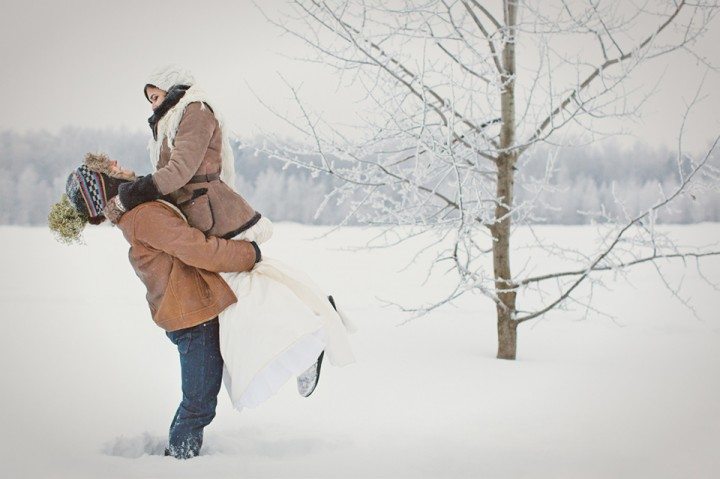 Leo: July 23 – August 23
Leo has a calm period on your personal front, you are completely disappointed in the last relations, but you cannot find a new candidate. Apparently, you should not rush things; it is important for you to have some rest and come to your senses.
On Friday you will receive an unexpected invitation, you should not refuse it. Weekend you spend in the most pleasant way.
Virgo: August 24 – September 23
Virgo is overwhelmed with love emotions, you are very passionate about someone, but initially you understand that it will not end with anything serious. But you do not want to lose this woman quickly and try to spend as much free time with her as possible.
In any case, Virgo will have good memories of this connection.
Libra: September 24 – October 23
Libra do not want to break off, and you try to keep a beloved woman next to you, although you are well aware that it is impossible to do it by force.
The whole week passes in doubts and worries, your emotions are very strong. Illumination can come suddenly, and you will be surprised at what you have been experiencing for so long. This woman is simply not worthy of you.
Scorpio: October 24 – November 22
Scorpios are always in the pangs of jealousy, but now you can surpass yourself in this regard. You suspect infidelity and conduct a thorough investigation, which literally exhausts you.
Release this person and you will immediately feel how much easier it has become for you to live! A new partner will appear very quickly.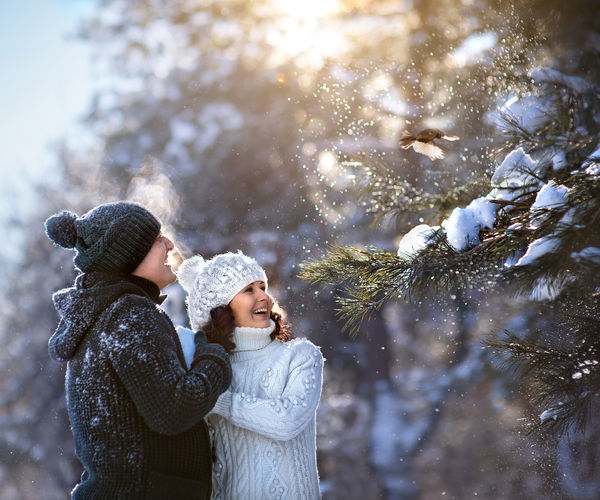 Sagittarius: November 23 – December 21
Sagittarius finally realized that you had been in the world of illusions for a long time, and now you are ready to throw off your rose-colored glasses. The fine decision, and you will accept it very easy. You do not regret the time you spent, you have gained a new life experience and are very pleased with it.
Weekend stay alone, you need to relax!
Capricorn: December 22 – January 20
Capricorn finally has stable in personal life, and you are completely calm. You are thinking about future plans, and perhaps ahead of you have some kind of trip, for which you need to prepare in advance.
At the end of the week, many Capricorns will receive an amazing gift, and now this can be shared with a friend, he is glad for you.
Aquarius: January 20 – February 19
Aquarius has the period of sensible view of events. It was time for you to understand that if the relationship does not develop initially, then you shouldn't regret it!
The faster you get rid of unnecessary memories, the sooner you will live a calm and joyful life that you could not even imagine!
Pisces: February 20 – March 20
Pisces will have to spend a week boring. Your beloved one can leave and you are sad. But, nevertheless, unfamiliar women pay attention to you, and you flirt a little, trying to cheer yourself up.
Be careful, you can seriously get carried away by someone and lose what you already have.