It's time to wake up from winter and look around searching for adventures! Fire signs are very popular in the women. Water signs can lose a good chance to make your private life better. If Air signs have a goal, they will get it. Earth signs can suddenly fall in love.

Aries: March 21 – April 20
Aries can make acquaintances, more likely, in trips, that's why don't seat at one place. You are ready for the most unexpected meetings, but you should be careful.
At the end of the week Aries will get the invitation and make sure that you are very attractive for women right now. But you can have competitors.
Taurus: April 21 – May 20
Taurus is very popular in women thanks to its sensuality. And now you show it especially strong, you will get the confessions a couple times. But you will figure out how serious that intentions are not at once!
Taurus is going to have simple relationships, and can easily break it off, not thinking about consequences.
Gemini: May 21 – June 21
Gemini, don't believe everything that you've been told. No promise is fulfilled. Especially since you are meeting very stingy people, and they just want to spend their free time with you, without worrying about your well-being.
It seems that you still need old and proven relationships. Although it will be very little emotion.
Cancer: June 22 – July 22
Cancers are very cold in personal relationships. You are distrustful, skeptical, and you become caustic. This scares the opposite sex! But you already have something to do and work is more important to you than anything else.
On Saturday, Cancers can enter into open conflict and ruin the mood for themselves and those around them.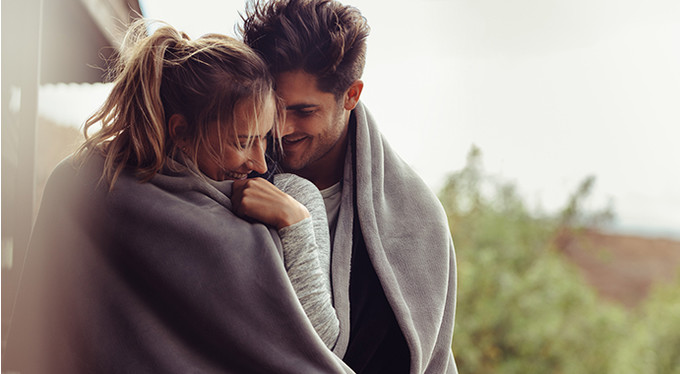 Leo: July 23 – August 23
Leos want a relationship that would completely capture you, you don't agree to flirt lightly. You are serious about women and intend to spend a long time with her.
But the requirements are tough, you are materialistic, and you immediately reject unsecured partners. Leos have to make some choice, and it's better to make a decision on Friday.
Virgo: August 24 – September 23
Virgos spend this week very diverse, you can't sit at home, and you schedule dates in the most strange places! Women listen to you, and your desires fulfill.
Virgo's conflicts with friends are likely based on groundless jealousy, and you behave yourself in such a case rigidly, without forgiving mistakes. And you need to blame your partner!
Libra: September 24 – October 23
Libras are so nice and responsive that they can take on all the beloved person. All week you have to deal with her affairs, but you do it disinterestedly.
Libra should not get acquainted on the Internet, the consequences will be the most negative. You often think about others more than about yourself, you have to be selfish.
Scorpio: October 24 – November 22
Scorpios, all week you are anxiously awaiting news, and if it comes by Thursday, then it's time to think about how best to meet at the weekend. You do not want to let a person into your territory, and you are doing the right thing.
It is better to meet in a cafe, go to the exhibition, and get to know each other better. You are very trustful.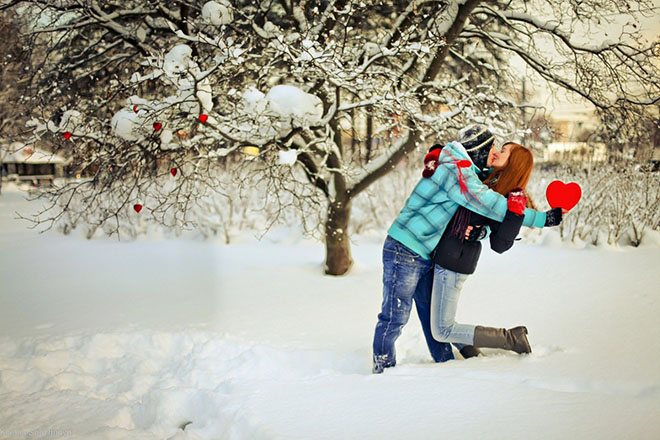 Sagittarius: November 23 – December 21
Sagittarius are full of aggression, you could really be offended, and you can break off relations, although you were ready for anything for this person before.
Sagittarius is sure that you are right, and besides, you are not afraid of loneliness. You are even glad that, finally, you have free time, which you can devote to yourself!
Capricorn: December 22 – January 20
Capricorns are beginning to understand that women do not like the restraint, and try to become a little more relaxed. But it's hard to do, and you often cancel meetings.
This behavior is alarming admirers, and it seems that the whole week for Capricorns is not particularly successful. On weekends you are sad.
Aquarius: January 20 – February 19
Aquarius has become distrustful than usual. You do not give yourself an offense, but at the same time nothing interesting happens in your life. It seemed to stand still.
You urgently need to shake things up and realize that loneliness hurts you even more than difficulties in a relationship. You need a new social circle.
Pisces: February 20 – March 20
Pisces will have to understand some difficult story that upsets you! The appearance of a rival is possible, and he can behave aggressively.
Pisces suffers for several days, but then you get tired of it, and start dating a completely different person. Positive will appear again!