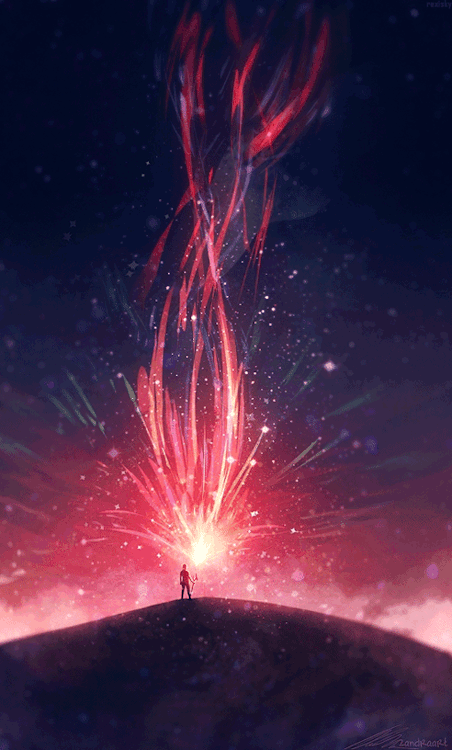 It is necessary to be able to forgive the closest people and not to hide offenses. Even if there is a crack in the relationship, you can fix it with your kindness. It is important to understand whether this relationship is needed or if it only seems to you, then you should not try. Do not forget about others, but think about yourself.

Aries: March 21 – April 20
Aries hardly forgives mistakes and tries to understand the situation. Tuesday is suitable for the most serious conversation, but you have to start it first.
Better not to meet yet, but just talk on the phone. New acquaintances are strictly prohibited, they will bring trouble.
Taurus: April 21 – May 20
Taurus does not make cardinal decisions yet, you can look at the person and the situation. You have not had a strong relationship for a long time, you are tired of being alone. You strive to concede in everything, but this may be misunderstood!
Good emotions from personal communication can be experienced on Sunday, you will appreciate the sincerity of the partner.
Gemini: May 21 – June 21
Gemini is very open for communication, and people are reaching out for you. Dating can occur everywhere, but most likely in unusual situations, on the street or in a store.
On Tuesday, it's not worthwhile to sort things out and conflict, anyway, you cannot prove anything! Friday will fly by quickly, you will spend it near the person who you really like.
Cancer: June 22 – July 22
Cancers, it's time to find out the essence of the relationship that you have and understand how they can end. If a person does not promise anything to you, then she is hardly serious about you, it's time to think about yourself.
Cancers are not looking for new acquaintances yet, it seems to you that they will be unreliable. Friends can help you, accept all the invitations you receive.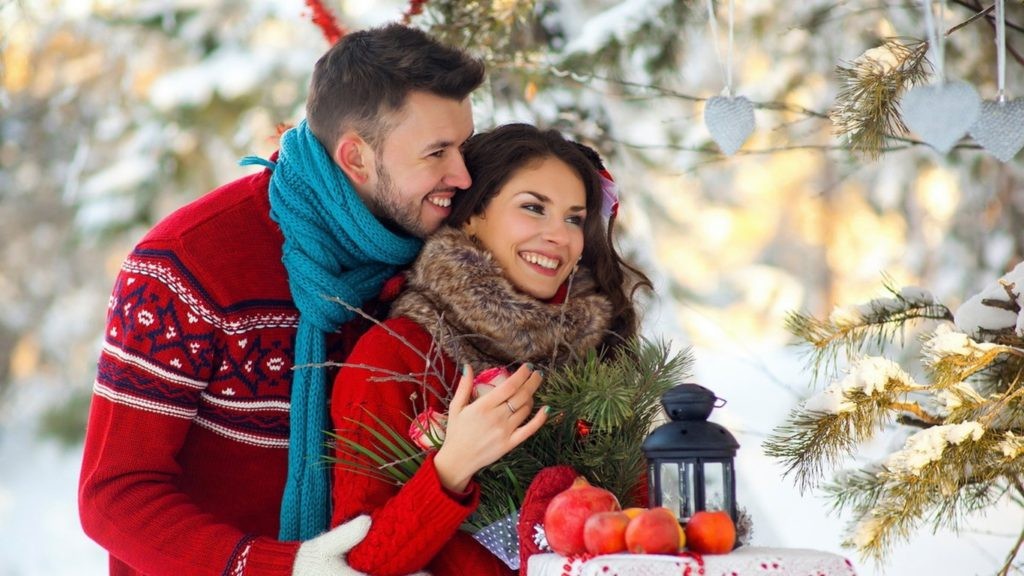 Leo: July 23 – August 23
Leo, your egoism becomes unbearable, you do only what you want. So you can spoil what you have already created over the years. Do not speak in the family about those issues that are still unlikely to be resolved quickly and in your favor.
On Thursday, Leos are more compliant, and a romantic evening awaits you.
Virgo: August 24 – September 23
Virgo is completely confused. You like the person whom you have known for a long time, but you only treated her friendly. Now you are constantly called, asked for advice, and you feel a sincere interest in yourself.
Reciprocate, your life will be more fun and interesting. Saturday is a good time for dating.
Libra: September 24 – October 23
Libra, your feelings to your wife are getting cold, and she increasingly annoys you. You think that she does not want to earn a lot and is wasting money. You are trying to re-educate her, but it is not help too much.
Take a pause, do not quarrel, and engage in some interesting business. You can think about new acquaintances.
Scorpio: October 24 – November 22
Scorpios have a great time, you have a great mood. Many Scorpios may think about marriage, you have received an offer that you have been waiting for a long time. The week will be pleasantly excited, you discuss all the details with your girlfriend.
If you are really attached to a person, do not think for a long time, do not miss your chance.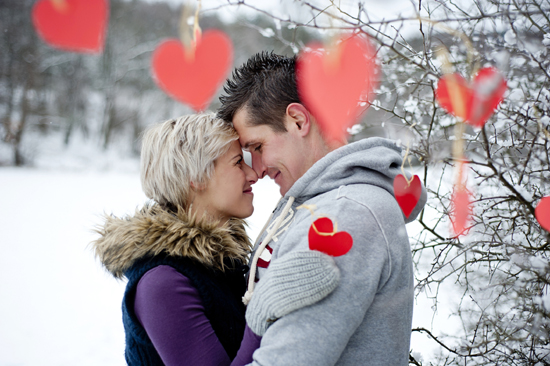 Sagittarius seems that the last time you are not particularly lucky in dating. There are women who just want something from you and are not going to give anything in return.
It depends on you to some extent, you have become too accessible! Revise some of your views and then your life will improve for the better.
Capricorn: December 22 – January 20
Capricorns are usually able to restrain the emotions, but this week may present surprises, and you are nervous. If you were promised some kind of trip, then it is postponed for another time.
Capricorns need to think about the alternative relationship options, not to wait for what a woman can offer you, but to live an independent life.
Aquarius: January 20 – February 19
Aquarius, hurry up and enjoy life, even if before you did not get along, now comes a good period. You can meet a person who was once very close to you, and the relationship is renewed again.
Aquarius, you remember the mistakes you've made and are not going to repeat them! On Friday everything will go very well.
Pisces: February 20 – March 20
Pisces wants completely to change the situation, you have received an invitation to travel for the weekend, and you will carefully prepare for it. You forgot about the work, although on Thursday you need to still have time to do something!
Pisces will spend time with your loved one, and you will remember this period for a long time.