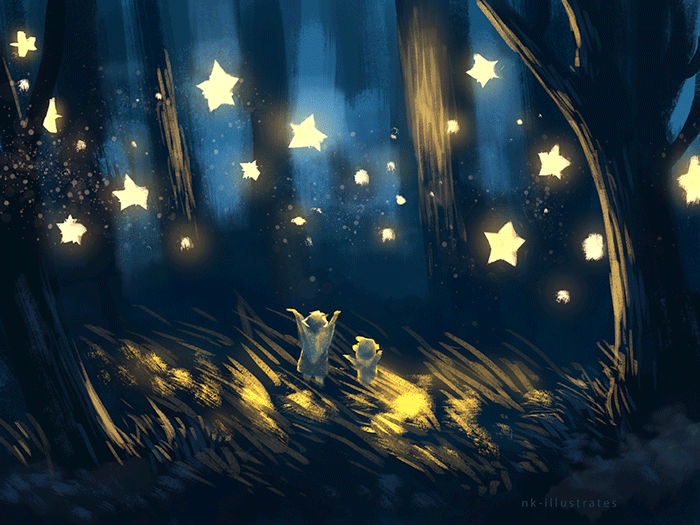 If you have had the idea to restore the interrupted relationship that you were very worried about, you should try to do it now. Quarreled people can quickly find a common language, and relationships will become even stronger. The main thing is not to be afraid of anything!

Aries: March 21 – April 20
Aries is inherent mistakes, and you need to carefully understand the situation. Apparently, you made some mistake by yourself, you can not even openly admit it! For meetings, select Tuesday and Friday, spend the weekend better doing something else.
Aries doesn't yet have very strong feelings, rather friendly relations are suitable.
Taurus: April 21 – May 20
If Taurus does not apply forces, then your partner may simply dissolve. She will not answer calls, letters, and it makes you very nervous. Your guilt is not here, just the relationship out of the usual framework.
Whether it is worth restoring it is up to you, but it is better to think in advance about how to organize a new acquaintance more quickly. Anything is possible on Friday.
Gemini: May 21 – June 21
Gemini needs to deal with the offender and not forgive the one who offended you. You are very aggressive, and you can stand up for yourself. But don't go too far, you can scare everyone away. And then the plans that you built, simply collapse.
But Gemini is able to sort things out thoughtfully, you are acting in your own interests first and foremost.
Cancer: June 22 – July 22
Cancers want strong relationships and mutual understanding. You are tired of loneliness and ready for serious changes in life. You should not renew the old relationship, now you need only new acquaintances!
Cancers are subject to self-criticism, you have lowered self-esteem and you can raise it only if you adjust your personal life. It is possible right now!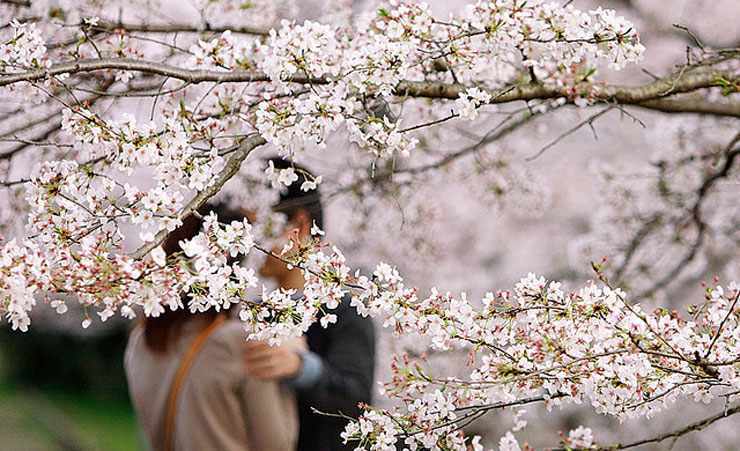 Leo: July 23 – August 23
There are no taboos for Leo now, and you understand that perfectly. You command women, overmastering their will. Not everyone is able to tolerate your whims, and it's better to avoid meetings on Thursday and Friday, and there can be conflicts that will destroy what you already have.
In addition, you can be insulted and humiliated. The week is not the most pleasant.
Virgo: August 24 – September 23
Virgos are very proud of their ability to build the right relationship and are now working on it very successfully. Recently, you have an admirer that you like.
But she doesn't always match your standards of behavior, and you decided to re-educate her. Please note that this is not always possible, you will be disappointed with something.
Libra: September 24 – October 23
Libra doesn't envy, during the week you are faced with situations that annoy you. Your partner often has a lack of tact, and she constantly offends you. She is inattentive, may be late for dates, and on some day of the week just cancel them.
Libra is upset, and doesn't understand how to behave further. There can be even separation.
Scorpio: October 24 – November 22
Scorpios are ready to admit that they suffered defeat. Whatever you do, you can no longer keep a woman next to you who is still dear to you. There are circumstances that you didn't know about before, and you shouldn't worry for a long time.
Start with a clean sheet, the result will quickly please you. Scorpio can not be afraid of loneliness.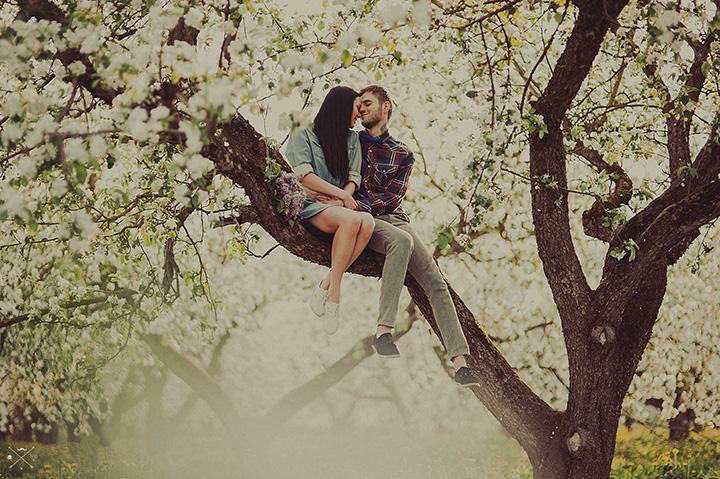 Sagittarius: November 23 – December 21
Sagittarius is patient and thoughtful. You still don't understand how serious the new relationship is and look on the situation as if from the outside. By the end of the week you will make an important conclusion, and it may be very unexpected for you.
Sunday is the most pleasant day of the week, and you will go to an interesting meeting! Sagittarius gets what you want.
Capricorn: December 22 – January 20
Capricorns are filled with doubts. You don't know what you want from the relationship! Apparently, you were spoiled by women with the attention, and now you have decided that everything is permitted to you.
You should not be the first to make a propose, it can scare anyone away, so quickly lose what you already have. Control your emotions.
Aquarius: January 20 – February 19
Aquarius, the moment has come when you have a real opportunity to meet the person who still cares about you. Don't be afraid to take the initiative in your hands, first write or call. Tuesday and Wednesday are very successful in this view.
Don't miss the moment, then you will regret it a long time. Aquarius is brave and fight for the happiness!
Pisces: February 20 – March 20
Pisces is preparing for some formal occasion, and you are in a good mood. Life seems beautiful to you! The most pleasant events can happen at the end of the week, and Pisces, together with your loved one, may be somewhere very far from home.
Any decision-making and commitments is very favorable. For Pisces week is successful!