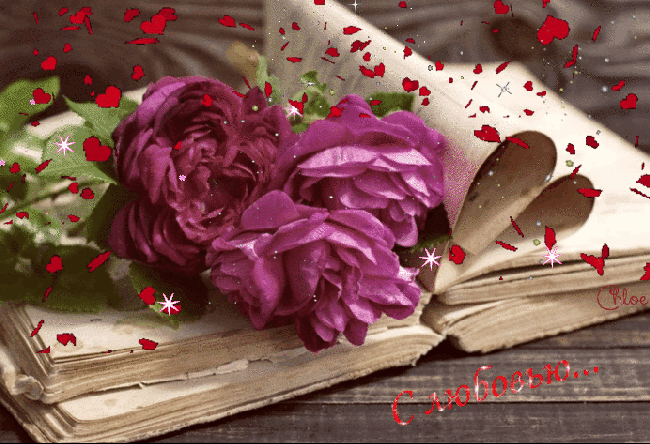 This week brings surprises, and it is important to understand how to respond to them! Women are not always predictable, and this has to be considered. Try to keep the situation under control, and you can completely relax at the end of the week. The mood is good, it is good that spring has come, and new perspectives have opened up.

Aries: March 21 – April 20
Aries can develop a hectic romance, and you are surprised at how impulsively you act. You demand increased attention to yourself, gifts and invitations, and you can receive all this in the near future.
Thursday is the most successful day, but it is better to spend it at home, without any special adventures or excessive demands.
Taurus: April 21 – May 20
Taurus is looking for reasons to quarrel and act very recklessly. On Tuesday, people are not consider you seriously, and you may find yourself in a very awkward position.
Holidays for Taurus are very intensive, but you need to be able to choose from a variety of invitations one that will be the most incredible. Do not be afraid to go away from home, it will only bring new emotions.
Gemini: May 21 – June 21
Gemini doesn't quite understand how a beloved one treats you, she behaves very strangely. A few days no calls, and she seemed to have forgotten about you.
Wait until Thursday, if nothing changes, then look for a backup option, just not to stay alone for all holidays. Gemini can make decisions quickly!
Cancer: June 22 – July 22
Cancers want peace and harmony in relationships, and are willing to sacrifice their own interests for the sake of it. Therefore, you have quite that way of life to which you are used to, there is obviously some pressure on you.
But, nevertheless, Cancers are in a good mood, and the holiday for you will be held in the most pleasant way. You are not in vain!


Leo: July 23 – August 23
Leos are sure of their charm and influence their partner in everything! But it's better to get away from conflicts on Tuesday and Wednesday, and you'll get offended.
Your partner is preparing a surprise, but do not try to find out what she had in mind. Just in case, get ready for a little trip and tune in to have a very active weekend. Leo enjoys life.
Virgo: August 24 – September 23
Virgos have never considered themselves particularly jealous, but circumstances will be such that you have to be nervous. You will get to know some news or gossip, it is better not to communicate with a friend who is just jealous of you!
Virgos receive an invitation from a beloved one, and all misunderstandings should be dispelled on Saturday. You plunge into the atmosphere of the holiday.
Libra: September 24 – October 23
Libras are all very confused and unpredictable! And it seems that you just complicate the situation, in fact, nothing serious happens. Throw away negative thoughts and start thinking about the upcoming holiday.
If you need to take the first initiative, do not hesitate. Become more relaxed, women appreciate it!
Scorpio: October 24 – November 22
Scorpios are once again in love, the coming of spring has a positive effect on you. You sparkle with happiness, spend all your time on dates and get different gifts.
Try to watch a new partner to avoid another mistake, and not be disappointed, as often happens with you. Weekend you will spend very positively.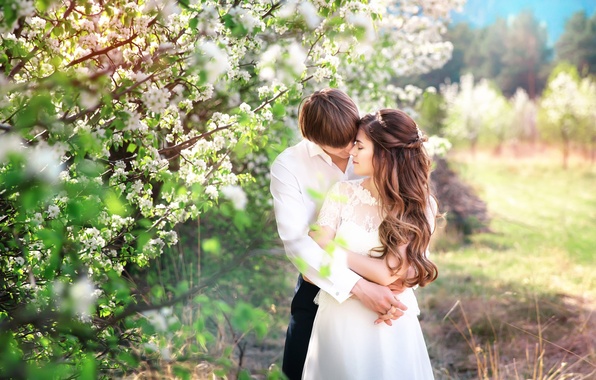 Sagittarius: November 23 – December 21
Sagittarius can adapt to any person and forgive mistakes. You understand that now it is not the best time to clarify the relationship and just wait when the situation will be changed in your favor.
And this will happen just in time for the weekend, so you will definitely mark it with a person who is dear to you. Sagittarius is very wise.
Capricorn: December 22 – January 20
For Capricorns, it is a pleasure to torture women, and at the same time to achieve what you want. You do not look like yourself and this can completely discourage.
Catch the moment, build relationships on your own terms, and then you will figure out how much you need this person. Capricorns can be completely unpredictable.
Aquarius: January 20 – February 19
Aquarius finally makes a very important decision and now you know what to do next. You don't intend to let go the person you like so much, and you are making a plan that will work fine in the very near future.
Here are just holidays you can go quite boring, but you are not particularly upset thanks to a friend!
Pisces: February 20 – March 20
Pisces is facing a difficult week, you are too emotional and you feel painful about any quarrels. Whatever happens, it is better to limit communication with women, apparently, you need a pause in the relationship.
All the same, by the weekend a lot of things will become clear, quarrels will subside, and Pisces will regain a state of peace and harmony.