This week surprises with its energy and exactly that is the things you thought may happen, but you were afraid to start them! The relationships go surprisingly easy, but moreover, you don't feel that someone can make you less independent. You can make acquaintances by yourself, make your own decisions and get exactly what you wanted.

Aries: March 21 – April 20
Aries doesn't rush events, you want to make everything clear by yourself. The analyze of the situation is necessary, this is the way you will understand what attitude the woman has to you in real. Aries, your relationships can be changes into friendly
At the weekend, expect for guests, someone can come to you from afar, and make a surprise.
Taurus: April 21 – May 20
Taurus can finally choose sides and put an end to the relationship. If you have pinballed between two women a long time, now breathe a sigh of relief.
On Wednesday, you should not make decisions; you will realize that someone just imposed them on you. On weekends, Taurus is waiting for a call and nervous.
Gemini: May 21 – June 21
Gemini is still not interested in their own personal life. Looks like you're tired of it and want to be alone. Tuesday and Wednesday are suitable for this.
But you can take care and understanding from a loved one on Saturday, and you just enjoy life! Catch the moment of happiness, you deserve it.
Cancer: June 22 – July 22
Cancers have a difficult period, it seems that somewhere you made a mistake, and now your partner believes that she can use your kindness and disposition. There is a very selfish young woman with you, your task is to put her where she belongs.
In the worst case, Cancers can expect a breaking off, but it will do you good!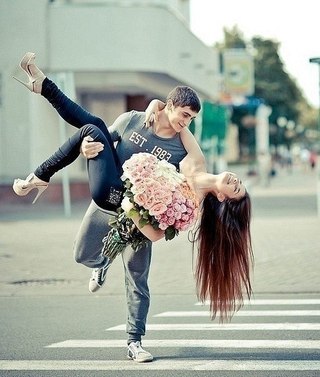 Leo: July 23 – August 23
Leos are very excited by some events and begin to lose patience. You can go off on your wife, and she will not tolerate your behavior. The family may have conflicts on Thursday and Friday.
Only by the weekend Leo again feels peace and joy. In many problems, Leos are to blame themselves, but you understand this too late.
Virgo: August 24 – September 23
Virgos will be traveling together with the beloved one, and you are very romantic. You are waiting for a confession that you have been waiting for a very long time. So in fact, it can happen!
It's a good week, and it will be remembered by many of you for a long time. Virgos are delighted with all that is happening.
Libra: September 24 – October 23
Libra, don't think about any changes yet, they will not lead to anything good. Even if you are not satisfied with everything, it is better just to wait a bit, and the situation can change for the better.
For example, friendship will grow into a love affair, and for a long time you will be with a person whom you did not take very seriously.
Scorpio: October 24 – November 22
Scorpios want romance, but you still can not meet someone who you really could like. Fate is not particularly favorable to you, and you need to look for joy somewhere in other areas of life.
On Wednesday Scorpios may be hiding from a tired admirer, she began to annoy you even more than before! You understand that this is not your option.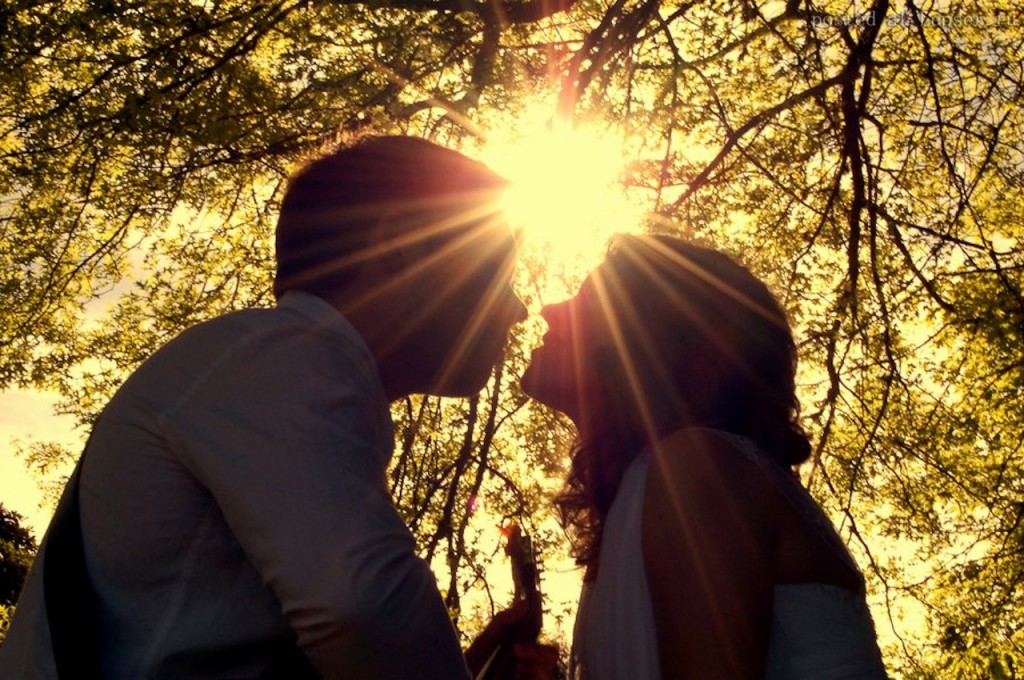 Sagittarius: November 23 – December 21
Sagittarius easily relates to life and commit actions and you are not going to regret about them. Dates follow one after another, you have a great time.
A serious relationship is not expected yet, so why not just communicate and learn something interesting that women present to you. You like this life very much!
Capricorn: December 22 – January 20
Capricorns are filled with pride and narcissism, so they feel superior to those women who are close to you. You don't always behave correctly, you can easily offend someone. And people will not forgive you these offenses for a long time.
Therefore, it is better not to break the rules of decency, then you will feel shame of it.
Aquarius: January 20 – February 19
Aquarius can't get relationships back on track with a person who was once close to you. It is better not to try to do this, all the same nothing happens.
But you have a wonderful girlfriend with whom you can share everything. The best way is to organize a party and invite guests. It will distract you.
Pisces: February 20 – March 20
Pisces wants completely new emotions and relationships, you are bored, and the coming spring doesn't make you happy. Wait for the case, you should not start dating first.
By the end of the week, Pisces will not be so alone, and maybe you will even have the right to choose! Outwardly, you are attractive, and your modesty adorns any man.