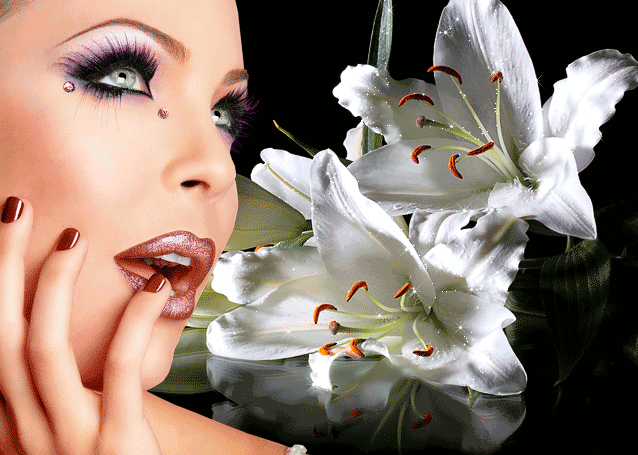 If your romantic relationships were quite complex, so now the things can be so that disagreements will disappear somehow. Moreover, you use minimal efforts for it. At the same time, it is better not to begin new acquaintances, they can have the most catastrophic end.

Aries: March 21 – April 20
Many Arieses can harbour thoughts of revenge for a long time and try to hurt your ex-girlfriend. You will get known some information and are ready to act decisively. You need to understand that hasty actions will completely puzzle difficult situation, and in result, you will lose much more than get.
Loneliness is not for you now.
Taurus: April 21 – May 20
Taurus can be strongly scared with some unexpected events. You are trying to get known why your ex-girlfriend became indignant. It is better to spend the meeting on Thursday, and the beginning of the week is not pleasant for any type of conversations.
Taurus is fearless, but however, the situation in your romantic life is very sad now.
Gemini: May 21 – June 21
No matter how foxy Gemini is, anyway, your secrets will be opened exactly on this week. That's why, if you have a parallel relationships, it is better to interrupt with some of the women.
Show wisdom, especially since there is a meeting ahead that will bring communication with a completely unfamiliar young woman.
Cancer: June 22 – July 22
Cancer, your emotions are aggravated now, so you are trying to throw them on those people who are next to you. Your beloved one can tolerate this until Wednesday, and then she can tell open displeasure.
Therefore, it is better to communicate as rarely as possible, and to do those things that you have already accumulated for a long time. Cancer, you are not completely happy with what happens in your personal lives now.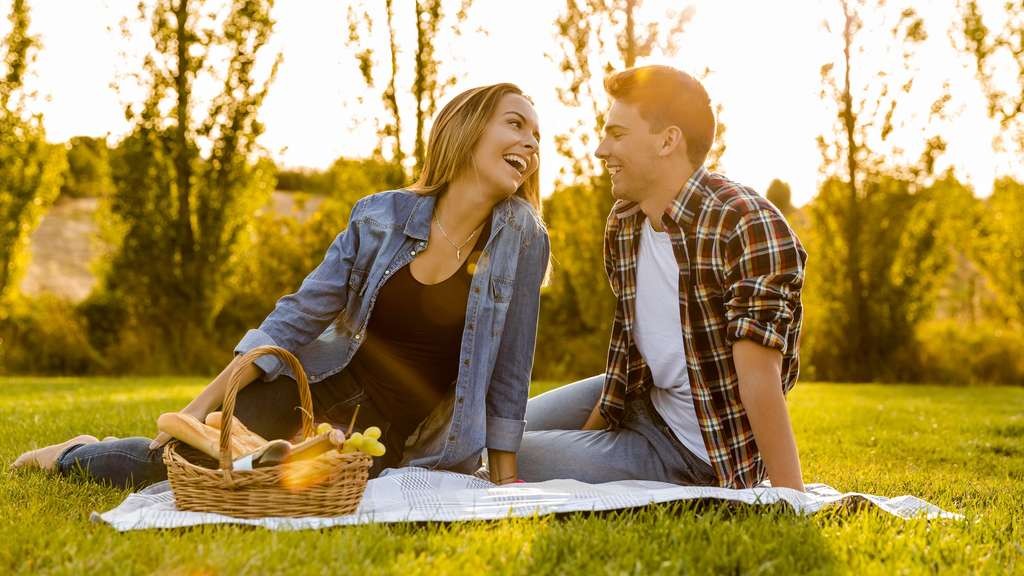 Leo: July 23 – August 23
Leos are always ready to be in the center of attention of women, but this week makes them keep in the shade. You occupy an observant position and, most likely, you really liked someone very seriously.
Leo that are working in a team, can really meet the sympathy, and now it is important for you to figure out how serious the relationship can become.
Virgo: August 24 – September 23
Virgo decided not to rush things, and you did the right thing. You take a break and decide to take a break from an admirer that has bored you a bit. A date can be scheduled for the weekend, and you must dictate the terms by yourself and get exactly what you want.
Virgos behave intelligently, but there are no emotions at all.
Libra: September 24 – October 23
Quarrels and conflicts literally haunt the men of the sign of Libra, although usually you are tuned to harmony and reject any clarification of the relationship. But you are tired of enduring the position in which you have been for a very long time.
You have absolutely no confidence in the person who is next to you. The time has come to clarify the relationship!
Scorpio: October 24 – November 22
Scorpios have a very favorable period, datings are tied up quickly, in the most inappropriate places. You can notice on yourself the surprised looks of people in any transport, in a supermarket, in the fitness center.
Scorpios enjoy the fact that they are very attractive to women and can now meet with several admirers at once. You have an excellent mood.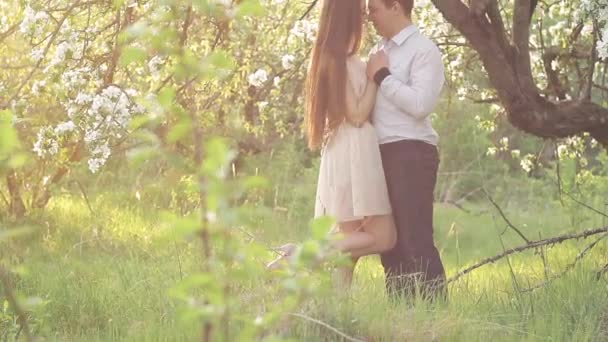 Sagittarius: November 23 – December 21
Sagittarius, in no case so not believe what women are saying to you now. They can literally shower you with compliments, but in reality they are just lying. Sagittarius is incredibly credulous, and thus you build yourself a trap.
It would be better if all the relations become friendly, and you will be looking a beloved one on the Internet.
Capricorn: December 22 – January 20
For Capricorns, this is a very important week. If your relationship has been going on for a long time, now you need to bring it to a logical conclusion. Moreover, the initiative is likely to come from a person of the opposite sex.
Capricorns, who have long dreamed of marriage, can finally get a marriage proposal. The week is very favorable for the strongest unions.
Aquarius: January 20 – February 19
Aquarius is a very credulous and takes at its face value all that women tell you. But keep in mind, in the end, this will bring you a bitter disappointment again, because nothing serious will happen in your life.
Aquarius needs to reconsider the position and become less romantic, only then you can meet the person you need.
Pisces: February 20 – March 20
Pisces can be offended by someone most of the time. It seems to you that you are simply used for someone own's selfish purposes. For this you have certain reasons, but, nevertheless, you should not focus on negative problems.
If you have a backup option for the development of personal relationships, then now is the time to use it in full.