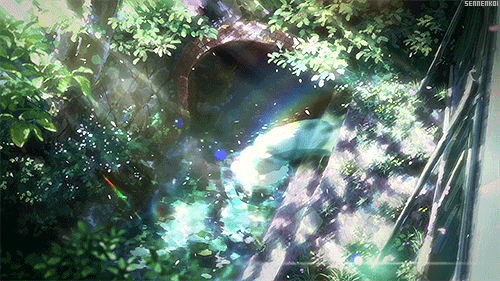 It's a great time to leave all problems in the past and look on the world from another side. Let all offenses you had a long time, make yourself free from old contacts! There is a person can appear near you that will help you to be happy.

Aries: March 21 – April 20
Aries is going to overview the life position and you are looking to the future with a hope. On Tuesday there will be a phone call you are not expect and you should arrange a meeting on the nearest time.
Aries is very sexy now, women are going crazy because of you! You have many positive emotions, the weekend will bring pleasant moments!
Taurus: April 21 – May 20
Taurus carefully believes the promises you've been given. You don't like the look of the person that speaks a lot, but do nothing. Get an advice in your friend, he will help you to look on the situation from the other side.
There is an opportunity to spend Friday great, don't push women away, who pay you a lot of attention.
Gemini: May 21 – June 21
Gemini, you show your all your wild character now. You are impatient, and are not able to wait! Unfortunately, all the meetings you've been waiting for are postponed.
You will be disappointed especially with Wednesday, and it is better to do something useful on this day. The Sunday is for Gemini, the day for surprises!
Cancer: June 22 – July 22
Cancer has success in an impossible thing, finally you can insist on your own, though you were not succeed in it a long time. Your beloved one is starting to overview her relation to you, she can invite you for dates, and it looks like you will hear soon the thing you've been dreaming for a long time.
Cancer is ready to make some important decision, that, in conclusion, will lead to the marriage.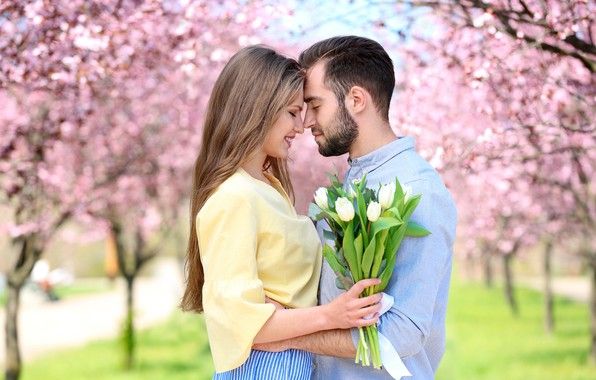 Leo: July 23 – August 23
Leo, you notice that the women's attention to you is becoming lower and are trying to analyze the situation, why this is going on. You were too egoistic and it's time to overview your behavior.
Be more attentive, softer, ask your beloved about the events in her life. Hold on the old relationships, and do not start the new one!
Virgo: August 24 – September 23
Virgo can act advisedly and get the aim. Women are looking to available, but you are deeply mistaken. Even if you've been given some promises, they will be
On Thursday spend a few hours on dating sites, and you absolutely will have new admirer!
Libra: September 24 – October 23
Libra is now differ in that you can easily manipulate, cause a feeling of pity to oneself, and thus get what you want! True, then you will have to make excuses because of your behavior, by Friday all your tricks will be revealed.
So at the weekend, get ready to be alone, there are quarrels on the horizon. But there is a chance to avoid it.
Scorpio: October 24 – November 22
Scorpio catches every moment of communication with your loved one, she seems to you the most beautiful in the world! In a relationship a lot of romantic, you get confession, and you are ready to answer the same.
Scorpios are busy all week, this is visiting friends, cafes, just walking. Appreciate every day that you spend next to this person, the relationship is very serious.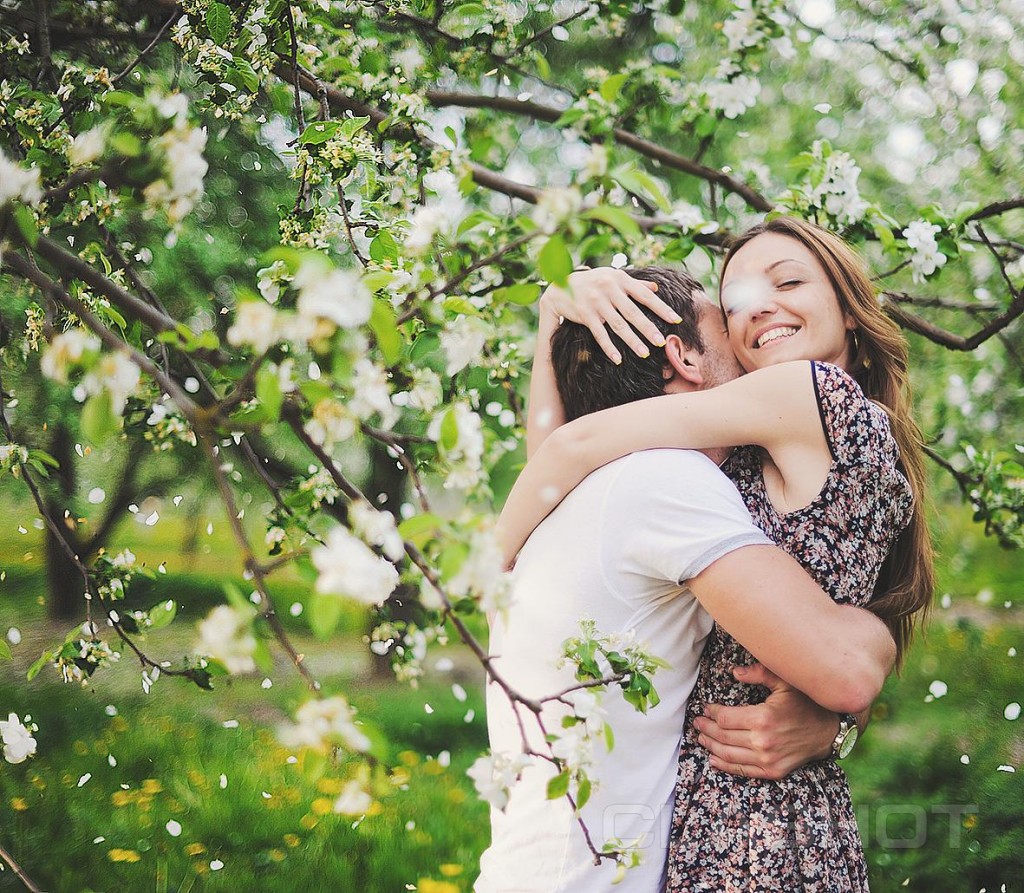 Sagittarius: November 23 – December 21
Sagittarius is sad, you have a quiet period. You even begin to remember the past, and there are thoughts to bring her back. Try it on Wednesday, probably your call will be delighted!
Sagittarius quickly restores the optimism, and at the end of the week your life becomes more joyful. You can dream about a trip to the weekend!
Capricorn: December 22 – January 20
Capricorns feel a breakdown, you have been working too hard lately. Therefore, you have no desire to communicate with women, moreover, you easily go to conflicts.
Avoid clarifying the relationship on Thursday and Friday, Capricorns are unrestrained, you can say too much! Then you have to ask for forgiveness, and you really do not like to do this!
Aquarius: January 20 – February 19
Aquarius is determined to start a new life and provoke a break in relations! You are not sorry to break up with a woman who ruined your nerves for a very long time.
Putting an end is best on Friday, then the breaking up will be painless than you could even imagine. And have the rest without the attention of admirers for a while!
Pisces: February 20 – March 20
Pisces shows independence, which is usually not peculiar to you. You act as you think it's right to do and don't consult with your wife about your decisions. If they concern financial questions, it is better to wait, otherwise, then you will have to answer for a lot.
Pisces shows indiscretion, it is better to think about how you can find a common language with your partner!