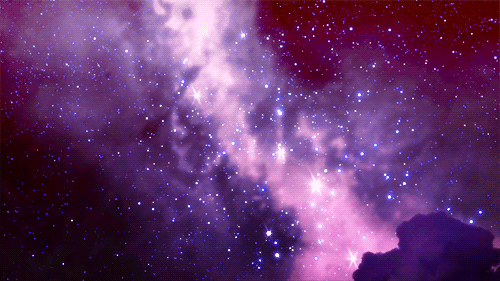 A lot of men are in a spring mood now, you want to be sensitive, to have some women's attention and confessions. But not all men get that, and you keep believing in the fairytale. The best variant for you now is to short terming easygoing relationships, don't build any plans for the future!

Aries: March 21 – April 20
Aries can have enough courage to make a confession first. But it is doubtful that you will hear something in response, that is why don't be rush! Wait for the next week, and then a new woman will appear in you circle, and she is a better variant for you!
Aries, this week is not the easiest for you in relationships.
Taurus: April 21 – May 20
Taurus is very self conscious, and it seems to you that everyone is ready to fulfil your whims. But in reality you are not very popular right now, and admirers are not going to make you any invitations and presents!
Taurus, look how the events will develop and make right decisions for the future.
Gemini: May 21 – June 21
Gemini can be very patient and wait for the promised date all week. You spend time with the phone in your hands, and everyone is surprised by your perseverance! In fact, you are driven by principles and stubbornness, there are no true feelings here.
By the weekend you are tired of it, pay attention to another person.
Cancer: June 22 – July 22
Cancers are more than usual, set up to create a family. You are tired of superficial feelings, you want stability. But it does not depend on you, try to bring the admirer to a heart-to-heart talk.
You shouldn't make up any reasons, you can only win thanks to your openness.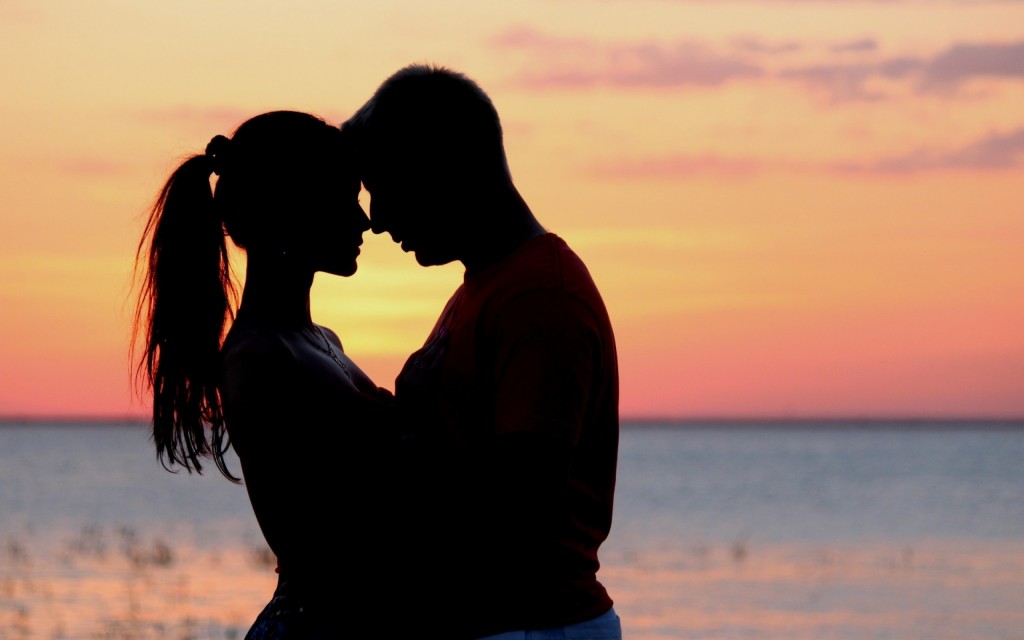 Leo: July 23 – August 23
Leo, your personal relationships are beginning to become more stable, which you did not even expect.
You are trying to figure out whether you need it, and suddenly you realize that in fact it is much easier for you to be independent than to obey any demands from women.
Virgo: August 24 – September 23
Virgos are very careful in any statements. You are afraid of open conflicts, but for some reason they occur happen every day. It is better to stop talking for a while, and to do something that really cheers you up.
On weekend Virgo has a time to forget some kind of offenses.
Libra: September 24 – October 23
Libra, if you are faced with injustice, do not be silent. So you only accustom your partner to the fact that she can use you in her discretion.
On Tuesday, Libra can easily meet someone and turn your life in a completely different direction. You act correctly!
Scorpio: October 24 – November 22
Scorpios are very excited by some joyful news. You can drop everything, put off work and go to another city to your loved one.
The week is filled with emotions that you will not be able to forget for a long time later! Just think how to extend this happy relationship.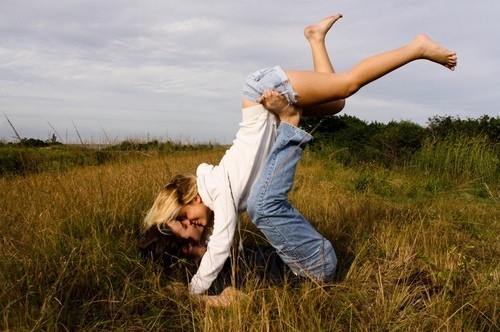 Sagittarius: November 23 – December 21
Sagittarius is in a calm good-natured mood, you do not experience any particular excitement. Dates are filled with pleasant moments, the initiative lies entirely with your partner.
On weekends, Sagittarius gets a lot of attention from a old girlfriend, she can come to visit.
Capricorn: December 22 – January 20
Capricorns, it is time to consider the offer you received. Women do not like to wait, and if you wanted to start a family, then on Friday, create a romantic atmosphere and talk with your loved one.
Make joint plans, you really have great changes ahead.
Aquarius: January 20 – February 19
Aquarius, you can make promises that you absolutely do not intend to fulfill. You are independent, and do not think about the consequences, but in vain.
If your partner shows aggression, this will not be surprising. Aquarius, you need to be careful as for the women.
Pisces: February 20 – March 20
Pisces is very romantic, looks great and strives to get as much out of life as possible! You can meet with several admirers, and they will show attention and care to you.
The choice is yours and you need to make it during this week. Then the situation will change in your favor.