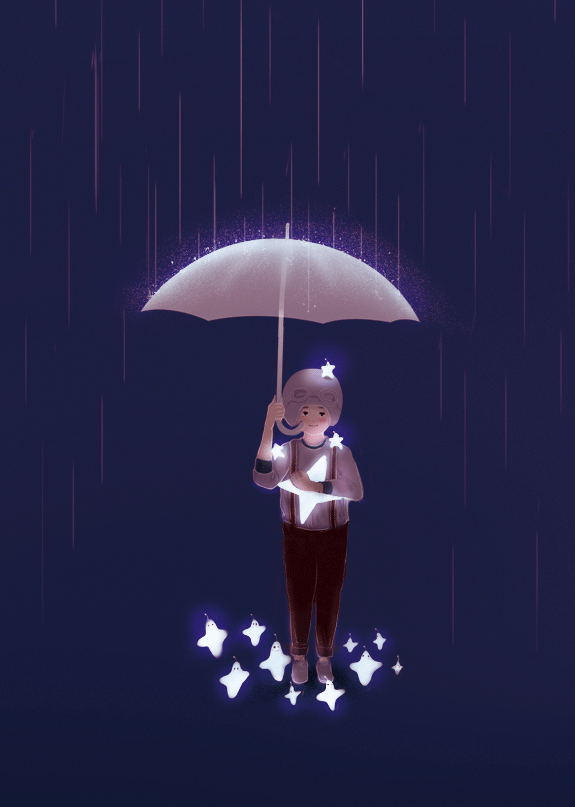 It is not the best week to build joint plans, they will not come true anyway. The main goal is to treat to each other with care, not to offend to any small things, and show your kindness. It is better not to look for new acquaintances for a while, they want last too long.

Aries: March 21 – April 20
Aries needs to understand that you are waiting in vain. You only will be disappointed and spoil your mood for a long time.
Aries is too dependent to the women's attention, and doesn't have your own opinion. You can be used in some interests, and you even don't notice that. Learn how to stand by yourself, you are Fire sign!
Taurus: April 21 – May 20
Taurus can start conflicts with a partner to get what you want. You've been advances, but keep in mind, that it can have bad influence for your future development of the relationship.
Wednesday is a great day for romantic datings, on other days it is better to stay away from each other. Taurus is not especially happy right now.
Gemini: May 21 – June 21
Gemini can be provoke on some light relations, and it seems to you that such an advertisement is for you. Look on this from the side of your beloved, and that wish will go away!
Gemini can be attractive, but it is better to make sure of it on your wife on weekend! It will be unforgettable.
Cancer: June 22 – July 22
Cancer is very flexible, understands all needs of the women and listen to them for hours. Only on Thursday it is difficult to do, you go out of yourself, if will hear again about somebody's problems.
Cancer is not rushing to accept the invitation, it is about joint trip somewhere. You don't like something.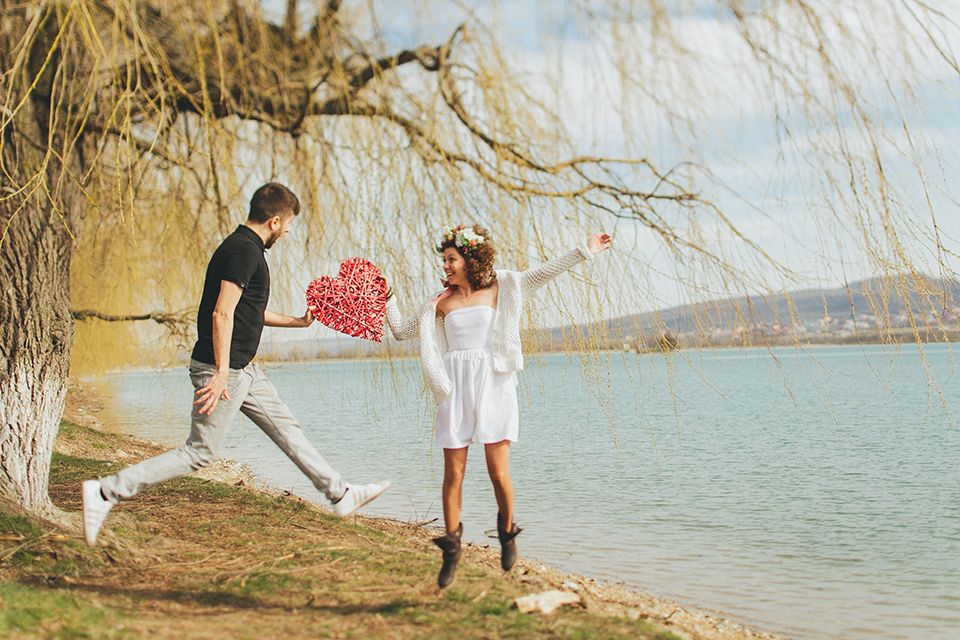 Leo: July 23 – August 23
Leo decided to spend this week resting from the dates and have a time for yourself. You have what to think about and a person to dream of. But your loneliness will be interrupted on Friday with a very unexpected way,
Virgo: August 24 – September 23
Virgos do not tolerate betrayal. Your beloved person is seriously carried away by someone else, and finally you realized that. You are not afraid to openly find out the relationship, and are not going to forgive anyone.
Call first on Saturday!
Libra: September 24 – October 23
Libra will have to choose between two admirers, and they are both incredibly persistent! Understand, there are no perfect people, choose the one who suits you best by temperament.
Libra is not ready for a serious relationship, but you can use women of your own free choice! You are very attractive.
Scorpio: October 24 – November 22
Scorpios know how to benefit from women, and use it. You can even solve material issues in your favor, people are making advances.
On Thursday, do not demand increased attention; you will be rejected. Wait for someone to call you, get a little bored. Avoid new connections.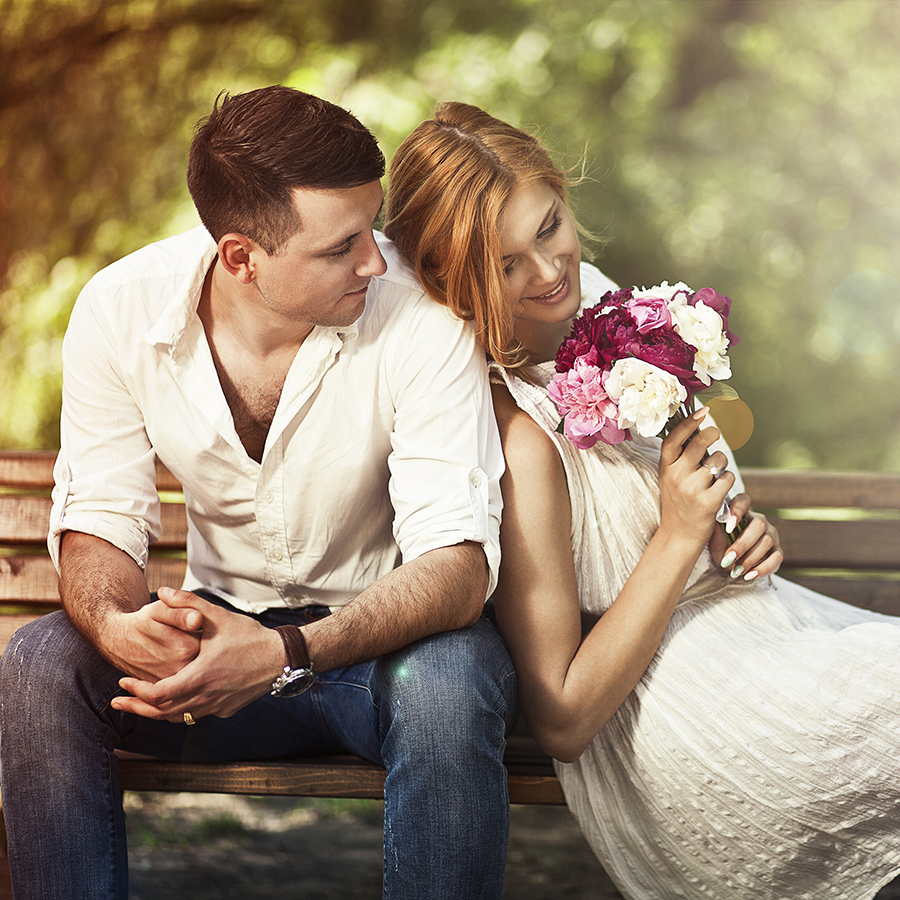 Sagittarius: November 23 – December 21
Sagittarius is completely out of control, and if someone contradicts you, you are not going to stand. This week can break the strongest relationship, and you will be surprised how easy it is.
On Saturday Sagittarius gets into a strange company, and it seems to you that someone is watching you closely all the time.
Capricorn: December 22 – January 20
Capricorns can get into a crisis situation in the family. If a conflict has been brewing a long time ago, it will happen on Monday. And all week you are trying to change the situation somehow.
Capricorn even shines up to wife with, but she remains inexorable. Do not give it up, you are right in any case.
Aquarius: January 20 – February 19
Aquarius understands that everything you dreamed of is at risk. The situation has changed at lightning speed, and not in your favor. You are convinced that you have a rival and are checking all the data available to you.
Take care of your nervous system, perhaps even more difficult tests are waiting for you.

Pisces: February 20 – March 20
Pisces, finally, can get rid of some tedious dependence on women. You are surprised how you can easily do this!
Now you become more fun, energetic, and ready to start new adventures. And they will begin this weekend. So make yourself look presentable .