It's time to forget old offenses, and look on the situation from another side! Then you can restore the old relationships and get a lot of fun from life that you've not had for a long time. The mood of becoming higher, and you are ready to enjoy life again.

Aries: March 21 – April 20
Aries is looking on life with a wide open eyes and starting to understand that was wrong in many things. Go on dates, take initiative first, and be afraid of nothing.
This week brings to Aries many-many surprises, and you will spend weekend happily.
Taurus: April 21 – May 20
Taurus is afraid of something, you are shy, but women like that. You won't stay in loneliness, and that is wonderful. Tuesday begins with a phone call, you've been waiting a long time.
Don't be jealous, it can hurt the harmony of relationships. You have to feel yourself like a king, and then everything in life will change.
Gemini: May 21 – June 21
It seems to the Gemini that you almost achieved the desired result, and got the woman of their dreams. But it seems that you are mistaken, you have to fight for your happiness. It is necessary to analyze everything that was in the past and correct its mistakes.
At the end of the week, Gemini is satisfied with everything you have done for your future.
Cancer: June 22 – July 22
Cancers think too much, although it's time to start acting. You have suspected a long time that you have a rival, and now you are convinced of this. You should not directly blame the woman, she still does not confess anything.
Show your cunning, find out everything that concerns you, and on Friday try to prove that you are the most important! It will work.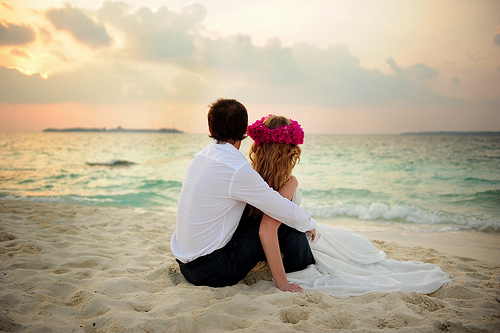 Leo: July 23 – August 23
Leos always win the hearts of women you like, and now you are sure that another victory awaits you. But everything is not as simple as you think. You will have to show wisdom and patience.
It is necessary to understand what for this person is the most important, to divide her interests. Then you get what you want without any problems!
Virgo: August 24 – September 23
Virgo, you are better not to think about your personal life, a break in relationships will have a positive influence on you. Perhaps you had a strong disappointment and now it takes time to understand how dear you are to this person.
Probably, Virgo will turn the life differently and remember about those acquaintances that you had before. All the best you have to come.
Libra: September 24 – October 23
For Libra it is not easy to make a life-or-death decision, doubts haunt you all week. You understand that the person who is close to you is very carrying, but she behaves strangely. You do not feel sincerity, and apparently, it's time to end the relationship.
But it is so scary to be the first to say that everything is in the past! Libras should think about themselves first.
Scorpio: October 24 – November 22
Scorpios have enough of everything you had, and you are going to make direct changes in your life! You make new acquaintances easily, and women lie at your feet.
But try to understand immediately how long the relationship can last, and if you are worried about something, it is better to look for another option. Undoubtedly, it will be already at the weekend.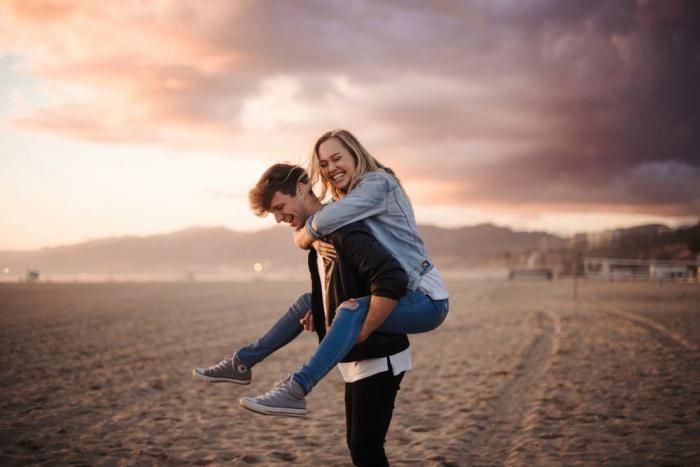 Sagittarius: November 23 – December 21
Sagittarius is just surprisingly unlucky with a romantic relationship. You are strange, the admirers are waiting for you to take the initiative, but they seem to be afraid of something!
Sagittarius waits until the end of the week, and then you realize that it's time to start with a clean sheet. Already on Sunday you find a completely new woman, and are happy!
Capricorn: December 22 – January 20
Capricorns, it's time to decide for yourself which one of all the pretenders is the most important for you. You are confused, but Tuesday is very suitable to refuse someone. Try to be softer and not offend anyone!
On Saturday, Capricorns put themselves in order and are ready for new adventures that will be better than all that you have left behind.
Aquarius: January 20 – February 19
Aquarius, your joyful emotions change to the expectation of some events. There are always troubles with the things you were hoping for! Aquarius is not going to plunge into melancholy and sadness.
It seems that you have understood something for yourself and do not intend to rely on the whims of women in everything. Moreover, a friend can help you with new acquaintances!
Pisces: February 20 – March 20
The main thing for Pisces is to save independence. Women recently used you for their own purposes, but you are ready to forgive them mistakes. You let go some situation, although earlier it seemed to you that this was impossible to do.
But now you are left to yourself, and have the right to choose! Pisces is very wise, so you will get what you deserve.