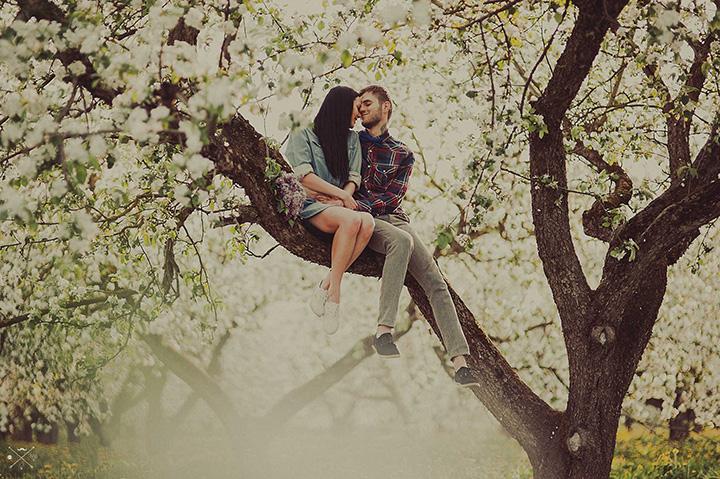 Spring mood helps you restore your romantic relationships, they become more emotional and more important. You don't have to refuse yourself in something, besides, you can show initiative first! Women like brave men now.

Aries: March 21 – April 20
Aries should finally understand what you want from life. If you decided to have legal relationships, so now is a great moment to bring some stability to your life.
You are very confidence and if you have a goal to conquer a woman, you will definitely get it. You will see the result already on weekend.
Taurus: April 21 – May 20
This is one of the most important weeks of the year for Taurus! You are making the final decision, that can completely change everything. Don't be afraid of consequences, the main thing now is to stay with a person that is in your heart.
Taurus can have a success and it makes the week unforgettable.
Gemini: May 21 – June 21
Gemini is disappointed completely in the person you've spent a lot of time with. She surprises you with her misunderstanding of the difficult situation, that has to be solved as soon as possible.
You don't get any support from her and are no going to forgive her. Bravely go on, you won't stay lonely!

Cancer: June 22 – July 22
Cancer has one more emotional crisis, and that is how you can spoil not only your life, but lives of people around. Don't think about something dark, if you need to have some fun, and old admirer will help you with this.
The phone call is better to make on Friday, and the whole weekend you will spend as best as you can. Sad thoughts will go away!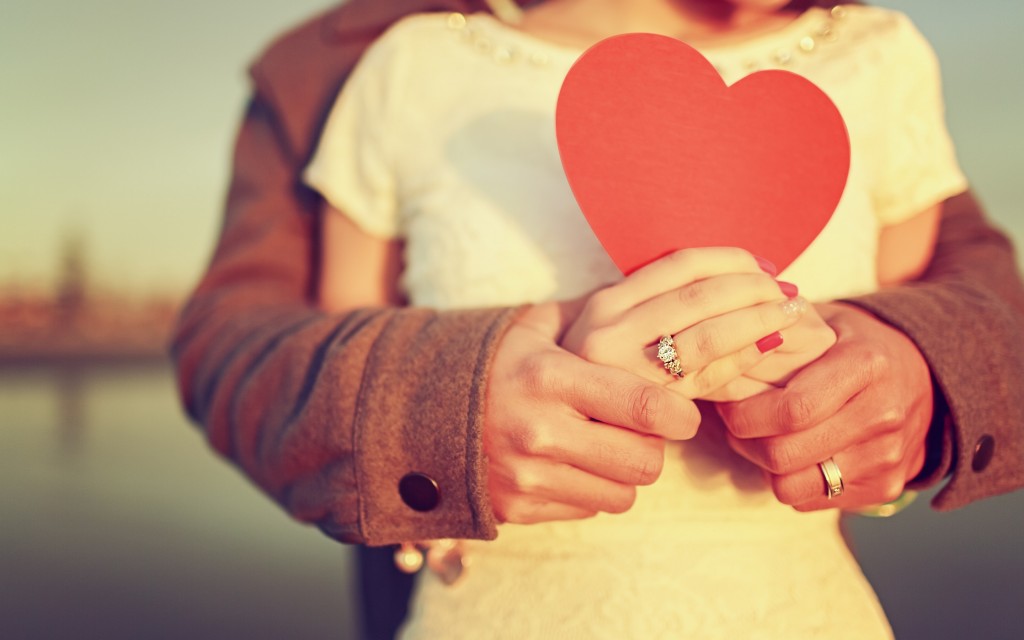 Leo: July 23 – August 23
Leo has a lot of women around, you have a choice. You are not ready for serious relationships yet, you like flirt. Leos hear many compliments, and your self-confidence is getting higher.
The best days are Tuesday and Wednesday, you will be in some unknown place and are satisfied with new impressions you will get. The moos is wonderful.
Virgo: August 24 – September 23
Virgo remembers many old memories, old offenses, and you are starting to lose confidence in your powers.
On Thursday a friend invite you to spend time together, do not refuse him! You will have a meeting that will help you to be emotional stronger, and all past troubles will quickly go to the past.
Libra: September 24 – October 23
Libra, this week is absolutely not for trips, especially if you were invited by some little-known person. You are very trustful, and it can be quickly used by others.
This week is better to spend at home, without communicating with opposite sex, you have only troubles because of them. Libra is lost, but you quickly starts to understand that it is better to be alone for a while.
Scorpio: October 24 – November 22
Scorpio is very sexy and has a lot of the women's attention. You can make acquaintances on the street, in clubs, and even at work someone has an interest to you.
But Scorpio is very scrupulous, not ready for serious relationships, and just spend time with pleasure. You are waiting for your princess, and she will show up soon!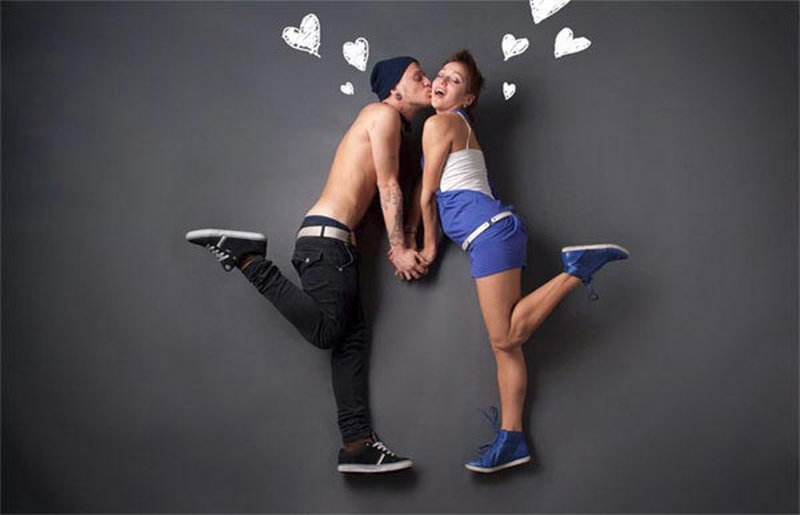 Sagittarius: November 23 – December 21
Sagittarius is waiting when your beloved one will arrive and thoroughly preparing for this. You spend time in gym to bring yourself in a great shape.
The meeting will happen only at the end of the week, and to that moment you will be in a good mood. Sagittarius gets everything you want and can be proud of yourself.
Capricorn: December 22 – January 20
Capricorn is unrestrained and very conflictive, it influences on the relationships with opposite sex. Women don't want to argue. That's why all plans on this week will be canceled, and some evenings you can spend in loneliness.
Capricorn is not right, but understands it too late, when there will be empty around.
Aquarius: January 20 – February 19
Aquarius, if you were offended, you should be brave, take a pause and don't make mistakes again. It is better to be alone than with a person that humiliate you all the time.
Aquarius is staying sad not for long, you forget all bad things till Friday thanks to funny party, which you can organize by yourself!
Pisces: February 20 – March 20
Pisces not especially likes the partner and it looks like you will break up with her first. You can notice that you've been lies many times, and you really spend time strangely when you are together.
Set out in your feelings and don't be afraid of loneliness! Sometimes you should to be alone, it is for better.