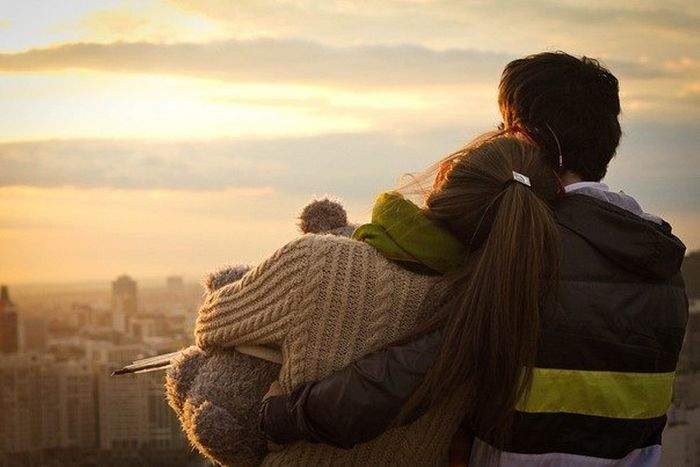 If you have a complicated relationship, then it's time to figure everything out. Make a decision, and you will immediately become easier. Look to the future with hope, there comes a favorable period for new relationships! It would be better to take initiative first.

Aries: March 21 – April 20
Aries seldom indulges in nostalgia, but now you'll be anxious about your lost feelings all week, and hoping to bring something back! Share your experiences with a close friend, and you will immediately become easier.
Aries is very popular in the team where you work, and this is a reason for new acquaintances.
Taurus: April 21 – May 20
Taurus is more persistent and makes more demands on women. You do not consider their situations and opinions, and do what you want!
Nevertheless, the partners willingly go to meet you, because Taurus is really charming and very sexy. You achieve what you want very easily.
Gemini: May 21 – June 21
Gemini, your love affair is at a deadlock. You have broken the rules first! There was no need to be so persistent, constantly demanding something, and in the same time even not trying to give anything in return.
On Friday, you can try to apologize, become more pliable and affectionate, but not necessarily that you manage to fix something.
Cancer: June 22 – July 22
Cancers are unhappy with the way a woman treats you. She stopped paying attention to you, and you spend all evenings alone.
Think about why this could happen and try to come up with something very interesting that could bring you together again. It may be a weekend trip, let it be a surprise!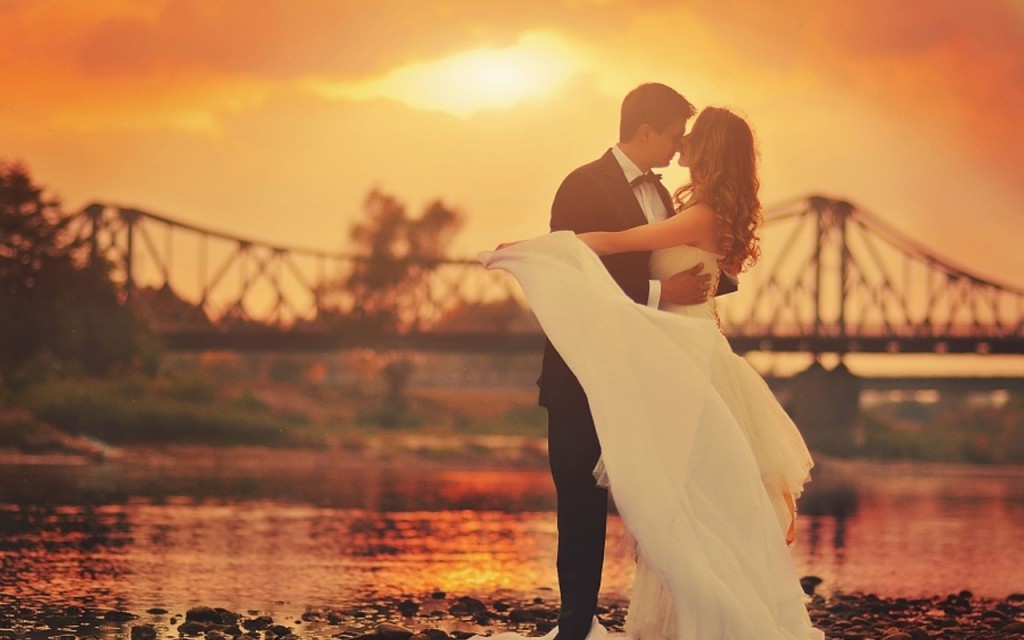 Leo: July 23 – August 23
Leos are able to endear themselves to any admirer, you are open to communication and are very creative! You manage to show the best qualities of your character.
On Wednesday, a romantic meeting is likely, which will change a lot in life so that you need to be fully prepared for it. Weekend will be very rich.
Virgo: August 24 – September 23
Virgo, do not blame everyone for not having a regular partner! Understand why this is happening, and start taking action.
Put yourself in order on Thursday, go to the gym. Update your wardrobe on Friday, and then you can meet someone at a Saturday party with a friend. The candidate will be worthy.
Libra: September 24 – October 23
The whole week, Libra does what you want. If you do not want to see someone, then do it under any pretext. You are not afraid that the relationship will go bad, and then it will be impossible to restore.
Only on weekends Libra understand that you have made a mistake, but it will be too late to fix something.
Scorpio: October 24 – November 22
Scorpios now intend to do everything so that the relationship turned into a stable and serious. And this may well happen, because you have met a very decent person who is in many ways similar to you.
Very important days – Tuesday and Wednesday, you definitely need to meet and finally talk about everything.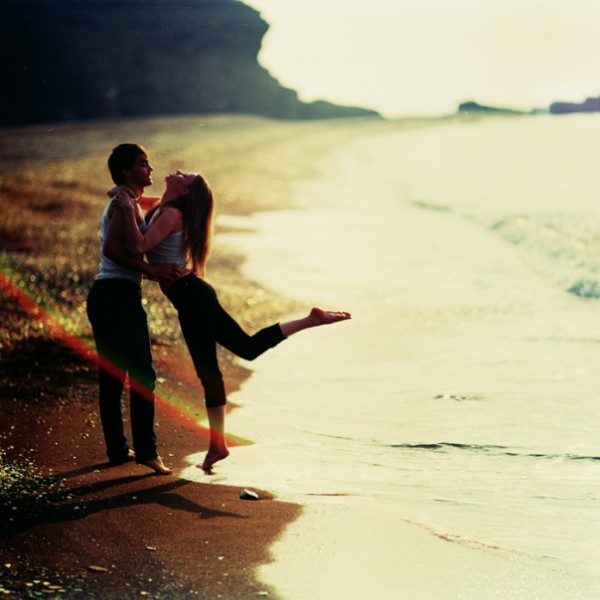 Sagittarius: November 23 – December 21
Sagittarius easily changes their admirers, without thinking that they can offend someone. You understand that women are literally at your feet. Wednesday, a beautiful day in order to achieve all that you want.
But the weekend may bring some frustration. But Sagittarius still does not lose heart! You have a new fan.
Capricorn: December 22 – January 20
Capricorns do not give themselves to hurt and put anyone in place. Women are willing to accept your demands, no matter how strange they may be. Demand the attention, recognition of your beauty and merit.
Capricorns can go on a trip during the weekend, and it will pass for you in the most fascinating way.
Aquarius: January 20 – February 19
Aquarius is very energetic and impulsive, and you must follow everything you say and do! Do not try these days to return what was, you just hurt yourself with it. No need to call, write, remind about yourself.
If there is still an opportunity to fix something, let the woman take the initiative.
Pisces: February 20 – March 20
Pisces is romantic, but because of this you can not make difference between the desired from the real. You idealize a loved one, and she often behaves very dishonestly towards you.
It's time to think about a different variant of relationship, and it should be done this week! Do not sit back, everything will turn out.