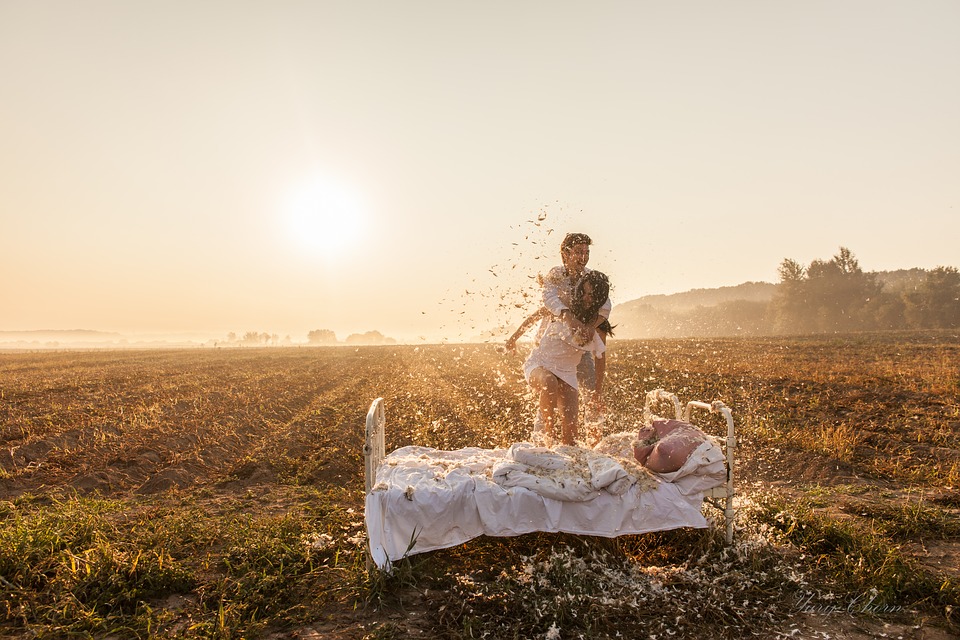 A little mystery will not hurt the lovely men, and your life will sparkle with new colors! Do not be afraid to become more mysterious, you just need to keep silent about something. A good time to start a new relationship, and you can build it in such a way you want it. The week will end unexpectedly.
Aries: March 21 – April 20
Aries is starting to realize your past mistakes and trying to find a way to correct them. The trick goes into the business, which is not particularly inherent to you.
On Tuesday, be careful during the unusual meetings, you can be used in someone's interests. Do not share your financial plans, no matter how assured you that they can help you with something. Weekend will be very stormy.
Taurus: April 21 – May 20
Taurus may have very mercenary plans for conquering a woman. You looked at her for a long time at work and realized that this is the person that you have been looking for so long.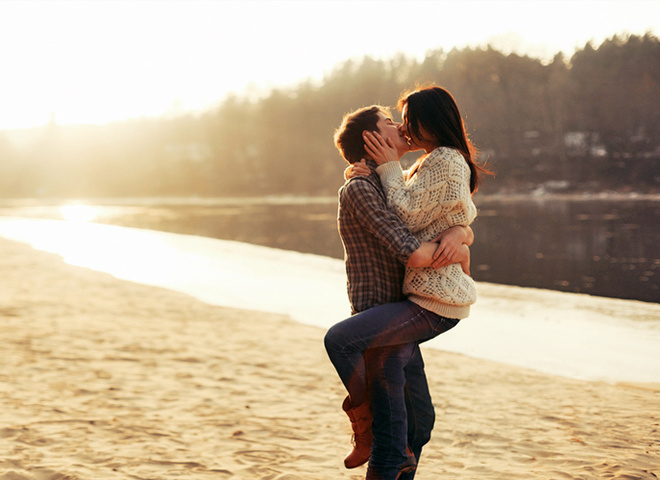 The initiative may meet with a protest, but you are not going to stand back, and by Friday Taurus will get exactly what you wanted. But at the weekend, you suddenly feel frustrated!
Gemini: May 21 – June 21
Gemini doesn't understand women at all, you are trustful, like a child, and believe everything you hear. Tuesday will bring disappointment from the meeting, a date will end with offense.
But Gemini doesn't know how to be sad for a long time, you are in a new search, and by the weekend you are already in a great mood. A new admirer constantly surprises you somehow and makes a gift.
Cancer: June 22 – July 22
Cancers are not looking for new adventures, but they appear themselves. You can make acquaintances everywhere, and even in transport women pay attention to you.
Wednesday is a good day only for friendly meetings and parties. But the end of the week Cancers spend eventful and can afford to relax a little. Do not overpass certain standards of behavior.
Leo: July 23 – August 23
Leos always have a backup option of the relationships. It did not work with one person, you can switch to another. You are full of charm, look great and happy with yourself.
On Thursday, the adventure can be very exciting, but Leos will try to forget it quickly, there is something unpleasant for you. Relax in loneliness at the weekend.
Virgo: August 24 – September 23
Virgos are used to be very touchy, and they pay too much attention to any little things. You'd better have friendly communication, study the person, make conclusions and analyze the situation. Stormy romantic relationships are completely useless; they only exhaust you!
On Saturday, Virgo will receive an invitation, which is better to refuse.
Libra: September 24 – October 23
Libra is in love, and can forgive women many things. You practically do not see its disadvantages and live in a world of illusions. Wednesday is a day full of traveling, and you get tired of close communication.
There is a desire to temporarily interrupt communication, and you do this by writing a letter. Therefore, on the weekend you are left to yourself, and you have something to think about!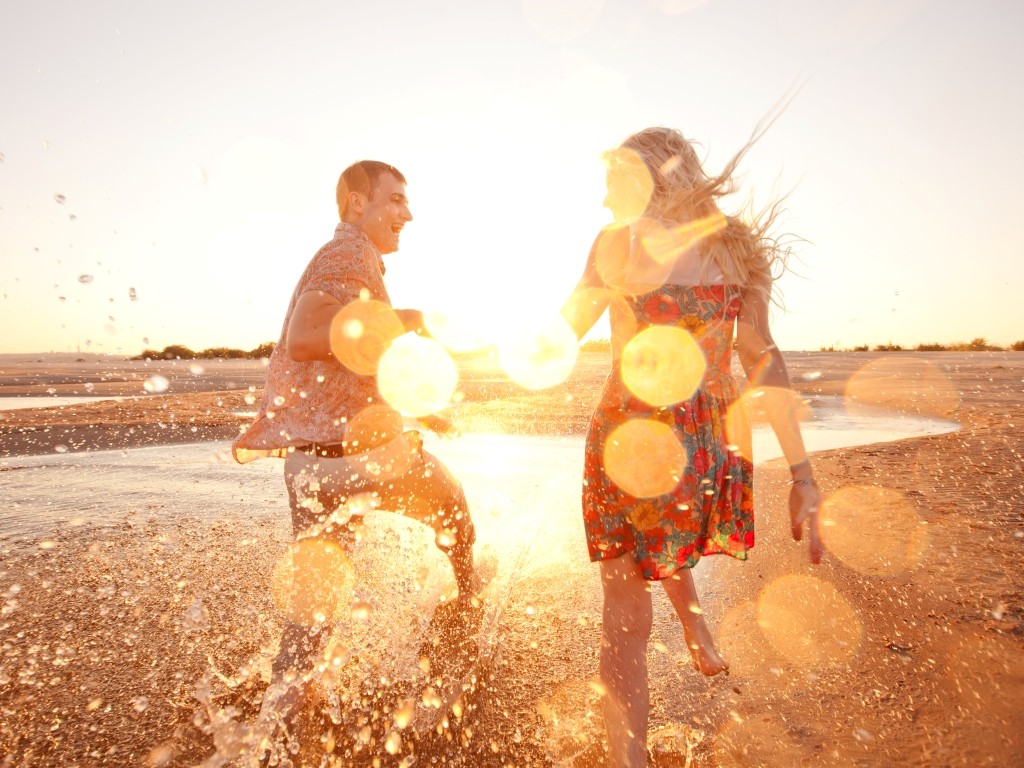 Scorpio: October 24 – November 22
Scorpios are playing a double game, you can not understand who you like more yet. But you don't want to let anyone go, you are afraid to be left alone.
On Wednesday, all your secrets can be revealed, so it's better to lie up, and not to meet anyone at all. But the weekend will be very busy, you are in a noisy company, and in the center of attention!
Sagittarius: November 23 – December 21
Sagittarius is not to be envied, it is very likely that your relationship is going to the end. You are pessimistic, and don't know how to cheer yourself up. It is the best just to forget about this person forever!
Moreover, the friendship can very easy turn into a romantic one, and it can happen at the weekend. Sagittarius quickly restores balance.
Capricorn: December 22 – January 20
Capricorns are very harsh towards the admirer, and if she does not show due respect to you, you can stop everything without thinking for a minute. Wednesday is the most difficult day of the week, it is better not to communicate with women at all.
Capricorns are beginning to think that they deserve much more, and on Sunday you try some spell on some stranger! You will succeed.
Aquarius: January 20 – February 19
Aquarius has many meetings and acquaintances, but they are not serious yet. You are to blame yourself, you have too high demands! Lower your sights, find a way to forgive a person her flaws.
On Thursday, you can have some unexpected events, it will be a message or a call. The weekend will pass in such a way that even the impulsive Aquarius can be surprised.
Pisces: February 20 – March 20
Pisces is not as romantic as usual, you do not intend to forgive a person for offenses, but you can really inflict them. You are the first to go to the conflict and are not afraid that you will not be spared in return.
It is difficult week, and Pisces is better not to show any activity at all, but to go about their business. Try to come to life faster, an invitation to a party at the weekend is waiting for you.