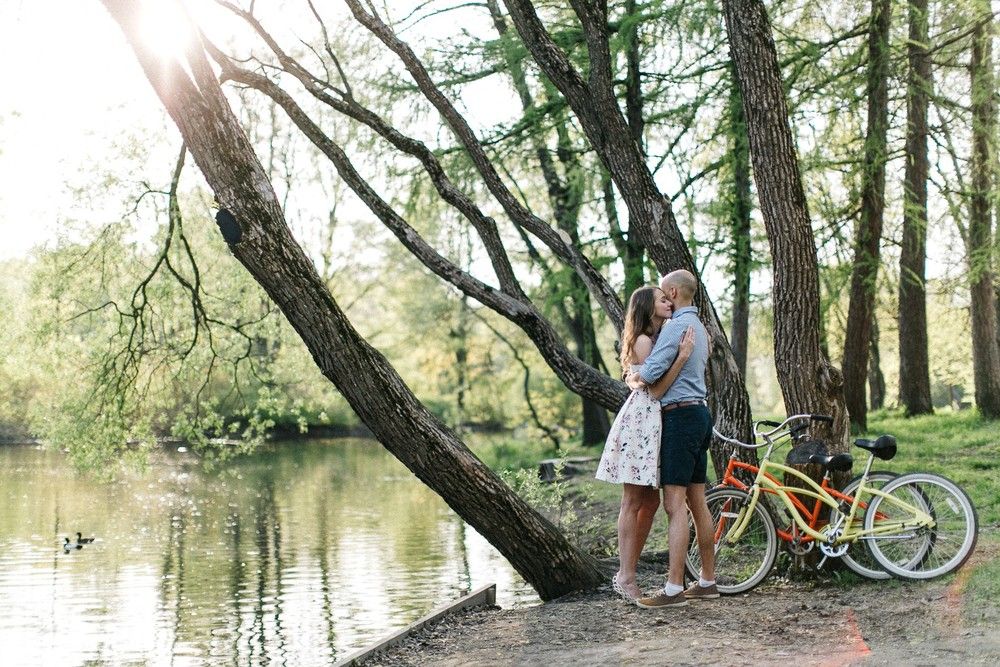 If you can't figure out what to do with long-running relationships, then the most opportune moment has come to clarify the situation. Act boldly, do not be afraid of the consequences! Women are not always ready to take a responsible decision, but now it can happen, and you get what you want.

Aries: March 21 – April 20
Aries is inclined to self-searching, which happens to you rarely. You are ready to give up and become softer, which your admirers really appreciate. For a while, you should not meet with the person who let you down before, it is better to communicate with an old friend who can change his opinion about you very much.
Aries needs to become mysterious and more sexy!
Taurus: April 21 – May 20
It would seem that Taurus finally got what you wanted. You should have a long-awaited meeting, but for some reason you do not feel the joy that you expected. Someone can make pressure on you, insist on something, but you must firmly hold to the accepted position.
Thursday brings news from afar, it may affect your destiny later.
Gemini: May 21 – June 21
Gemini is very inconstant, you do not have a sense of loyalty. You start one relationship, but immediately turn your gaze to another person. You do not need love, you are only interested in the novelty and brightness of the first moments of the date.
The week is messy, and you are tired of yourself, without making a certain choice. Take a break!
Cancer: June 22 – July 22
Cancers are more conflicted than usual, and can ruin the strongest relationships, even if they relate to marriage. Revise your views and try to understand why the partner behaves this way.
Cancer may have a secret that you shouldn't share with anyone. Acquaintance can happen quite by accident. This can probably happen on Friday.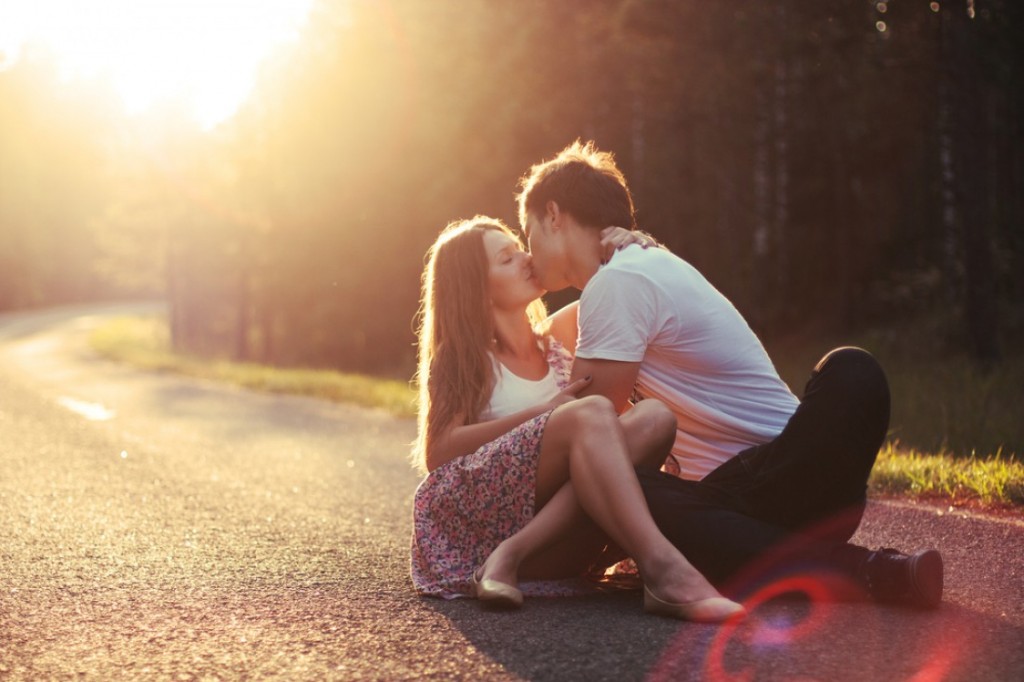 Leo: July 23 – August 23
Leo is tired of the relationship that you have, it is not too romantic. You are inclined to betrayal, although the consequences may not be the best. Your secrets will come up very quickly, and you can lose what you have.
Leos are not particularly intelligent, and are capable of harming themselves. Add your own emotions to the relationship with a woman, you can do it!
Virgo: August 24 – September 23
Virgos act very reasonably, you are collecting bits and pieces of a collapsed relation. This person is dear to you, and you do not want to lose her. A few calls, compliment and even flattery can bring back the old relationship.
Virgos are not so proud, as usually and you understand that in life not everything works so easily! And your efforts will be rewarded at the weekend!
Libra: September 24 – October 23
Libras have a strong conviction that a rival has appeared, and you are not going to sit back! Getting information from social networks and your wife's phone, you clearly know how to behave.
Go to the gym, a romantic dinner alone, and your peace of mind will be restored by Sunday. Sometimes you need to be very enterprising!
Scorpio: October 24 – November 22
Scorpios understand that not everything turns out the way you want. And it makes you sad and annoyed. You spent time and energy, and now everything will have to start from nothing.
But by Wednesday you come to your senses and surprisingly realize that there are a lot of fans around you who are just waiting for you to pay attention to them! Act without thinking.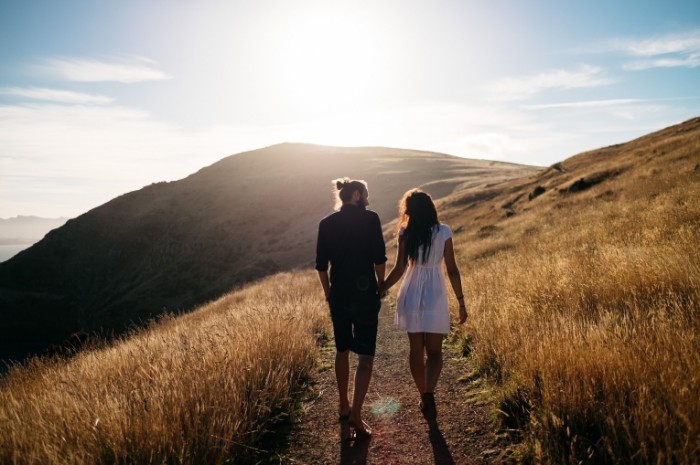 Sagittarius: November 23 – December 21
Sagittarius has a period of cooling in the feelings, but you are in a positive mood. You have decided that it is very useful to be alone for some time and restore yourself after an unsuccessful romance.
Communicating with friends will benefit you, especially since there is a person who has not friendly feelings to you. Life is getting better quickly.
Capricorn: December 22 – January 20
Capricorns are very gullible, and it is easy to deceive you. You believe everything you are told and full of illusions. Try to get rid of the toxic person as soon as possible, until the relationship has gone too far.
Capricorn needs advice from a friend who sees this situation from the outside. You can not do this by yourself until the weekend.
Aquarius: January 20 – February 19
Aquarius has had a fan for a long time who is far away from you. You are tired of the romance in the letters, and you can initiate a meeting by yourself.
The best day for this is Friday, you will immediately understand whether this is the person for whom she actually claims to be. Do not be afraid to offend her, act in your own interests!
Pisces: February 20 – March 20
Pisces is in search of a woman who would be perfect you in all respects. This is a difficult task, and you will have to meet with several potential partners. Apparently, you will have to reduce your requirements, because there are no perfect people!
If you are lucky on Saturday or Sunday, do not give up ahead of time.