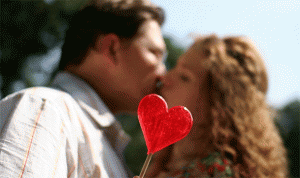 Modern ages are all about the Internet and social media!
Thousands of sites and apps help us to make life easier and faster. You can buy your clothes, food and medicine even not going off your coach; rent a car, house or holiday tour; find a job, friend or pet; even falling in love!!!! However, some things are still not that simple and to fall in love is on the "hard" list for many of people, even with using online dating system. Surprised? Don't be! Because even celebs have that problem!
Still, there are great examples of famous celebrities' couples who matched each other in few clicks using dating sites, apps or social media. Maybe this is what you need now for becoming braver: to see that there are some celebrities who are really embracing social media and dating apps as a powerful matching-making tool.
Whether it's on Twitter or the classic dating sites and apps, celebrities aren't hiding away from making their moves public. Social media is making it easier than ever for people all over the world to connect with one another, and this is no different for celebs. Yes, times changed and now you can make an Internet – your friend and companion in the Love search.
There's no stopping love – no matter how it begins, right? What start online as a flirt could easily become something real soon and we believe that. Premier dating site Step2love.com feels very proud to be in among those sites who help people blossoming their love online and here are some inspiring examples for you, if you are still doubting about online dating.
Let's meet these guys and get inspired!
Mandy Moore & Taylor Goldsmith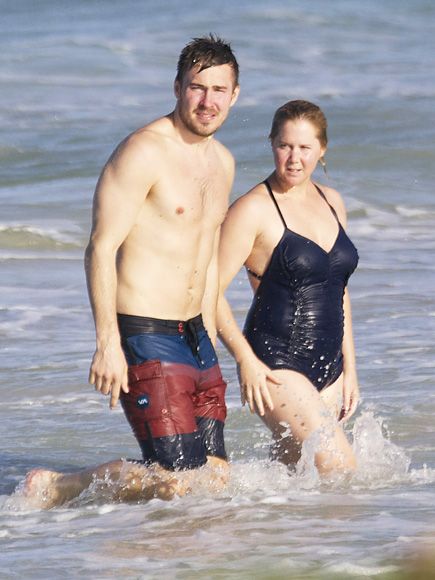 The actress with incredible smile and laughing! A girl, whom we love so much and know so close by the movie "This is Us" is very thankful to Instagram for bringing Taylor Goldsmith, Dawes front man and her now husband, to her.
"I took a picture of their album and posted it on Instagram," the actress mentioned in one of her interviews. "Somehow, Taylor saw it and sent a note to me. We started emailing back and forth, then we went on a date and the rest is history…" Well, we love such stories!!! Nothing is an accident, don't you think?
Amy Schumer & Ben Hanisch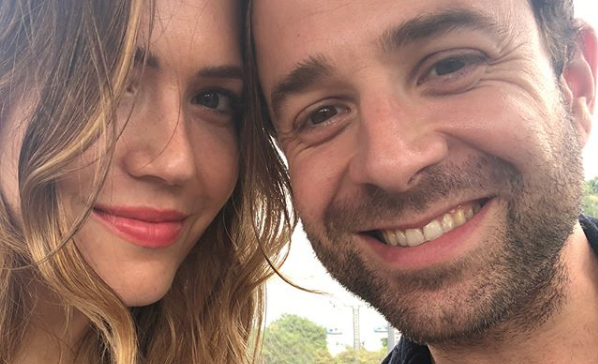 These two met on a dating app, and apparently, Ben was Amy's first match on the platform. Amy Schumer is famous by many comedies but one of the latest and hilarious is
"I feel pretty" (remember that curvy blonde girl who works for the huge cosmetics company? Yeah, that's her!) Dating to Ben Hanisch was started online and fast went to offline dating. It took for about a year and a half but we still like them even after splitting. Not every online dating story has the marriage-like-ending, however it brings great emotions, romance and widen our world. Isn't it a true love's goal?
Ryan Lochte & Kayla Rae Reid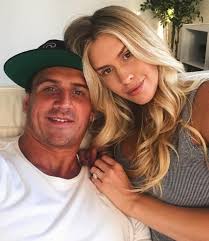 That was a Tinder love. The Olympic swimmer met his wife through the popular dating app – and it worked! The couple has been married since 2018 and revealed late in 2018 they are expecting baby number two. Google up their photos and see how happy and bright they look together. Seems, it was such a right step – to step into the online dating. Smart act, which saves time, for sure!
There are more of happy stories and happy couples all around the world and you are not alone in your wish to try dating on Internet and see what happens next. It needs brave, time and will – but the result could go beyond!
With Step2love.com you can easily date Ukrainian or Russian single women, learn more about culture of these countries and their customs, set a travel plan or just flirt online – its all up to you!
If dating online was always one of your dreams, click our site to check is there your piece pf pie. Step2love.com has a huge profile base and we inspire you to follow us for free and feel special and unique supported by our excellent service! Feel the love vibes, because you deserve it!