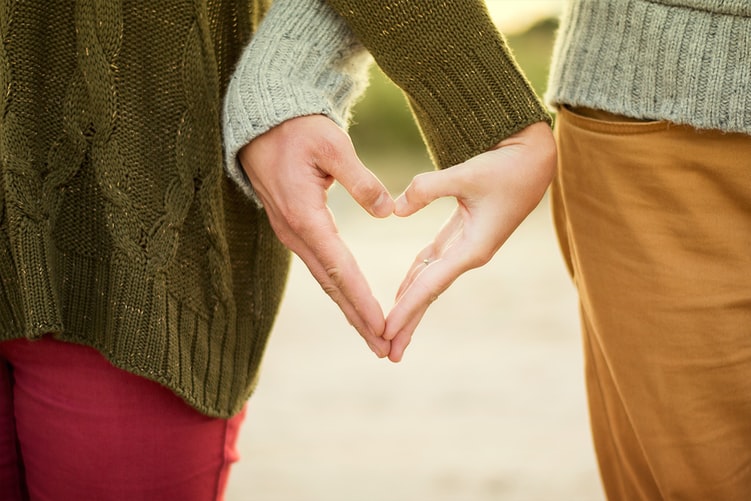 Love makes a person truly happy and gives him an incentive to develop. Love horoscope will tell you how to find a soul mate or strengthen relationships on 23 July– 29July.

Aries: March 21 – April 20
You will start the week with a desire to find something new in life – to meet new people or get a new experience. And you will achieve success in your desires. Your flirtation will be irresistible, you will show all your strength and attractiveness.
Taurus: April 21 – May 21
Start the week with philosophical thinking. The best way to get to the core of your romantic interests is to listen to your partner. Your potential or current partner will answer all your questions, and you will learn something amazing and valuable about her.
Gemini: May 21 – June 21
Get ready for an exciting and productive week. Make a to-do list to understand what you need to do and what comes out of the list above in priority. When you reach the top, think about what you want and do it. Anything can happen in the confusion, but be sure that whatever happens is for the best.
Cancer: June 22 – July 22
On Monday and Tuesday you will feel shy and withdrawn. Trust instincts and explore others. You may be emotional, while others will seem alienated. Keep calm and answer, well thought.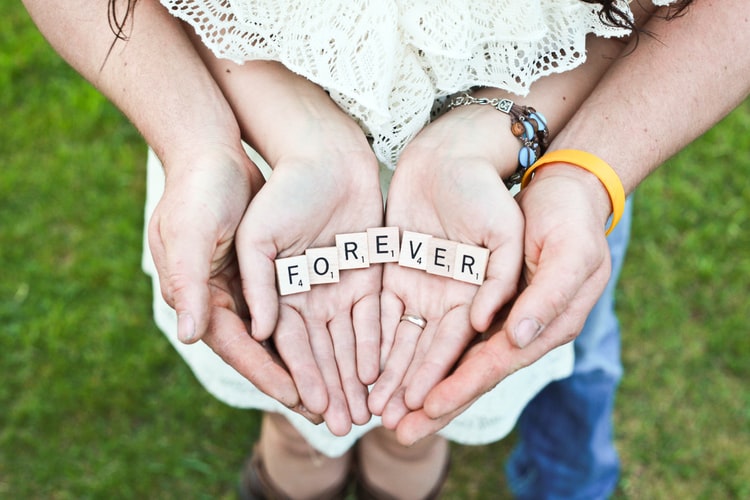 Leo: July 23 – August 23
Everything around at the beginning of the week will seem completely beautiful to you. Long time ago you did not feel that way. Inspiration is what it is called. Catch the moment and enjoy what is happening around you. Give gifts and good mood. Be an inspiration! Help the people around you.
Virgo: August 24 – September 23
Be alert this week, be flexible – family or work responsibilities can ruin your plans due to romantic interest. Your hard work will eventually pay off. On Wednesday you will have a good mood. It is good to use it to reorganize your home or office. Pleasant surprises will be waiting for you at the end of the week.
Libra: September 24 – October 23
It will be a week of ups and downs, but by the weekend you will find harmony and balance. Monday will be characterized by strong, idealistic feelings.
Mid-week can be a bit slow – be careful with nostalgia or excessive sentimentality.
Scorpio: October 24 – November 22
This week will go smoothly, without problems and special difficulties. However, some problems will still be waiting for you on Friday. Fortunately, if you quickly find a solution, you will immediately forget about these problems.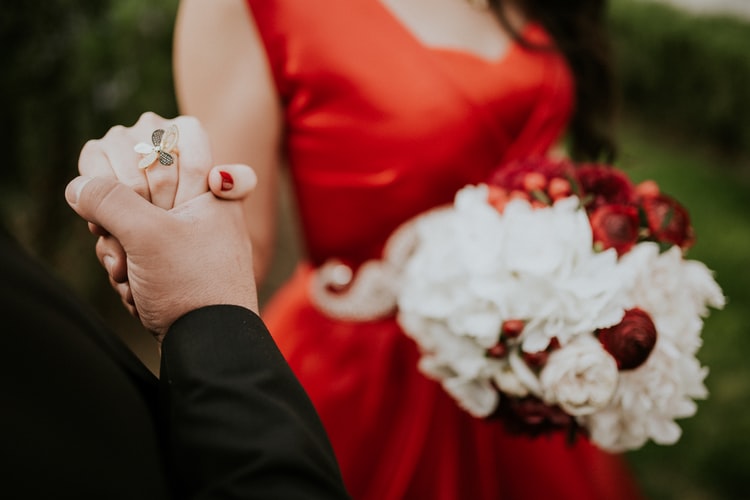 Sagittarius: November 23 – December 21
You have a story to tell. Share it with others to instill confidence in yourself and others. These good feelings will lead you to increased reliability and self-confidence in the middle of the week. First, do an experiment on yourself – do something good for yourself. And then do it for other people.
Capricorn: December 22 – January 20
Start your week with maximum self-confidence. Only this way you will manage not to make mistakes and succeed in all the tasks that you have planned. On Wednesday, everything should be fine, but be careful. Beware of new schemes. Do not do anything radical, and let your conscience be your guide.
Aquarius: January 21 – February 19
Monday act the way you feel. You will have a good mood at the beginning of the week. On Tuesday and Wednesday, unfortunately, it will be better if you behave quietly and calmly, and will not disturb anyone. If everything around you will scare you, pretend that everything is fine, and do not show your fright.
Pisces: February 20 – March 20
You know that it's time to change something in your personal life, but you don't know how to do it. Be careful on Monday – useful tips will appear around you.
On Tuesday and Wednesday, let someone else take control of all the changes.