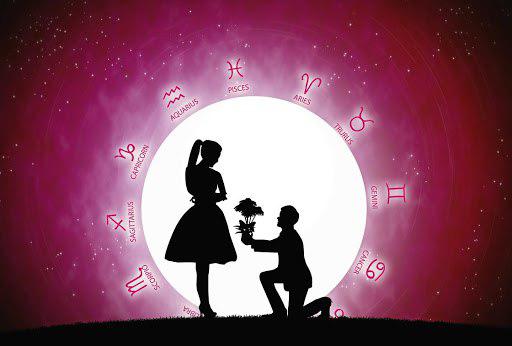 Summer days contribute to more active lifestyle, try to make as many acquaintances as possible. This week they will be promising! Time is filled with dates, emotions, and all your wishes will be quickly fulfilled. Take advantage of this moment.

Aries
March 21 – April 20
Aries have to find out some kind of problem that you have been worried about for a long time. Apply patience and cunning, do not need to do everything quickly. By the end of the week, you will understand whether you have been deceived or not. If you are not respected, immediately change your partner, for this you have all the possibilities.
Saturday – a good day for dating, just do not sit alone at home!
Taurus
April 21 – May 21
Tauruses are very critical towards women, and thus achieve exactly what they want. You can solve the most difficult issues in the family, they will move easily. But at the end of the week, change tactics or conflicts will arise.
It is necessary to organize a joint trip or a small evening walk only together.
Gemini
May 22 – June 21
Gemini very skillfully adapt to the requirements of a loved one. You can pretend that in everything you obey her, but in fact you act as you like. Nevertheless, harmony reigns in relationships, and you enjoy life.
Cancer
June 22 – July 23
Cancers surprise with their independence, you act as you like! You can cancel dates and meet with friends more often. But by Friday the Cancers are changing, and they can even call someone first.
You are very risky and you may run into trouble. Watch what you say, do not hurt loved ones.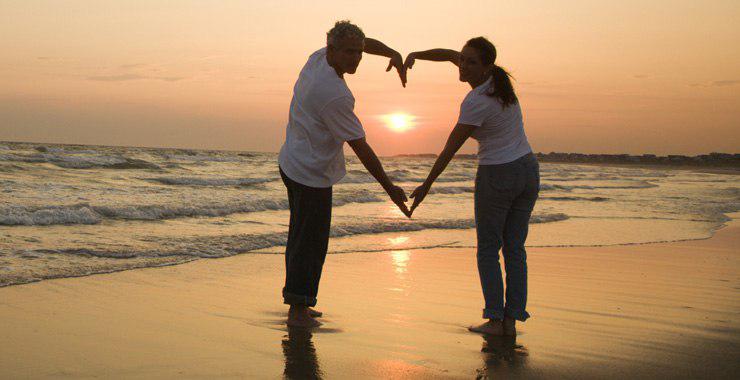 Leo
July 24 – August 23
Leos have an amazing adventure, and you will remember these days for a long time, although you can spend them with an unfamiliar person. The trip will be full, but at some point you may be afraid of what you are doing.
Do not make promises or wait for them from a person who is next to you. Just enjoy the moment.
Virgo
August 24 – September 21
Virgos, finally, find a balance of mind that you haven't had for a long time. You do not expect from the fate of bright events, you are completely satisfied with what you have. Virgos can become more compliant, which women always like.
All weekends Virgos feel warm and caring and try to extend these moments! On Saturday someone will call you.
Libra
September 22 – October 23
Libra has a secret admirer. It is possible that this is some kind of old friend of yours, and he is trying to restore the previous relationship.
Analyze the situation, but it is better not to forgive the person who once hurt you very much. Scales spend a week in doubt and meditation.
Scorpio
October 24 – November 22
Scorpios can easily set their own rules and force a woman to do exactly what you want. Your energy simply has no boundaries. But do not go beyond the limits of possible propriety, then you will be ashamed of your actions.
Scorpions now have a very high opinion of themselves, and apparently you do not like your partner.


Sagittarius
November 23 – December 21
Sagittarius is incredibly active in new acquaintances, now you simply have no equal in this! You spend a lot of time on the Internet, attend all the parties to which you are invited.
But you cannot make any choice, you don't come across the people you need. Just maintain friendly relations with everyone and they will come in handy later.
Capricorn
December 22 – January 19
Capricorns are too trusting, which happens rarely with you. You are seriously in love, and you can let a person deceive you. The meetings that you were promised will not take place; you will spend a lot of time at home.
Change your behavior immediately, remember dignity. Better call an old friend, and just go somewhere together on the weekend.
Aquarius
January 20 – February 19
Aquarius again have strong emotions, although you have not completely departed from previous relationships. It is wrong, it is better to be able to control yourself. The most successful days of the week are Thursday and Friday, and a pleasant surprise awaits you.
Pisces
February 20 – March 20
Pisces really want to achieve stability in relationships, they really dragged on and do not lead to any result. It is necessary to put the question.
The best time for this is the end of the week, and it can happen at a party with your girlfriend. The Pisces will get the answers, and now they themselves will decide what to do.